Researchers may have spotted deepest life on earth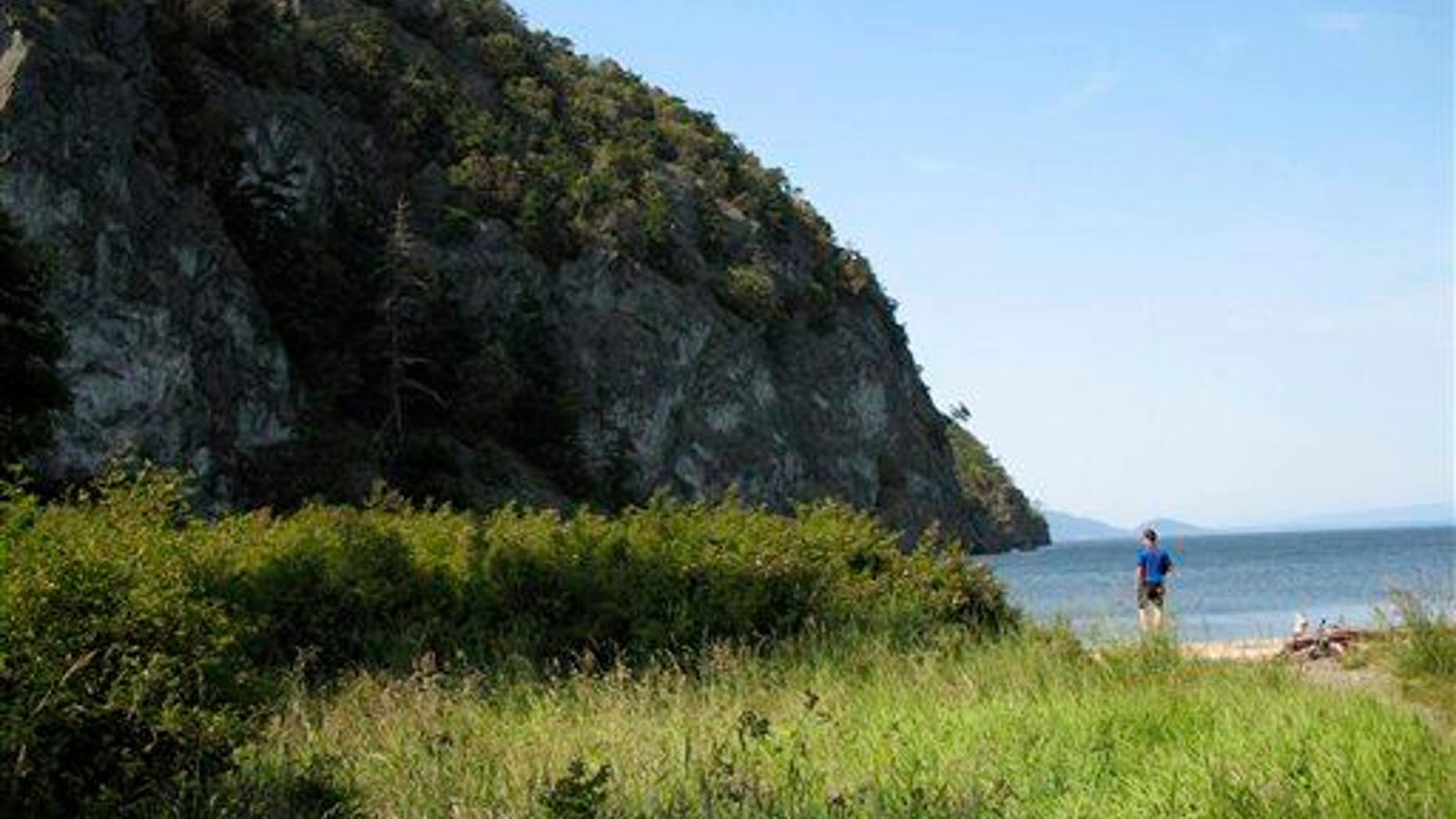 Life has a way of persisting in the unlikeliest of places—not just in the ocean's deepest spot, the Mariana Trench, but possibly even miles below the Earth's surface.
Following up on a Yale grad student's initial fieldwork dating back to 1997, researchers from the university are exploring a beach outcrop on Lopez Island in northwestern Washington state for signs of life that might have thrived 12 miles below ground.
"Most studies report microbial life in the crust to no deeper than a ... mile or so," Philippa Stoddard, who's leading the project, tells Astrobiology Magazine.
"Assuming our data are correct, this greatly expands our understanding of the extent of the Earth's biosphere." Stoddard's team is focusing on veins of the mineral aragonite, which got pushed up to the surface from the deep millions of years ago, reports LiveScience.
The telltale clue? The aragonite has a "carbon signature" that suggests it was created by microrganisms. The researchers caution that they still need to study the environment more closely before drawing conclusions, but if life at this depth can in fact thrive, they say it should affect how we search other planets, including Mars, moving forward.
(Large bodies of ancient water deep below Earth's surface may also hold life.)
This article originally appeared on Newser: Deepest Life on Earth Possibly Spotted
More From Newser