Rat chews through cable at ballet performance, plunges it into darkness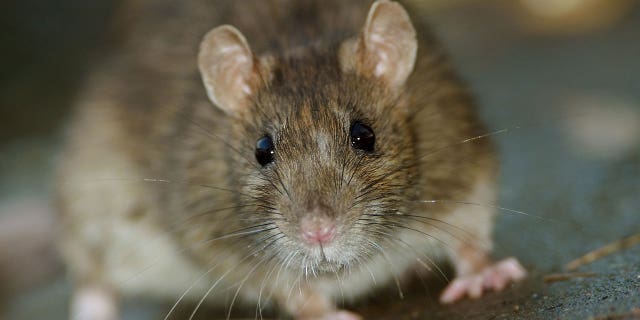 A rat plunged a performance of the ballet "Sleeping Beauty" into darkness after chewing through a power cable.
The hungry rodent brought a premature end to the Australian Ballet's performance at the Adelaide Festival Centre, the BBC reports. The blackout occurred as the ballet's final act was about to begin, according to the Adelaide Advertiser, which reports that dancers initially continued the performance in the dark.
The Centre's management eventually brought an end to the ballet. The dancers received an ovation from the 2,000-strong audience lit by the glow of torches and smartphones, the Adelaide Advertiser reports.
RAT ATTACK: WORLD'S LARGEST RODENT CULL CLEARS PREDATORS FROM ATLANTIC ISLAND
"Crews attended and found a rat had burrowed its way into a Switching Room in the basement," SA Power Networks said, in a statement, noting that the room houses 11,000-Volt equipment. "All possible entry points are sealed during construction, but this particular rat was determined and burrowed its way through to the Switching Room."
A spokeswoman for SA Power Networks told the Adelaide Advertiser that the rat had blown two fuses.
A performance of "The Beginning of Nature" by the Australian Dance Theatre at the Dunstan Playhouse was also plunged into darkness as a result of the rat's mischief.
The rodent's fate is unknown.
CALIFORNIA RESEARCHERS ACCIDENTALLY FIND 'FEISTY' RODENT THOUGHT TO HAVE GONE EXTINCT 30 YEARS AGO
Last month, a rat was found dead after burrowing into an ATM in India and chewing through cash worth $18,500.
Fox News' Greg Norman contributed to this article.
Follow James Rogers on Twitter @jamesjrogers