Stolen Picasso worth $1M 'found' buried in Romania may be elaborate hoax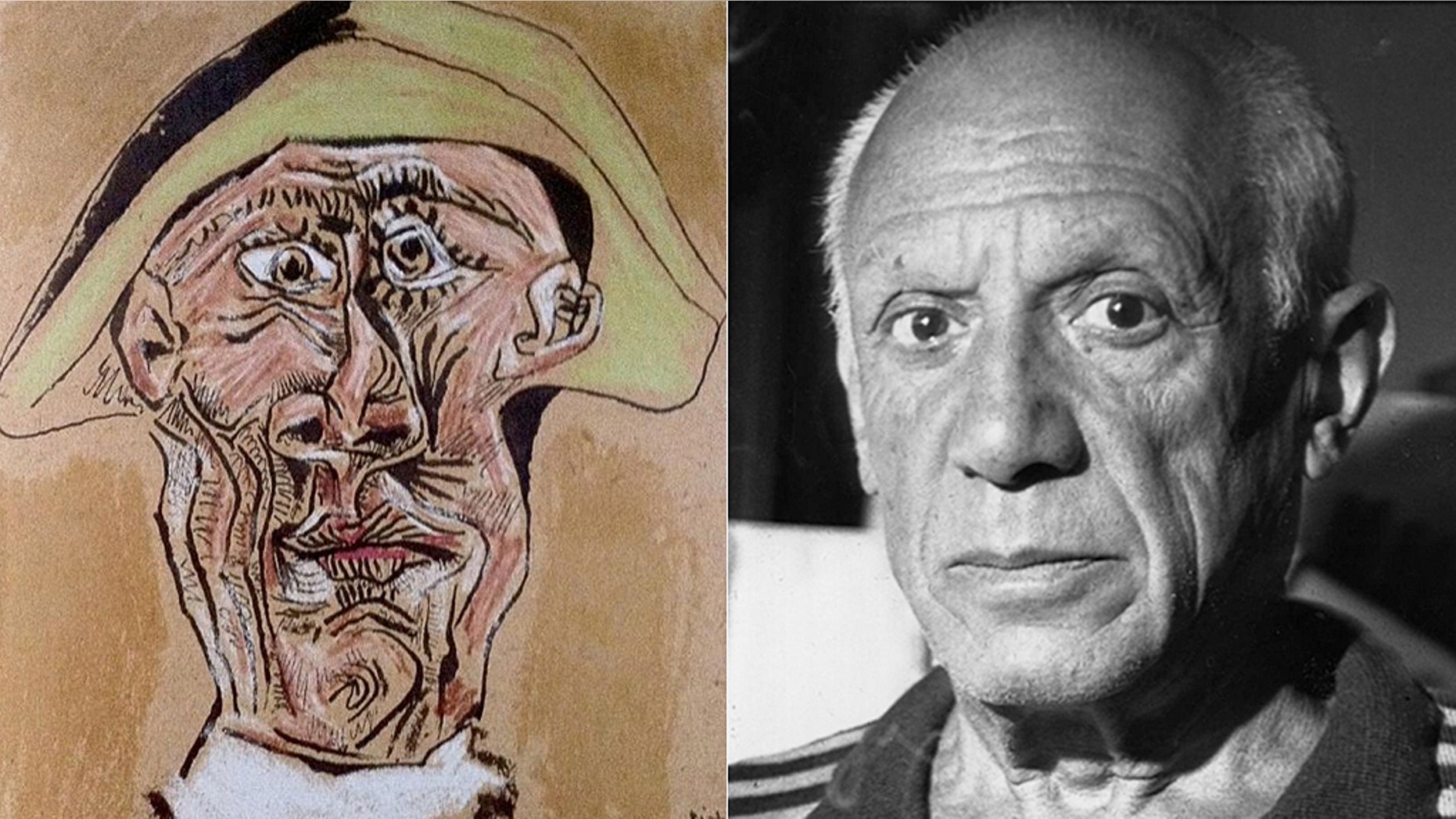 A Pablo Picasso artwork that was stolen six years ago in a museum heist that was reportedly found buried in the ground in Romania appears to be nothing more than an elaborate hoax by a Belgian theater company.
Two Dutch citizens had brought what they thought was Picasso's 1971 "Tête d'Arlequin" ("Harlequin's Head") painting to the Netherlands embassy in Romania, claiming that they found it buried, prompting authorities to try to authenticate the painting.
The painting was among the stolen artwork from Rotterdam's Kunsthal museum in 2012 following a heist by a Romanian criminal gang in 2013.
But the piece of art appears to be a forgery by a Belgian theatre company that intentionally tricked a Dutch novelist, who wrote a book about the heist, into thinking he found the stolen artwork, BBC reported.
PICASSO MASTERPIECE REVEALS LOST PAINTING, HIDDEN DETAILS
In a cryptic statement, the group appears to claim the hoax was part of a project to show the value of truth.
"The performance revolves around the life of a forger and the inherent question of the value of truth," the company said.
It noted that it won't comment further until they speak with the people who discovered the artwork on Saturday.
Experts warned it was unlikely the painting could have been the stolen artwork as some of the criminals said they burned the artwork to hide the evidence.
The ringleaders of the raid, who stole paintings by Matisse, Monet and Picasso in a heist dubbed the "theft of the century" at the time, were sentenced to six years and eight months in prison in Romania in 2013.
One of them, Olga Dogaru, told investigators she burned the paintings in her stove to protect her son, the alleged ringleader. She later retracted the statement.
The Associated Press contributed to this report.