NASA Planning Billions More for Climate Research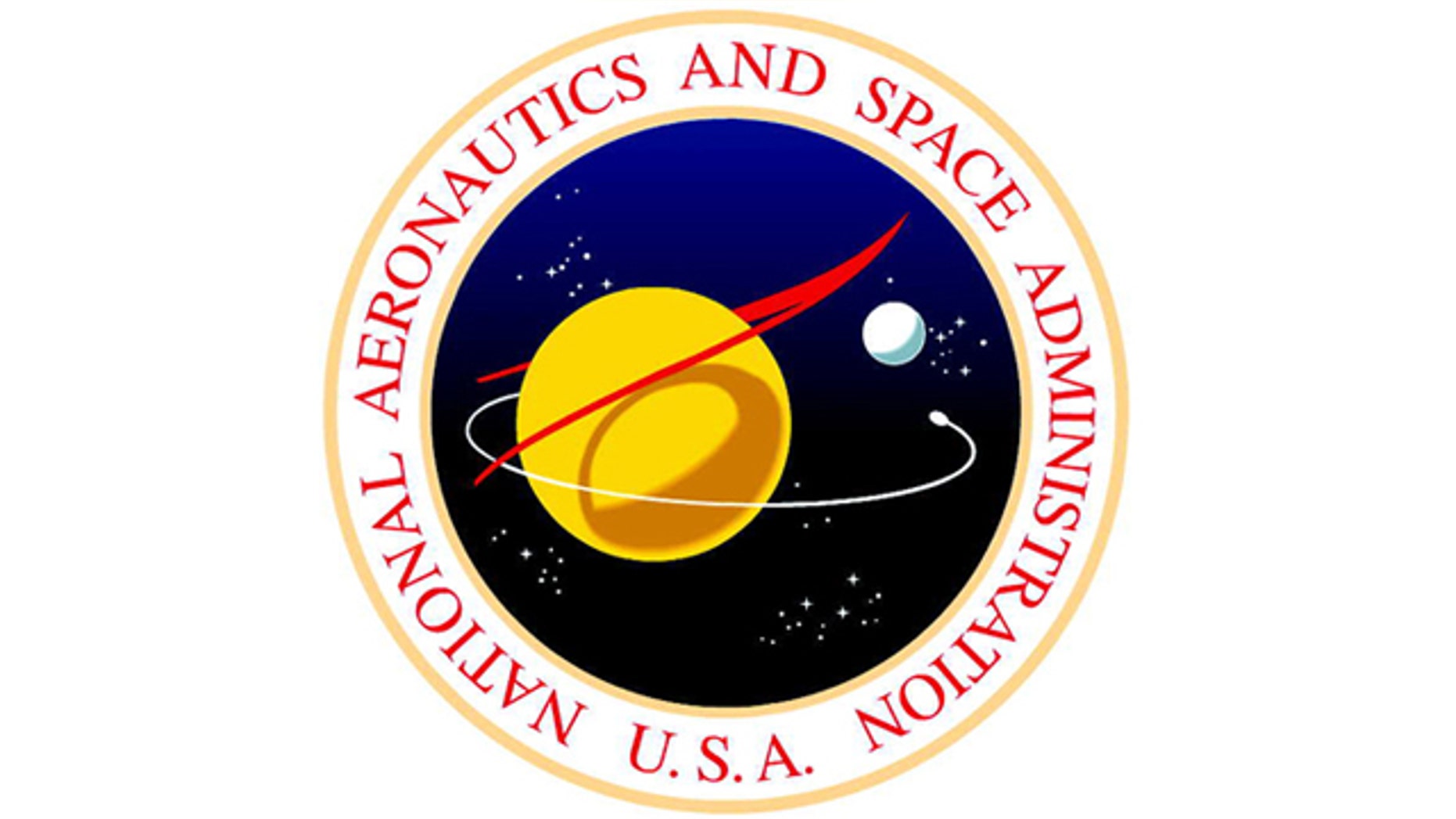 Despite growing questions about the validity of NASA's climate data, the space agency plans to move ahead with a whopping 62 percent increase in the budget for climate science.
In interviews with the Washington Post, Edward Weiler, the agency's associate administrator for science, said that NASA's Earth Science budget will get a $2.4 billion, or 62 percent, increase through 2015.
Using these new funds, the program plans to launch as many as 10 new missions, collecting information about ocean temperatures, ice coverage, ozone depletion -- and the effects of carbon dioxide on these and other elements of the planet.
"The key to Earth system science is to make multiple measurements more or less simultaneously of many different quantities -- that's the only way we can understand how the various processes that define Earth system interact," Michael Freilich, Earth Science Division director, told the Post.
NASA had released much of its budgetary information in early February, when the agency confirmed plans to permanently end the Constellation program -- the planned replacement to the aging space shuttle.
This shift of focus reflects the emphasis that NASA and President Barack Obama are placing on climate change research, over in-house space exploration, an emphasis mirrored by the steep rise in spending on climate research over other NASA missions.
For more information, see the full story at the Washington Post.