Moon dust from Neil Armstrong belongs to her, not NASA, Tennessee woman says in lawsuit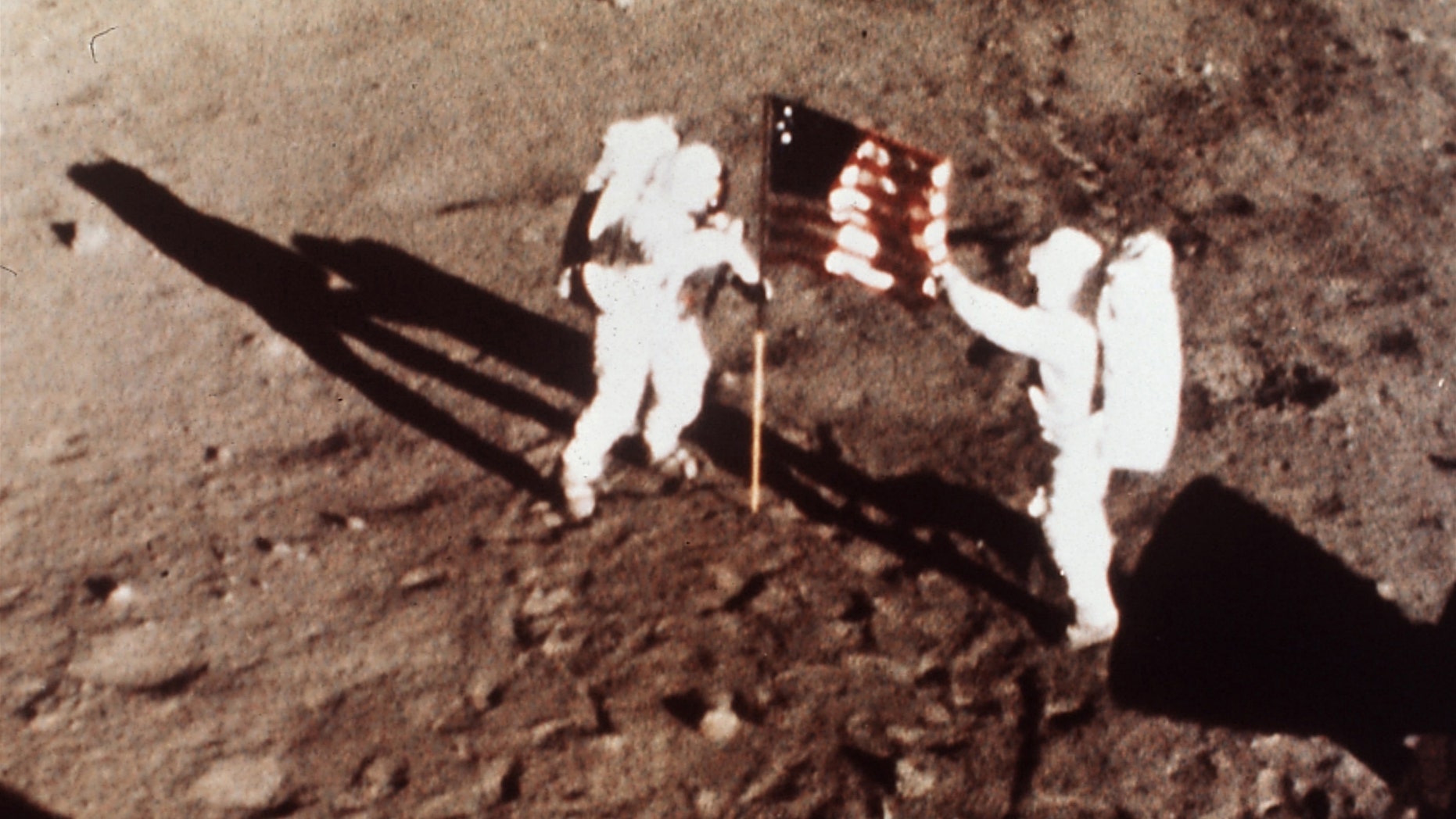 Laura Cicco received a vial of moon dust from famed Apollo 11 astronaut Neil Armstrong nearly 50 years ago.
Now the Tennessee woman is suing NASA -- as a preemptive move to ensure that the space agency can't take the gift away from her.
Cicco says she received the out-of-this-world gift when she was just 10 years old, but hadn't seen the vial for decades until it showed up as she rummaged through her late parents' belongings about five years ago, the Washington Post reported.
"I came running where my husband was and I said, 'This is the vial of moon dust. I have it,'" Cicco told the paper. "At that time, we didn't really know what to do with it."
Cicco said the vial was a gift from Armstrong, a friend of her dad, Tom Murray, when the former astronaut worked as a professor at the University of Cincinnati.
Armstrong, who died in 2012 at age 82, even included a personalized note that reads: "To Laura Ann Murray – Best of Luck, Neil Armstrong Apollo 11."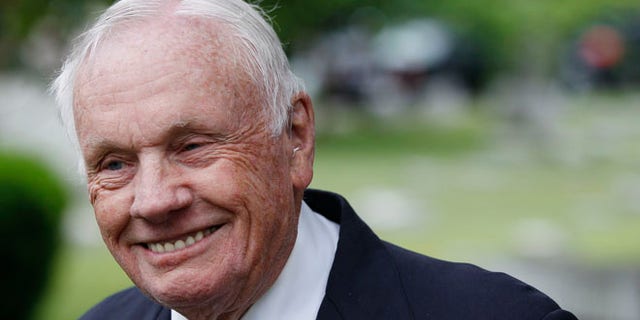 The handwritten note is what Cicco's attorney, Christopher McHugh, told the Post will be essential in proving the rightful owner of the moon dust.
Cicco sued the agency, which has seized other lunar material from private citizens in the past, in an effort to get ahead of the curve, the paper reported.
The vial has been tested by experts who have mixed reports on whether its contents consist of lunar dust, material from Earth, or a combination of both, according to the Post.
Although McHugh told the paper there is no law preventing private citizens from possessing a lunar keepsake, Joseph Gutheinz, a former senior special agent for NASA's inspector general, argued that anything from the moon still belongs to the government.
"Neil Armstrong wouldn't have had the authority to give the moon rock away," he told the San Diego Union-Tribune.
A 2012 law states that astronauts control any items they bring back from space, except lunar material, the newspaper reported.