Moon could hold ancient fossils, clues to origins of life on Earth: study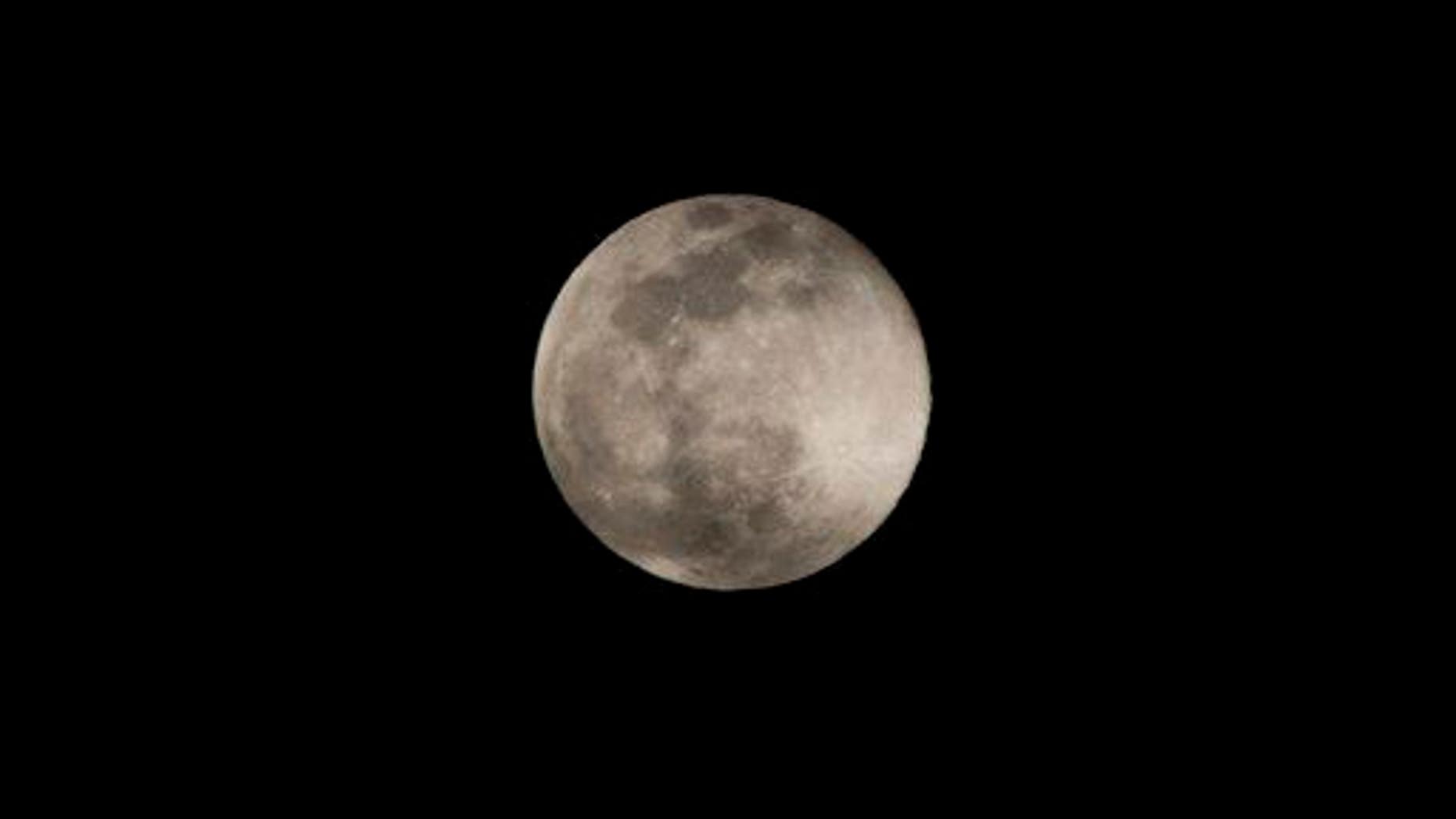 Might the moon be able to shed some light on the origins of life on Earth? A new study out of the University of Kent opens the possibility that the moon could be littered with ancient fossils from our planet, reports New Scientist.
No such fossil has been found to date, but the researchers showed that it's theoretically possible for biological material in a meteor to survive the trip from here to there.
"No one ever seems to have asked, even if the fossils did exist in a rock, would they survive?" says Kent researcher Mark Burchell. To help answer the question, Burchell's team made its own meteoroid—a frozen mixture of powdered rock (complete with microscopic algae) and water. This got shot into a bag of water with a special gun to simulate the meteoroid's launch into orbit and crash into the moon. None of the fossils emerged in one piece, Popular Science reports, but pieces of them did, and that might be enough. "There is a good chance even if you found fragments, there would be things you have not seen before," Burchell says.
He tells Vice that moon is a good place to hunt for fossils because, unlike Earth, it doesn't have a lot of volcanoes or shifting tectonic plates that destroy rocks.
(Read about an ancient meteorite that may have unlocked a longstanding puzzle.)
More From Newser