Miami divers race to save rare corals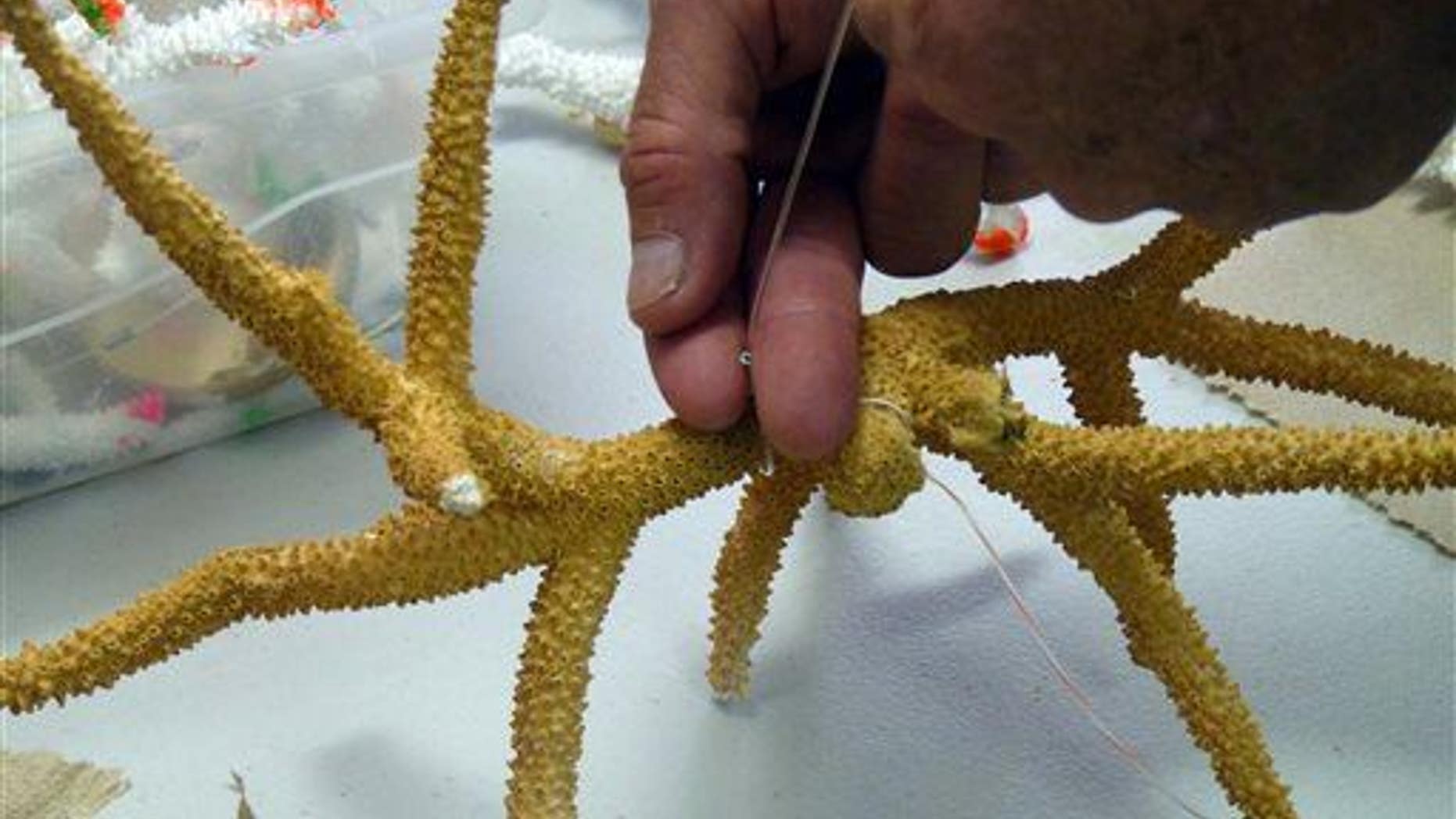 A group of scientists has until Saturday to save as many corals as time and weather permit along the bottom of a Miami shipping channel, before it is scheduled to be dredged and deepened by eight feet.
With the Panama Canal in the process of being widened, the excavation project aims to allow larger ships to pass through Miami's shipping channel—but in the process, a coral reef will be destroyed.
Divers at the Coral Morphologic lab say they are transplanting as many corals as possible to an artificial reef called an "aquaculture lab" a few miles away, and that they're finding many rare species in the process.
"We're finding about four or five species of corals that just this past year were proposed to be listed on the endangered species list, and they're all growing out there," marine biologist Colin Foord tells NPR.
Scientists are battling inclement weather as well as busy freighter and cruise ship traffic that makes for strong currents two miles out into the bay. For now, Foord says his company plans to use whatever coral they manage to rescue in scientific, educational, and artistic projects, as well as reef restoration projects.
The channel will have limestone walls, which are expected to eventually become home to similar coral communities, reports the AP.
More From Newser