Lord Byron's famous 'star' was probably a planet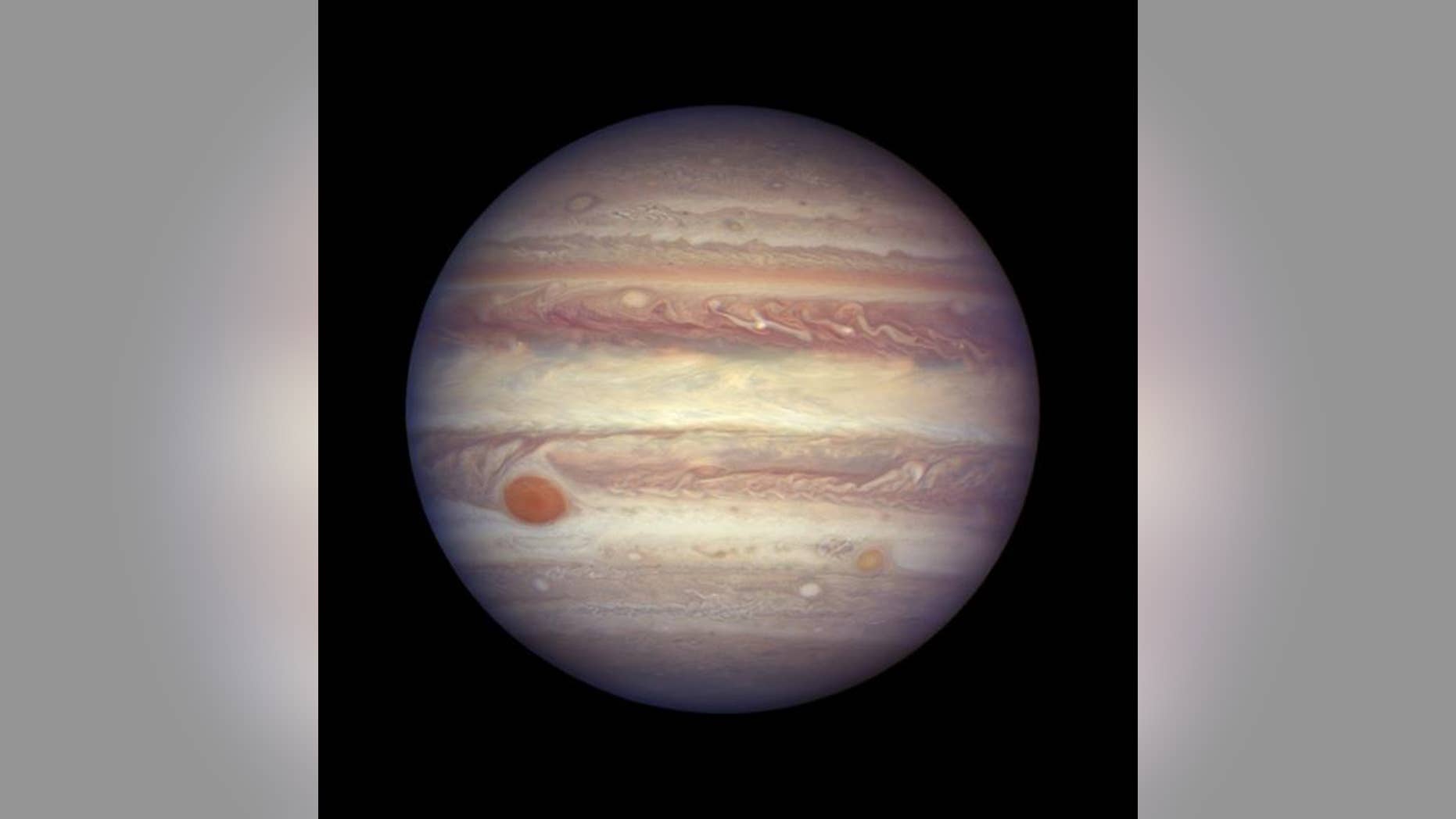 The Romantic poet Lord Byron found inspiration for one of his greatest works in a "single star" that he said reigned with the moon "o'er half the lonely heaven." So here comes science to replace the romance with fact: A physics professor at Texas State University believes Byron's muse was not a star at all, but rather the largest planet in our solar system.
According to astronomer Donald Olson, the English poet found inspiration for one section of "Childe Harold's Pilgrimage" during a night spent riding in La Mira, Italy, on Aug. 20, 1817, Live Science reports.
Olson found the date for the poetic evening in the diary of John Cam Hobhouse, a close friend of Byron's, per the Smithsonian. According to Hobhouse, the "delightful scene" became the inspiration for "three stanzas of his Childe Harold." Olson re-created that night's sky using special software, and found Jupiter was particularly bright on that date in 1817.
It was also aligned with the moon, leading Olson to the conclusion that the solar system's largest planet was the "single star" that captured the poet's imagination.
For readers and skywatchers seeking similar poetic inspiration, Jupiter will be near the moon again on July 28 and 29 and again on August 24 and 25, adds Space.com.
(Get ready for a close-up of the planet's famous red spot.)
This article originally appeared on Newser: Scientist Outs Jupiter as Lord Byron's Famous 'Star'