Less Rain in Spain -- Still Mainly on Plains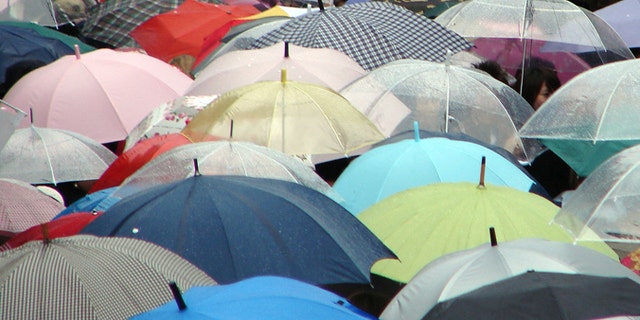 NEWYou can now listen to Fox News articles!
Rainfall in Spain has gradually declined over the last 60 years as researchers struggle to understand why, according to a recent study.
Since 1946, the average precipitation falling on Spanish hydrological basins has undergone "notable" changes as researchers observed widespread decline in March and June.
The study, which has been published in the journal Climate Research, shows the decline in overall rainfall leads to a reduction in the length of the wet season. "In other words, it seems that the wet season has become shorter," said José Carlos González-Hidalgo, lead author of the study and a researcher at the University of Zaragoza (UNIZAR).
This long term trend is worrying as Spain, given a significant reduction in water reserves. "The basin of the Guadiana (in the south west of Spain) has experienced the strongest downward trend, with a reduction of 18%," González-Hidalgo said.
The findings have left local municipalities scrambling as they try to manage their water supply within the hydrological basins.
"In order to plan the most effective way of using water, it is of fundamental importance to know what has happened in these basins, and what is happening now," the professor from the UNIZAR Department of Geography explained.