Hurricane Season Promises a Rough Ride, Weather Agency Says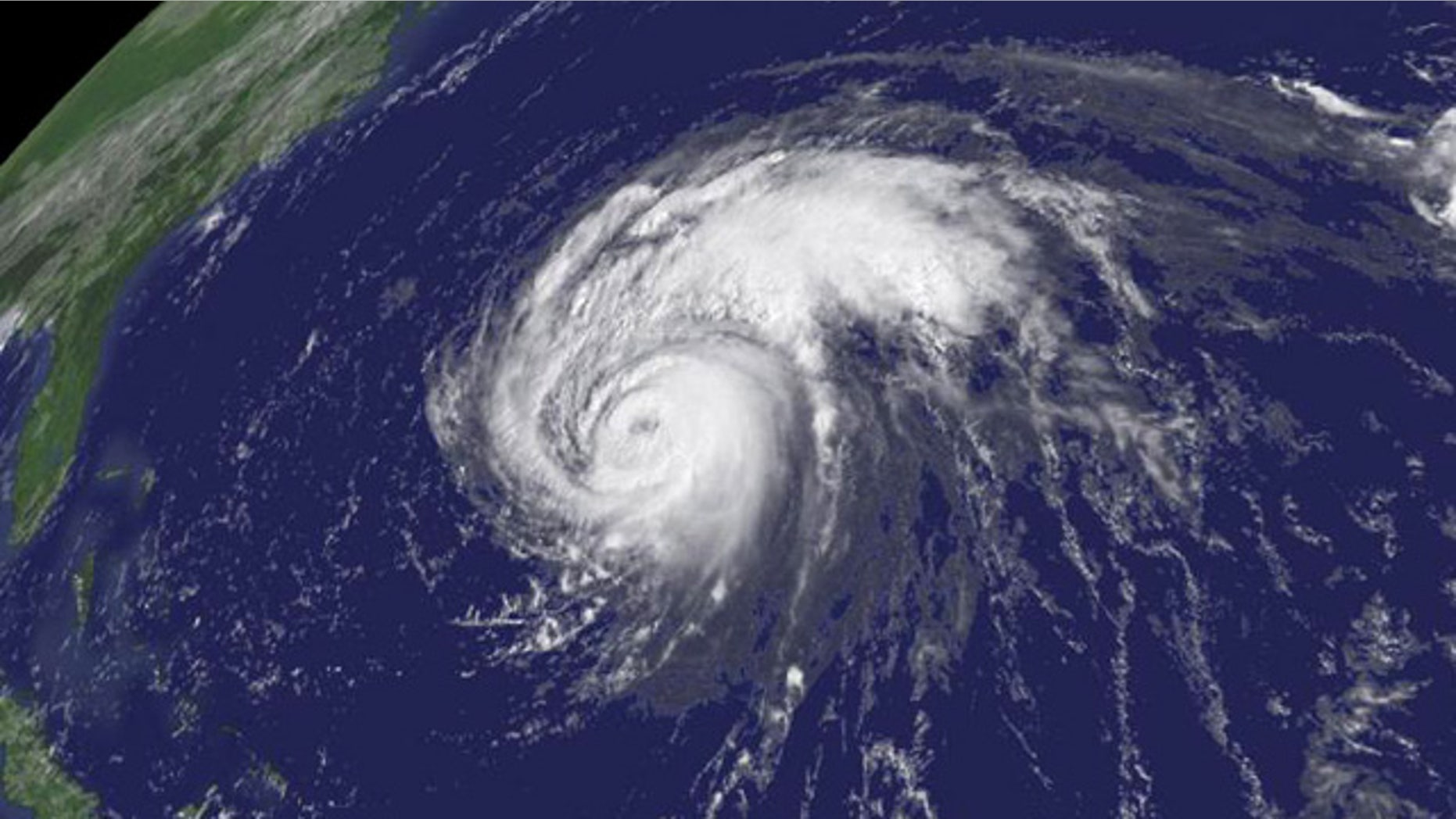 Despite a slow start, the Atlantic hurricane season still looks to be a doozy.
The National Oceanic and Atmospheric Agency announced a revision to its Atlantic hurricane outlook Thursday, decreasing the overall number of forecasts it expects to see this year -- but stressing that the 2010 hurricane season will still be very severe.
"June and July activity is very difficult to predict, and conditions need to be extremely favorable" to generate the onslaught of hurricanes some had worried might strike, said Gerry Bell, lead seasonal hurricane forecaster with NOAA's Climate Forecast Center.
That didn't happen, with only three named storms to date in the Atlantic. But the conditions that led to the dire predictions from NOAA and others earlier this year are still in place, and the remainder of the season will be very rough, he said.
"We predict 2010 will become the 11th above-normal season since 1995," Bell said. "Conditions now in place are very conducive to hurricanes," he stressed.
According to the revised forecast, there is a 70 percent probability of 14 to 20 named storms, 8 to 12 hurricanes, and 4 to 6 major hurricanes -- designations that conform to Categories 3, 4, and 5 on the Saffir-Simpson Hurricane Wind Scale.
NOAA and other weather-forecasting agencies had previously said that the 2010 hurricane season would be one of the strongest seasons on record, with as many as 23 named storms and 3 to 7 major hurricanes.
The revision is not unusual; the agency traditionally revises its forecast in August to reflect the events of the season to date, explained Bell.
Three factors play into the new forecast, said Bell. The agency monitors multi-decadal signals, 25- to 40-year patterns of activity; the continued warm Atlantic water temperatures, which are 2-3 degrees above normal; and the La Nina weather pattern, a cooling of tropical waters that favors reduced wind sheer -- too much wind sheer would cut down on hurricane formulation.
All three factors point to a dangerously strong season.
NOAA's revision remains in line with that of other forecasters, though it is the only agency to revise down the number of overall storms predicted for the year. Colorado State University meteorologists Philip Klotzbach and William Gray revised their annual forecast on Wednesday, and continue predicting a severe season as well.
"We have maintained our forecast from early June and continue to call for a very active Atlantic basin hurricane season in 2010 due to unusually warm tropical Atlantic sea surface temperatures and the development of La Niña," they explain. "We anticipate a well above-average probability of United States and Caribbean major hurricane landfall."
And Accuweather.com hurricane guru Joe Bastardi is sticking with his predictions of 18 to 21 named storms this year.
"The bottom line is, it is way to early to be yanking down forecast number of named systems in the Atlantic Basin," Bastardi said.
Bell stressed that the decrease in the high end of the forecast doesn't mean people can relax; all it takes is one storm in someone's area to cause disaster.
"People want to know what the season will bring. Hopefully this brings more likelihood that people will get a preparedness plan in place -- to be ready for the season."