Hurricane Michael: NASA shows off 'extremely dangerous' storm in mind-blowing images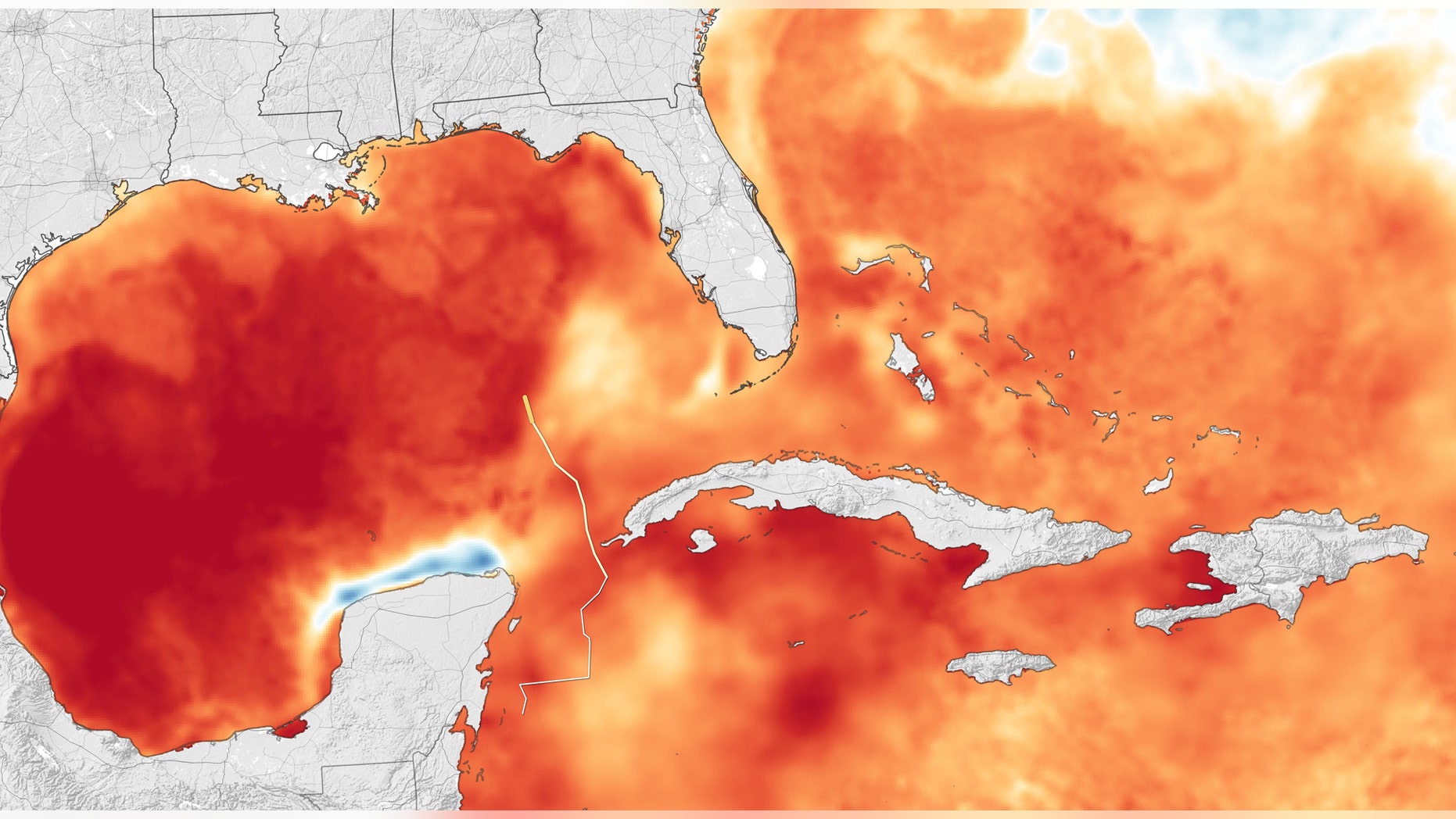 Hurricane Michael has become a Category 4 hurricane and is now labeled an "extremely dangerous" storm. NASA has subsequently released stunning images of the hurricane, including several from space.
National Hurricane Center forecasters expect the storm to make landfall in the Florida Panhandle or Big Bend region, an area that has not seen much hurricane action in the past, around midday Wednesday.
"Only eight major hurricanes on record have passed within or near the projected landfall of Michael, and only three of those (Eloise 1975, Opal 1995, and Dennis 2005) were in the past 100 years," noted Marangelly Fuentes, a NASA atmospheric scientist who has been tracking the storm with models maintained by NASA's Global Modeling and Assimilation Office (GMAO), on NASA's website.
AS HURRICANE MICHAEL NEARS, LIVE SURF CAM VIDEOS SHOW IMPACT ON FLORIDA
Fuentes continued: "Michael's projected intensity at landfall is currently Category 3, which is worrisome because many people living in the Panhandle have little or no experience with storms this intense."
The above image by NASA shows sea surface temperatures on Oct. 8 and 9th.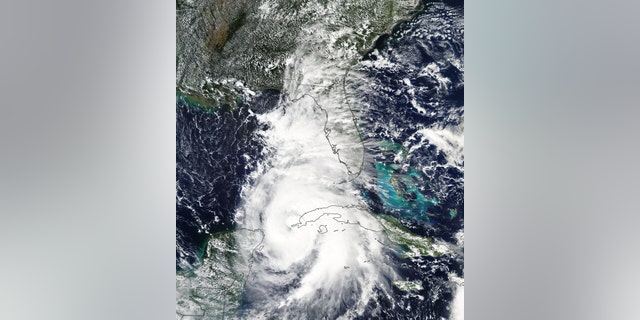 On midday Tuesday, NASA released a video of the storm from space, using cameras outside the International Space Station.
On Wednesday morning, NASA SPoRT, which is "a NASA project to transition unique observations and research to the operational weather community to improve short-term forecasts on a regional scale," tweeted several images, including one that shows the storm could reach a "frightening" 145 mph.
NASA SPoRT also tweeted that the storm could see "additional strengthening" before it makes landfall over the Florida Panhandle later this afternoon, citing the National Hurricane Center.
Follow Chris Ciaccia on Twitter @Chris_Ciaccia