How fish could change to avoid fishermen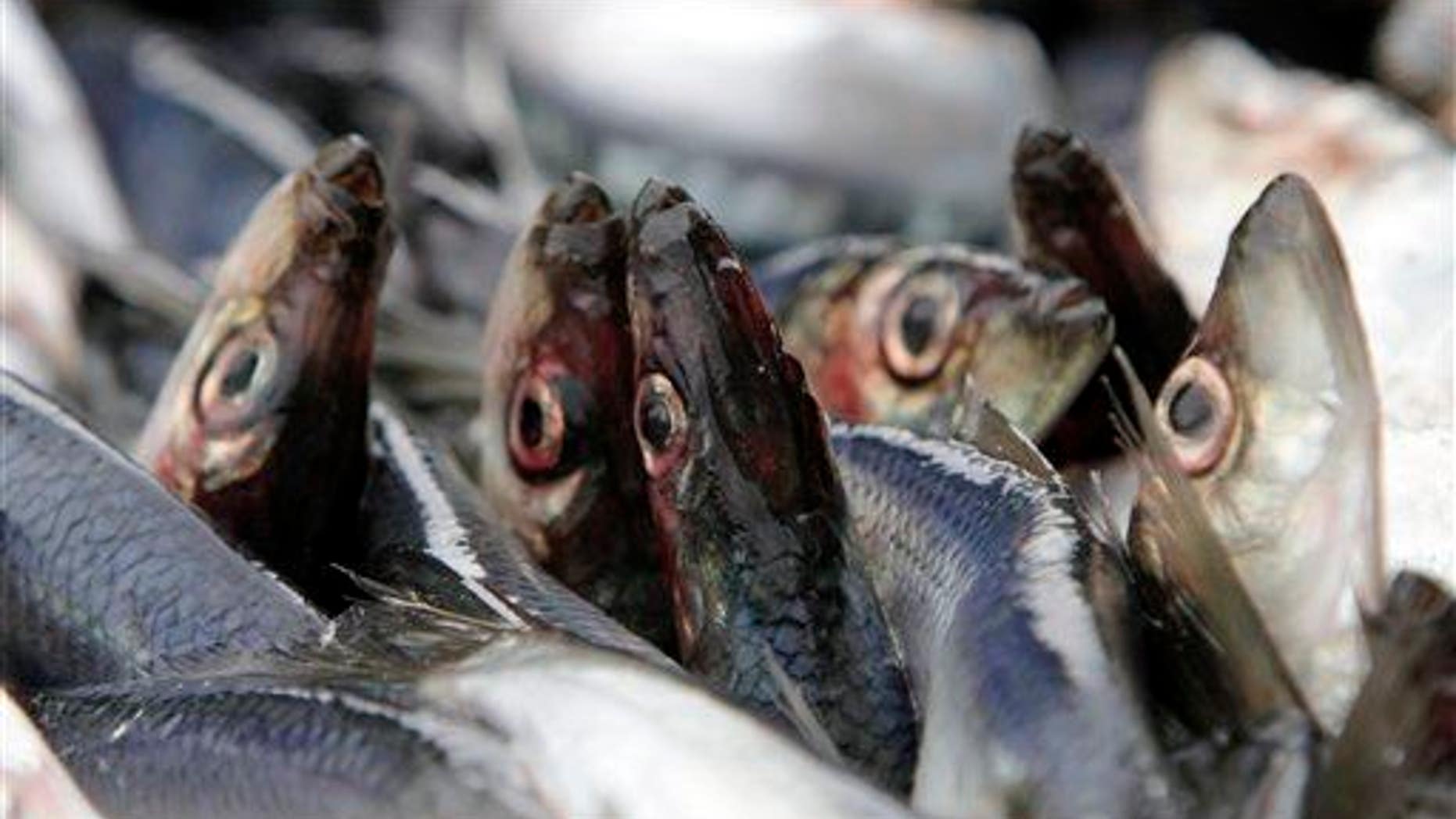 Similarly to how superbugs are evolving so that they can survive our best efforts to drug them out of existence, it's possible that fish could evolve to swim faster and thus escape our masterfully constructed nets.
So report University of Glasgow researchers in the journal Proceedings of the Royal Society B. They conducted experiments that found the fastest swimmers are indeed the most successful at evading our nets; over time this "selective" harvesting could "lead to genetic change within wild populations for specific traits," says lead author Shaun Killen in a press release.
As of 2010, commercial fishing generated $63 billion in annual household income, reports the Christian Science Monitor, so as "intense fishing pressure" continues, fish will have to either get out of our way or succumb to our appetites.
To study this, the researchers employed commercial trawling practices, where the speed of a trawling net is determined by the maximum swim speed of a specific species.
This means that while many fish can keep a steady pace ahead of the mouth of the net, most eventually tire out, fall back, and are captured.
The researchers tried this on 43 wild minnows in a lab while studying several traits, including metabolic rate and aerobic and anaerobic fitness. It turns out that anaerobic capacity, or the ability of a fish to swim fast for a brief period of time using more oxygen than is available through breathing, had the greatest impact on a fish's ability to evade capture.
This trait could presumably become more present in future generations of fish that are the descendents of those who got away. (Meet the world's new horrifying fish.)
This article originally appeared on Newser: How Fish Could Change to Escape Fishermen
More From Newser