Harvard students' invention: cake from a spray can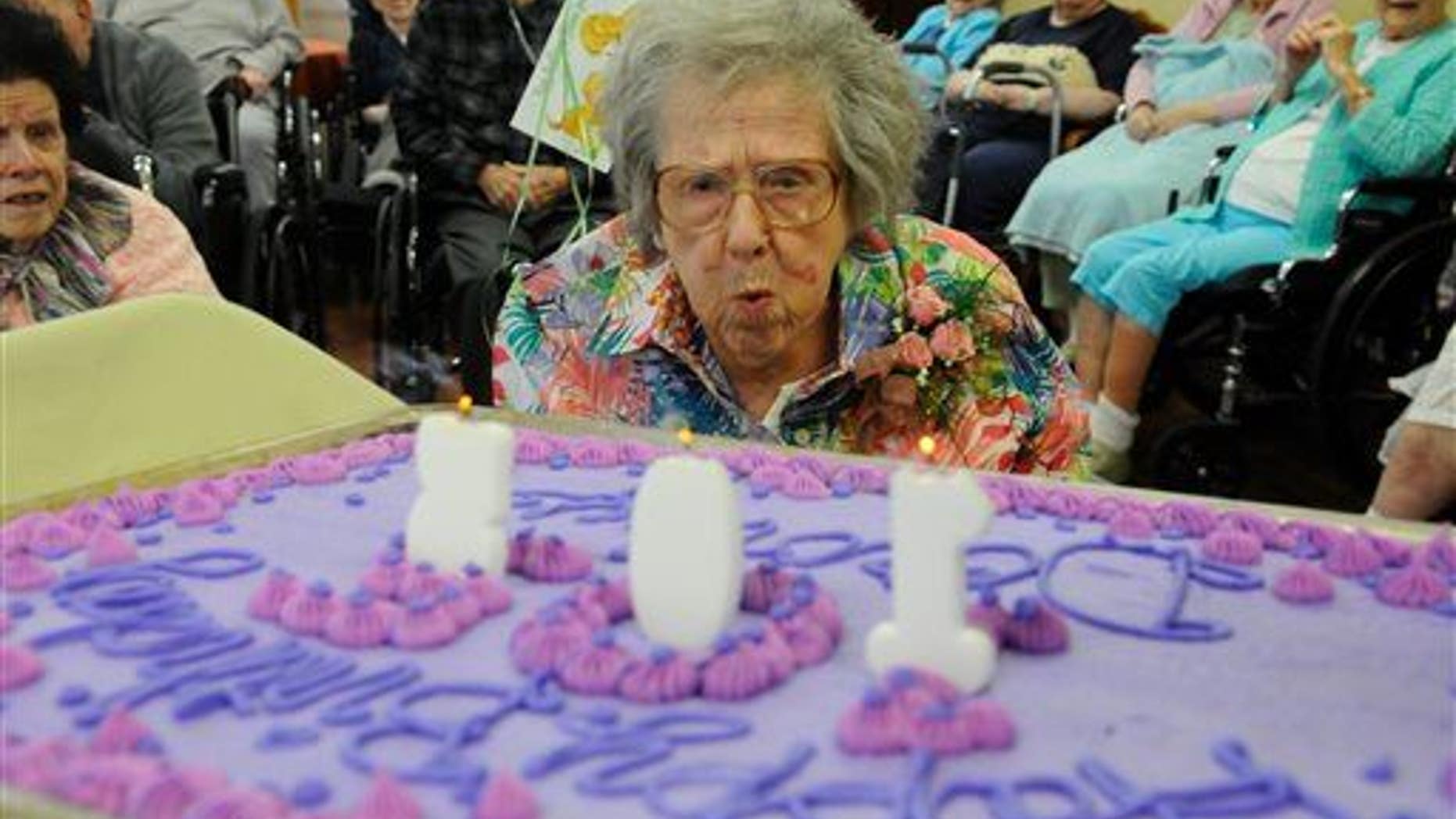 For two Harvard University undergrads, what began as "an excuse to eat a lot of cake" may turn into the invention of a lifetime. John McCallum, a 20-year-old from Louisiana, was daydreaming about cake his freshman year during his "Science of Cooking" class when he happened to see someone spraying whipped cream and thought to himself, why not spray cake? Is that possible? He and his girlfriend and fellow student Brooke Nowakowski went on to prove that it is, winning first place and $10,000 in the 2014 Harvard Innovation challenge, reports ABC News.
Their "Spray Cake" involves spraying cake batter from a can, then cooking it for one minute in a microwave. You can also cook it in a traditional oven, and they say it will cook faster than typical batter because the spraying helps release air bubbles inside, prompting it to rise in the absence of baking soda or baking powder.
The ultimate test, though, came when the duo recently took Spray Cake—which, with just 30 seconds in a microwave, can also make cupcakes—to pastry chef Joanne Chang, who first inspired McCallum's idea when she lectured in his class about how cakes rise.
The result? A big thumbs-up. When McCallum first told her about the idea, "He was just like, 'Cool. Lab project,'" Nowakowski tells the Boston Globe.
"But I thought it could go somewhere." Both are careful to say that Spray Cake isn't meant to replace cakes baked lovingly from scratch, but is instead an improvement over ready-bake mixes.
(See it in action on YouTube.) The pair, who will be juniors in the fall, are working on patenting it and are trying to find a manufacturer.
(Meanwhile, one rocket scientist thinks he can improve your saucepan.)
More From Newser