Glowing whale-sized object falls from sky into Connecticut lake, motorist says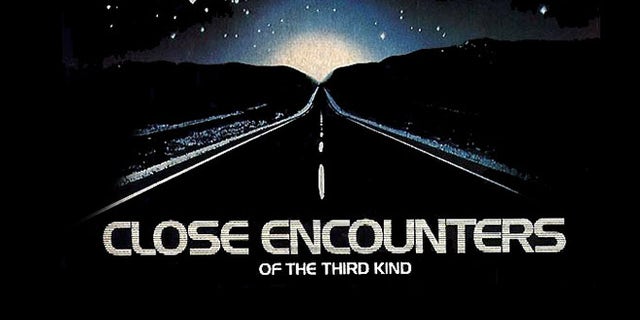 NEWYou can now listen to Fox News articles!
LITCHFIELD, Conn. – It's a bird! It's a plane! It's ... a whale of a tale!
A state trooper and a motorist reported a large object falling out of the sky in Litchfield, Conn. -- a green, glowing, whale-sized object that plunged into Litchfield Lake. State authorities said no go; they failed to locate anything mysterious.
The Republican-American of Waterbury reports that a person driving in Litchfield at about 2 a.m. Tuesday reported that an object the size of a whale fell from the sky and crashed into Bantam Lake. Officials say that at about the same time, a state trooper 10 miles away in Warren called dispatchers to report that something fell out of the sky and landed near Bantam or Morris.
Morris fighters made several passes up and down the lake in a boat looking for a possible plane crash, but didn't find any debris.
Authorities called off the search, leaving the mystery unsolved.
But science may have the answer: According to the National Weather Service, there was a meteor shower that morning, WTNH.com reported.
Perhaps the whale-sized object was simply a meteor?
The Associated Press contributed to this report.