Dutch Point Out New Mistakes in U.N. Climate Report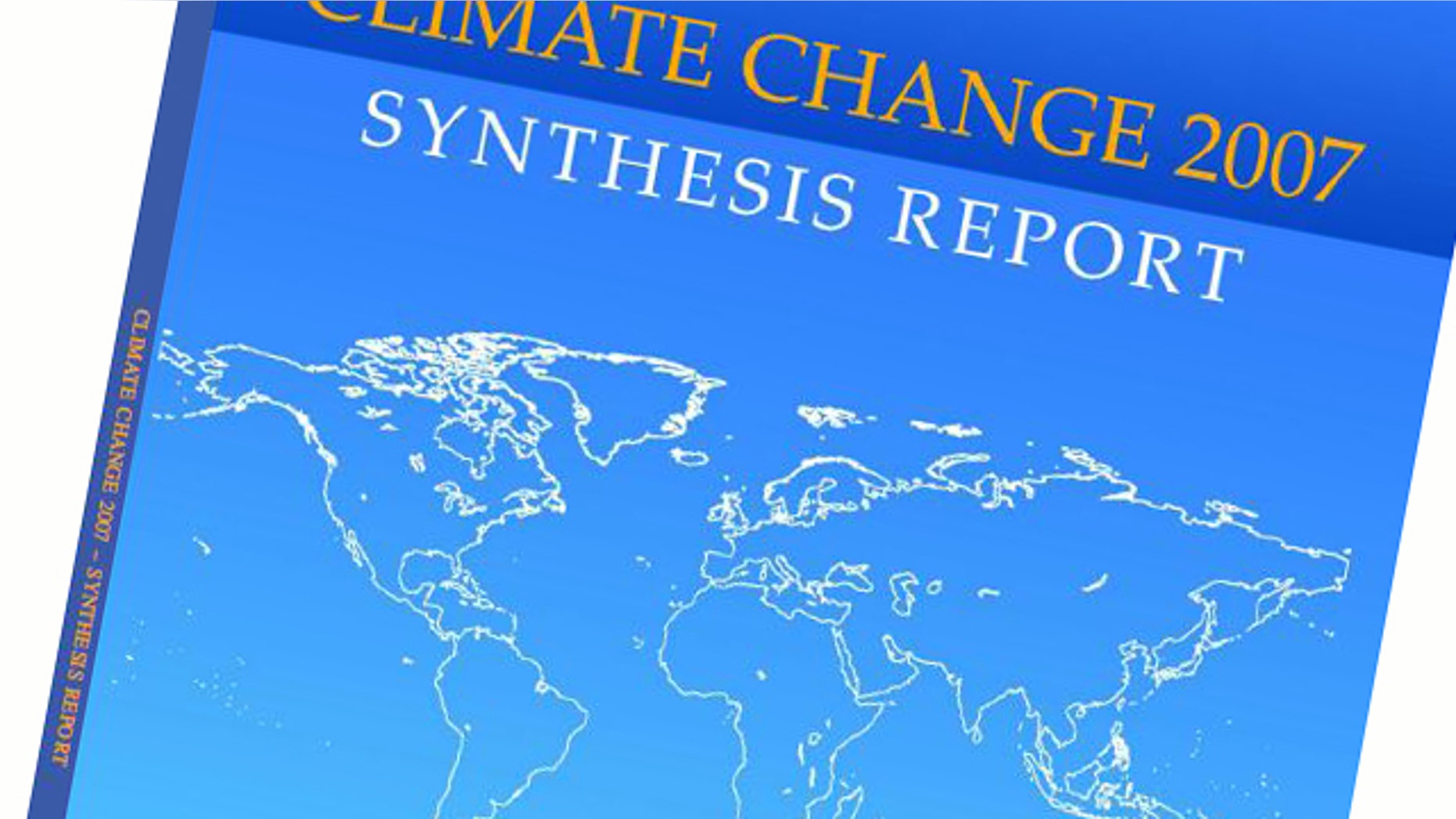 The IPCC's beleaguered climate report faces the prospect of still more errors, as Dutch authorities point out factual inaccuracies about the Netherlands.
Dutch environment ministry spokesman Trimo Vallaart has asked the U.N.'s climate change panel to rethink its assertion that more than half of the Netherlands is below seal level. Dutch authorities explain that, in fact, only 26 percent of the country is below sea level.
According to an AFP story, IPCC experts calculated that 55 percent of the Netherlands was below sea level by adding the area below sea level -- 26 percent -- to the area threatened by river flooding -- 29 percent -- Vallaart said. "They should have been clearer," Vallaart pointed out, adding that the Dutch office for environmental planning, an IPCC partner, had the exact figures.
He noted that correcting the error had been "on the agenda several times" but had never actually happened. Vallaart told the AFP that he regretted the fact that proper procedure was not followed, adding that it should not be left to politicians to check the IPCC's numbers.
The Dutch environment ministry will order a review of the report to see if it contains any more errors, Vallaart said.
The U.N.'s Intergovernmental Panel on Climate Change (IPCC) has been mired in scandal since the theft and subsequent publishing on the Internet of e-mails from a key climate research group. The e-mails revealed internal debate about the veracity of certain studies, and led to revelations about mistakes in the IPCC's main report.
The IPCC report inaccurately warned that Himalayan glaciers could be gone by 2035, and included apparently unsubstantiated fears about threats to the Amazon rainforests.