Drought has literally lifted the Western US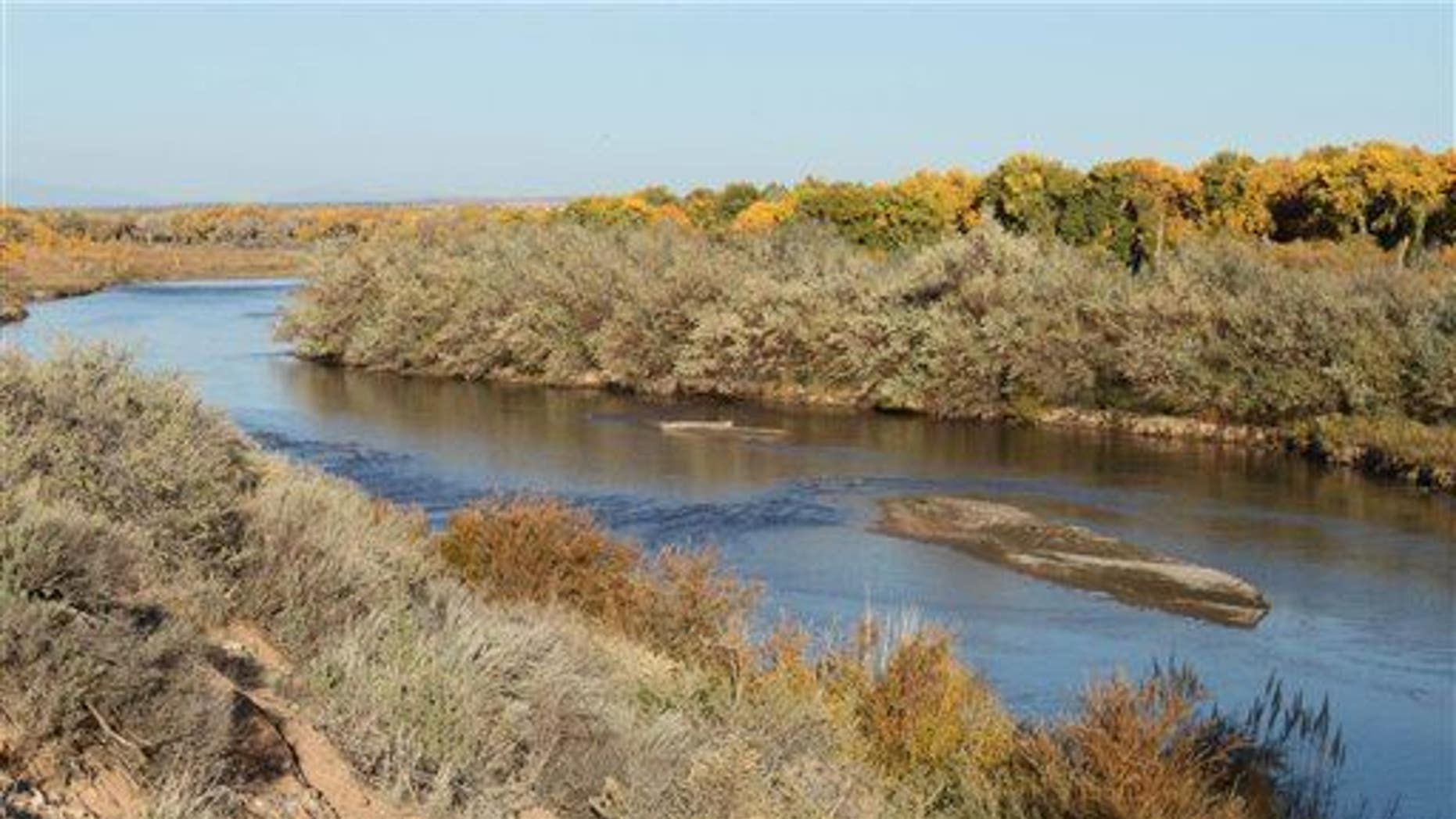 If you're in the western US, the ground you're standing on may be a little higher than it was a few years ago. The drought that's been plaguing the West has resulted in an "uplift effect," scientists find.
The "growing, broad-scale loss of water" has caused "the entire western US to rise up like an uncoiled spring," according to a new study. Albuquerque is 0.15 inches higher than a decade earlier, while California's mountains have climbed more than half an inch, the Albuquerque Journal reports.
"It probably doesn't change life for people in Albuquerque or the Southwest, but it's significant that so much water is being moved around that it can cause the land to move up or down," says a University of New Mexico geophysicist.
The median uplift is 4 millimeters, note researchers in Science. The rising effect is the result of some 63 trillion gallons of water lost during the course of the drought.
That's enough that it could cover the entire western US at a four-inch depth, experts say, via the Scripps Institution of Oceanography. Its loss means the disappearance of "a lot of weight, a lot of mass," says an outside scientist.
The tectonic plate that holds the West has ascended quickly, a researcher explains. His team reached its conclusions by studying GPS data from hundreds of sites.
(A drought has also lifted Russia's "Atlantis.")
More From Newser