Congresswoman Gabrielle Giffords Talked to 'The Daily' Before Tragic Tucson Shooting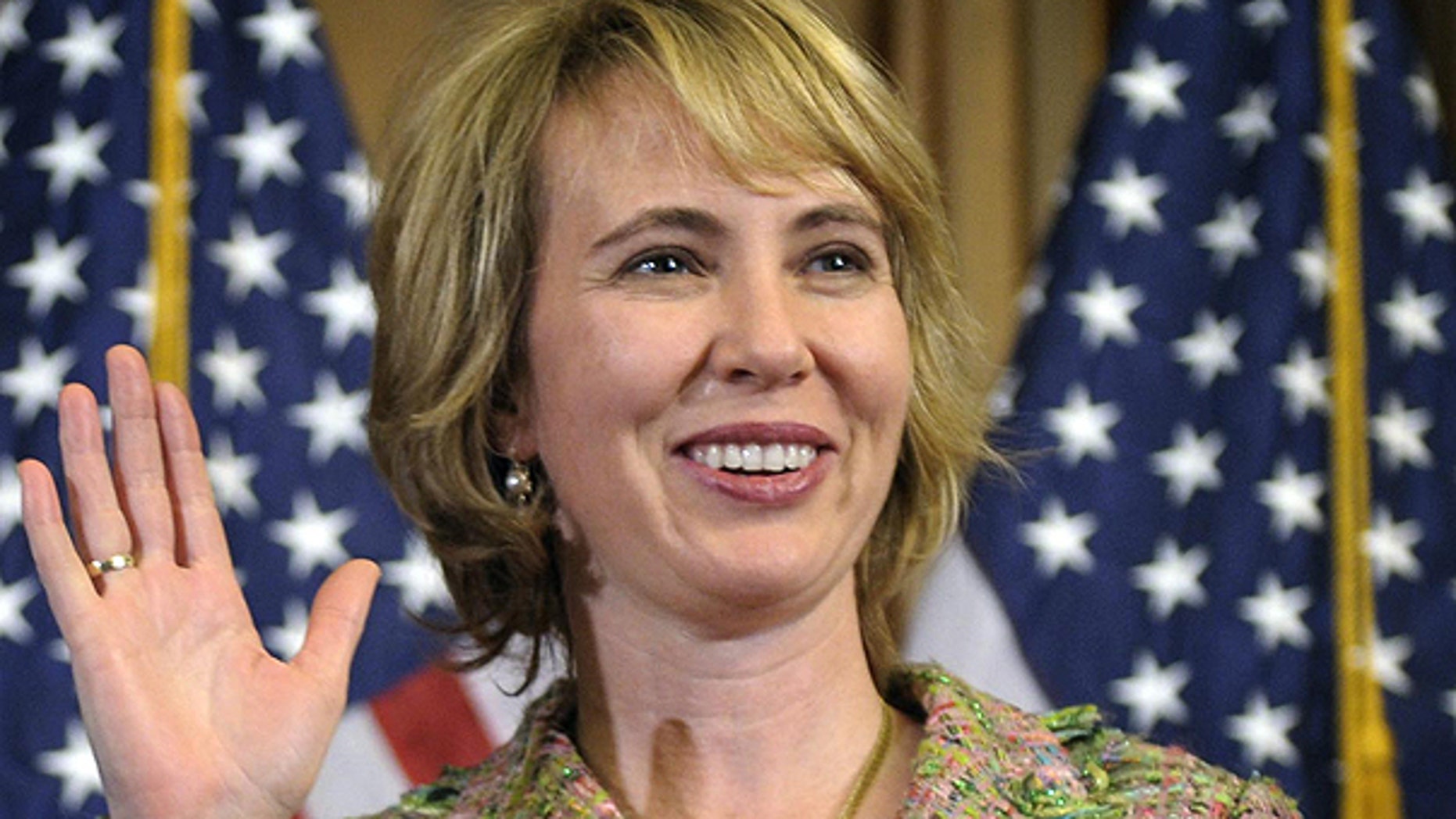 "Because not a lot of people have iPads, just the novelty of having an iPad is kind of cool, " remarked Gabrielle Giffords, just weeks before she was shot and wounded in an assassination attempt outside a grocery store in her congressional district of Tucson.
Giffords gave an interview to "The Daily," an exclusive app for the iPad launched yesterday by News Corp.
"The Daily" news team had been interviewing various newsmakers, including Giffords, about how they incorporate technology into their lives, and Giffords spoke quite extensively on her penchant for the iPad, both in her professional and social life.
"I don't have a direct flight from Tucson to the United States Capitol; I have to spend a lot of time on the plane," said the congresswoman. "Being able to carry an iPad, particularly being able to have all my documents in the cloud and be able to access speeches and briefing materials has really made a big difference."
Throughout her recovery process, the public has heard from Giffords' husband, Astronaut Mark Kelly, and her doctors about her progress. Just 12 days after the shooting, they reported that Giffords was practicing one of her favorite pastimes, scrolling through an iPad. Just weeks earlier she told "The Daily" she liked to use it to communicate with her constituents. "I like to show folks how I get my news, I like to be able to show them how I keep up with our social media. We're one of the top social networkers in the Congress and a lot of that is managed through the iPad, so that's pretty cool," said Giffords.
Kelly is no stranger to high tech gadgets, either. As an astronaut, he has a mastery of aeronautics few can comprehend. Earlier this week, he sent out a tweet on his Twitter page, which said, "Today was a huge day for GG, lot's of progress." And as we learned from his wife, he also likes using the iPad, especially when he gets to use it with her. "My husband and I both have iPads," Giffords said with a smile and a giggle, "we got them at the same time, so sometimes we're in bed together showing each other our stuff on our iPad, so it's a great tool and a lot of fun."
Kelly told an audience at the National Prayer Breakfast this morning that his wife continues to improve daily. We will await his future tweets on her progress, and open our iPads to "The Daily" for more information.