Climate E-Mails Possibly Stolen by Spies, Say U.K. Experts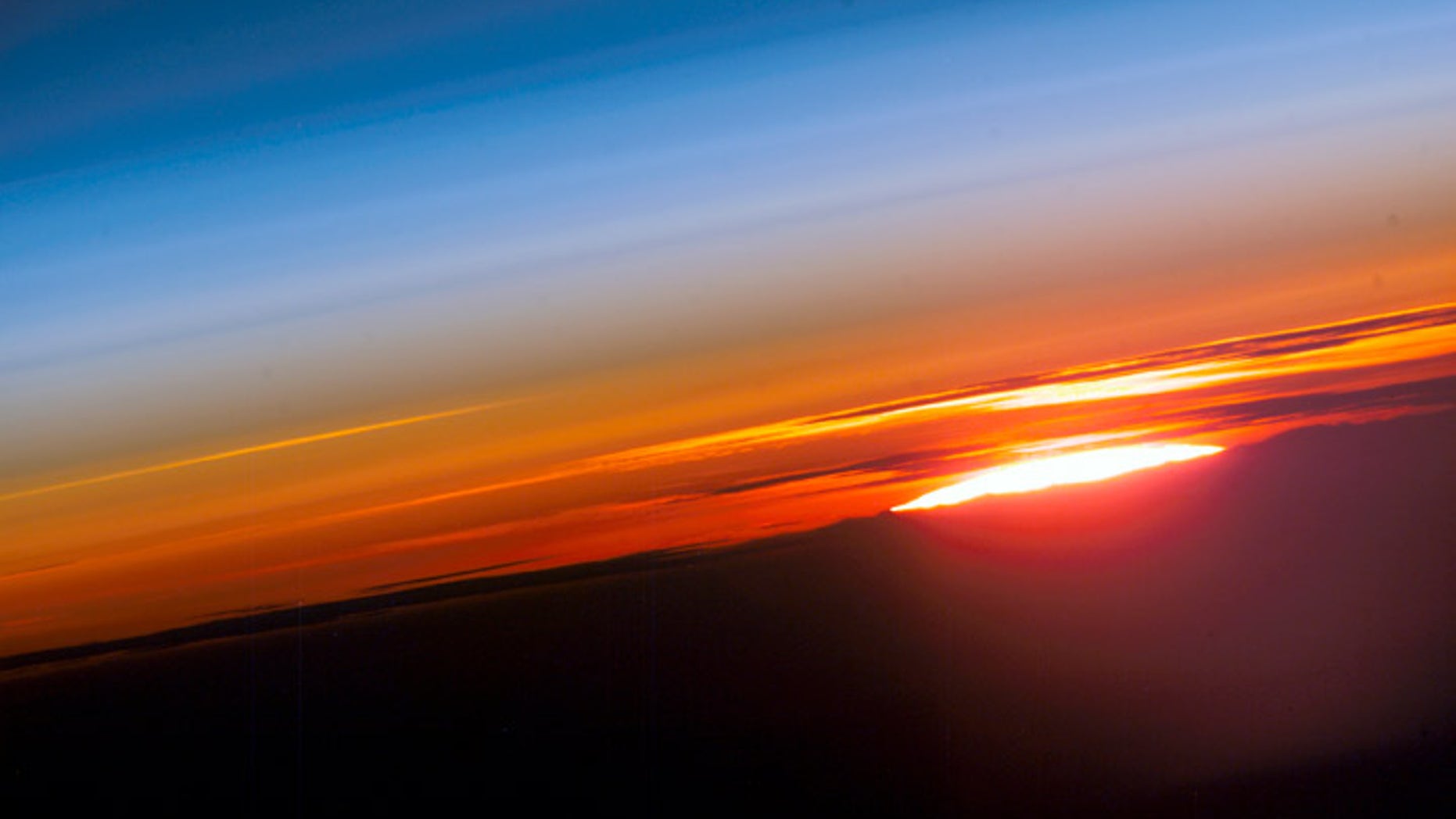 Britain's former chief scientist claimed Monday that a sophisticated hacking operation that led to the leaking of hundreds of climate e-mails was likely carried out by a foreign intelligence agency.
Sir David King, who was Tony Blair's chief scientific adviser for seven years until 2007, told The Independent newspaper that the hacking and selective leaking of e-mails from the Climatic Research Unit in East Anglia bore all the hallmarks of a coordinated spying operation.
The e-mails and documents, some of which date back to 1994, were first released on October 12.
However, they were not widely published until November 17, shortly before the crucial Copenhagen Climate summit.
After appearing on a climate science Web site realclimate.org, which was quickly shut down by its owners, the data were then posted on skeptic site The Air Vent. That post linked back to a computer in Russia, where the files were hosted.
Sir David suggested the e-mail leaks were deliberately designed to destabilize Copenhagen and he dismissed the idea that it was a run-of-the-mill hacking.
"A very clever nerd can cause a great deal of disruption and obviously make intelligence services very nervous, but a sophisticated intelligence operation is capable of yielding the sort of results we've seen here," he told The Independent.