British girl finds her own 'Excalibur' in legendary pool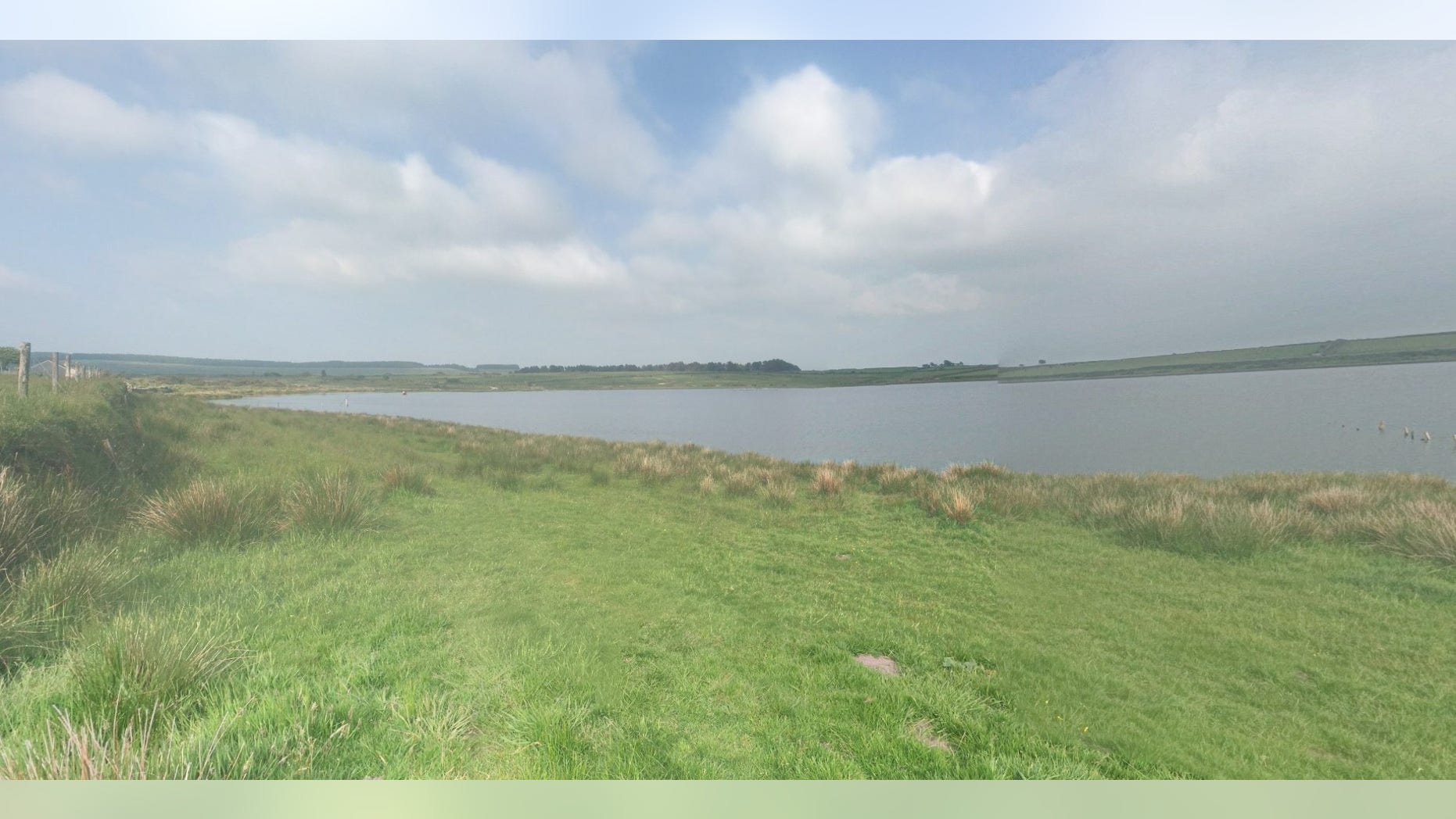 A young British girl swimming at a lake in the United Kingdom believed to hold the legendary King Arthur's famous sword happened upon a shiny sword herself.
Matilda Jones, 7, was swimming with family at Dozmary Pool while on vacation last Tuesday, when she discovered a shiny sword beneath the water, The Sheffield Star reported.
Dozmary Pool, a lake in Cornwall, is said to be the spot where King Arthur, the mythical medieval leader, returned his Excalibur sword after being gravely wounded in the Battle of Camlann.
"It was a blistering hot day and Matilda asked if we could go for a paddle," Matilda's father, Paul, said. "She was only waist deep when she said she could see a sword."
CHICK-FIL-A GETS CAUGHT IN HILARIOUS FEUD WITH ALABAMA BARBECUE RESTAURANT
Paul told his daughter the shiny metal underwater was probably just debris.
"I told her not to be silly and it was probably a bit of fencing, but when I looked down I realised it was a sword. It was just there laying flat on the bottom of the lake," Paul said.
Paul said the sword is 4 feet long, which he said is "exactly Matilda's height."
He also believes the sword is just a film prop, and can't be more than 20 or 30 years old.
Legend says that King Arthur received Excalibur from the Lady of the Lake in the Dozmary Pool, and later brought it back when he was dying.