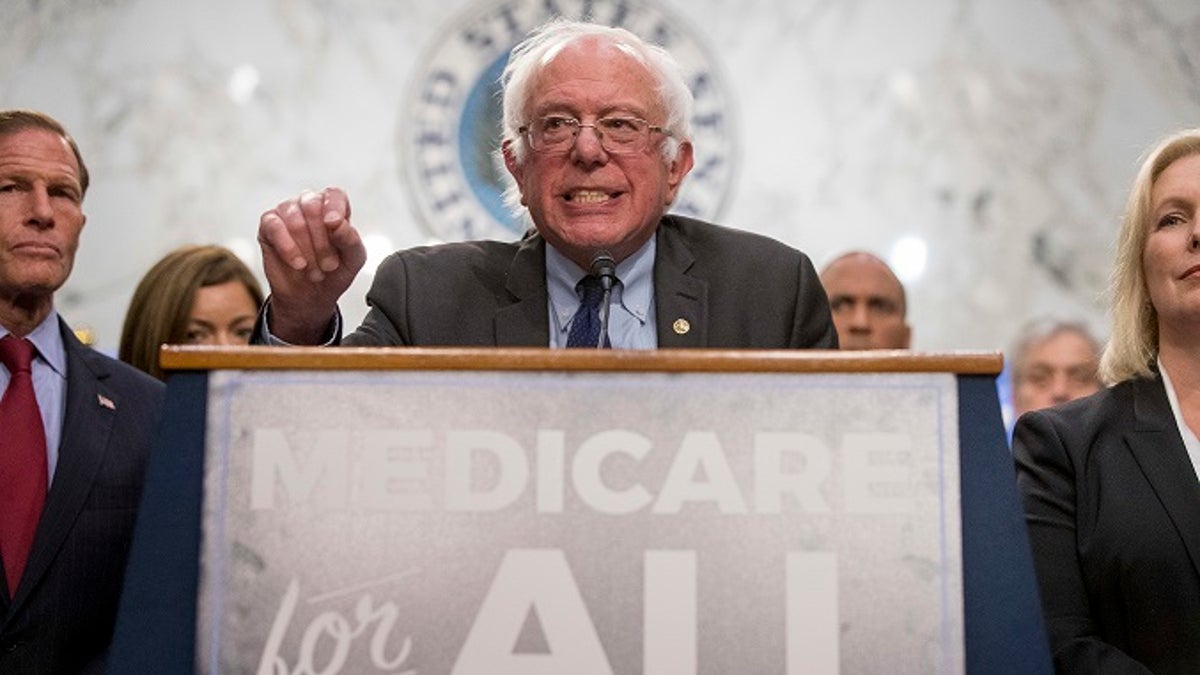 Scientists bestowed an honor to Vermont Sen. Bernie Sanders, former first lady Michelle Obama and former President Barack Obama.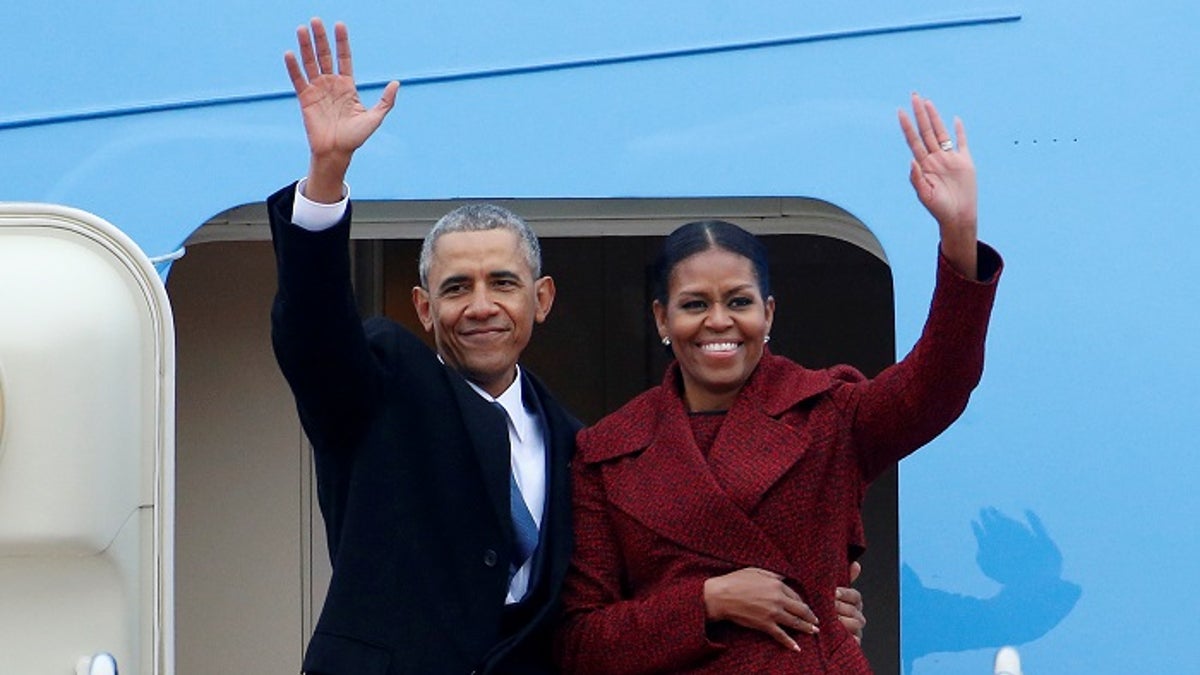 Researchers and students at the University of Vermont named 15 new species of smiley-faced spiders and drew inspiration from the Obamas, Sanders, actor Leonardo DiCaprio, British naturalist David Attenborough and late singer David Bowie, the Daily News reported.
HITLER MAY HAVE COME CLOSE TO BUILDING ATOMIC BOMB, GERMAN TREASURE HUNTER FINDS
"In naming these spiders [Spintharus davidattenboroughi, S. barackobamai, S. michelleobamaae, and berniesandersi as well as S. davidbowiei and S. leonardodicaprioi] the students and I wanted to honor people who stood up for both human rights and warned about climate change — leaders and artists who promoted sensible approaches for a better world," Ingi Agnarsson, a professor at the University of Vermont, told Sci-News.
Agnarsson explained researchers believed the smiley-faced spiders had only one species until they inspected the spiders from different countries, such as Cuba and Mexico, and found they were "many endemic species."
Agnarsson said he named a spider after Michelle Obama because "I admire her for what she stands for and how she conducted herself as a first lady."
WORLD'S LARGEST FLAWLESS DIAMOND EVER TO AUCTIONED WILL BE UNVEILED THIS WEEK
Agnarsson said students unanimously decided to name a spider after Sanders.
"We all have tremendous respect for Bernie. He presents a feeling of hope," Lily Sargeant, a student who worked on the lab work, said in a press release.
This is not the first species named after former President Obama, but his tenth, The Washington Post reported. Bowie has another spider, the Heteropoda davidbowie, named after him, and Attenborough has many species named in his honor.