'Baby snatcher' monkey hunted after infant found dead in well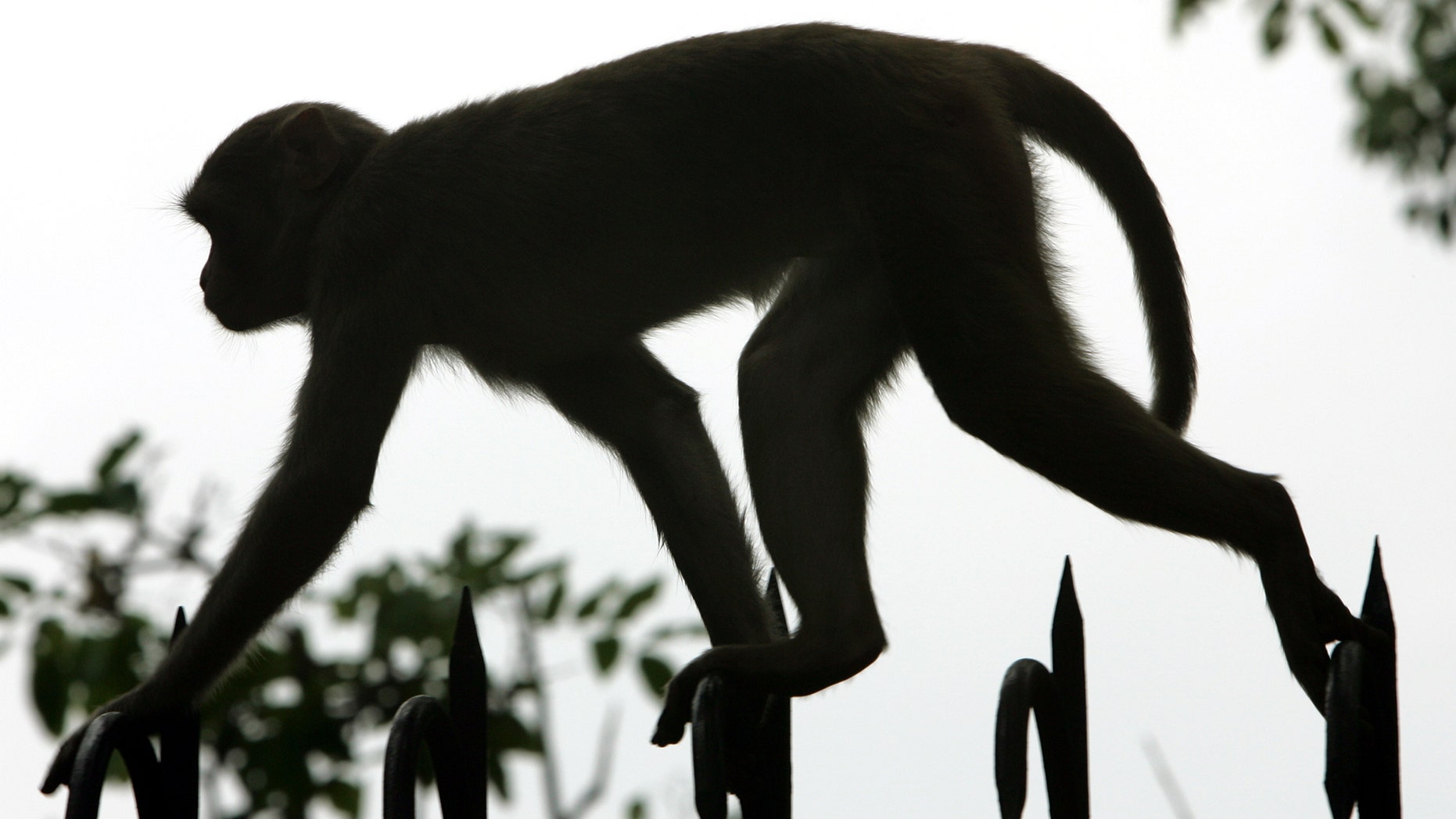 A monkey in India's eastern state of Odisha is being hunted by police after it allegedly snatched and killed a baby. The baby's body was later found inside a well, the BBC reports.
The 16-day-old baby was sleeping next to his mother in the village of Talabasta when he was snatched by the monkey, according to the Times of India.
Officials combed nearby forests in a frantic search for the baby. The infant's body was found by a relative in a well behind his home on Sunday, a day after he was taken, according to the BBC.
SHOCKING VIDEO SHOWS TERRIFYING LEOPARD ATTACK IN INDIAN CITY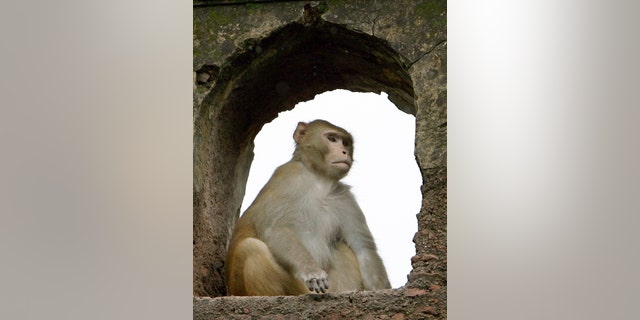 A doctor told the BBC that there were no marks on the baby indicating serious injury, who appeared to have drowned.
Police are working with a local tribe in an attempt to catch the monkey.
While monkeys often damage property in the area, officials described the tragic incident as "a very rare case," the BBC reports.
REMARKABLE VIDEO SHOWS TIGER AND BEAR LOCKED IN FEROCIOUS FIGHT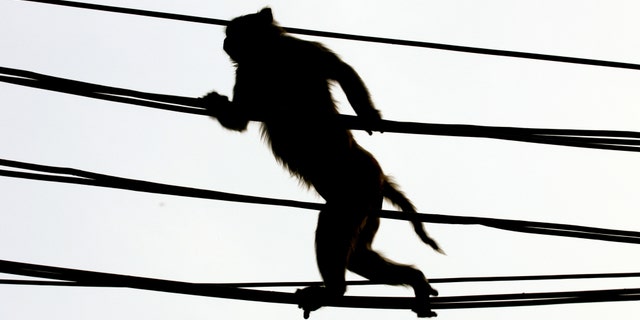 Earlier this year, media reports and wildlife experts said at least three children have been killed by leopards in a series of attacks in rural India.
Last month, a video emerged of a terrifying leopard attack that left four people injured in India. The Times of India reported that the leopard sparked chaos after wandering into a neighborhood of the central Indian city of Indore.
The Associated Press contributed to this article.