At ancient burial site, 5 skeletons found bound in shackles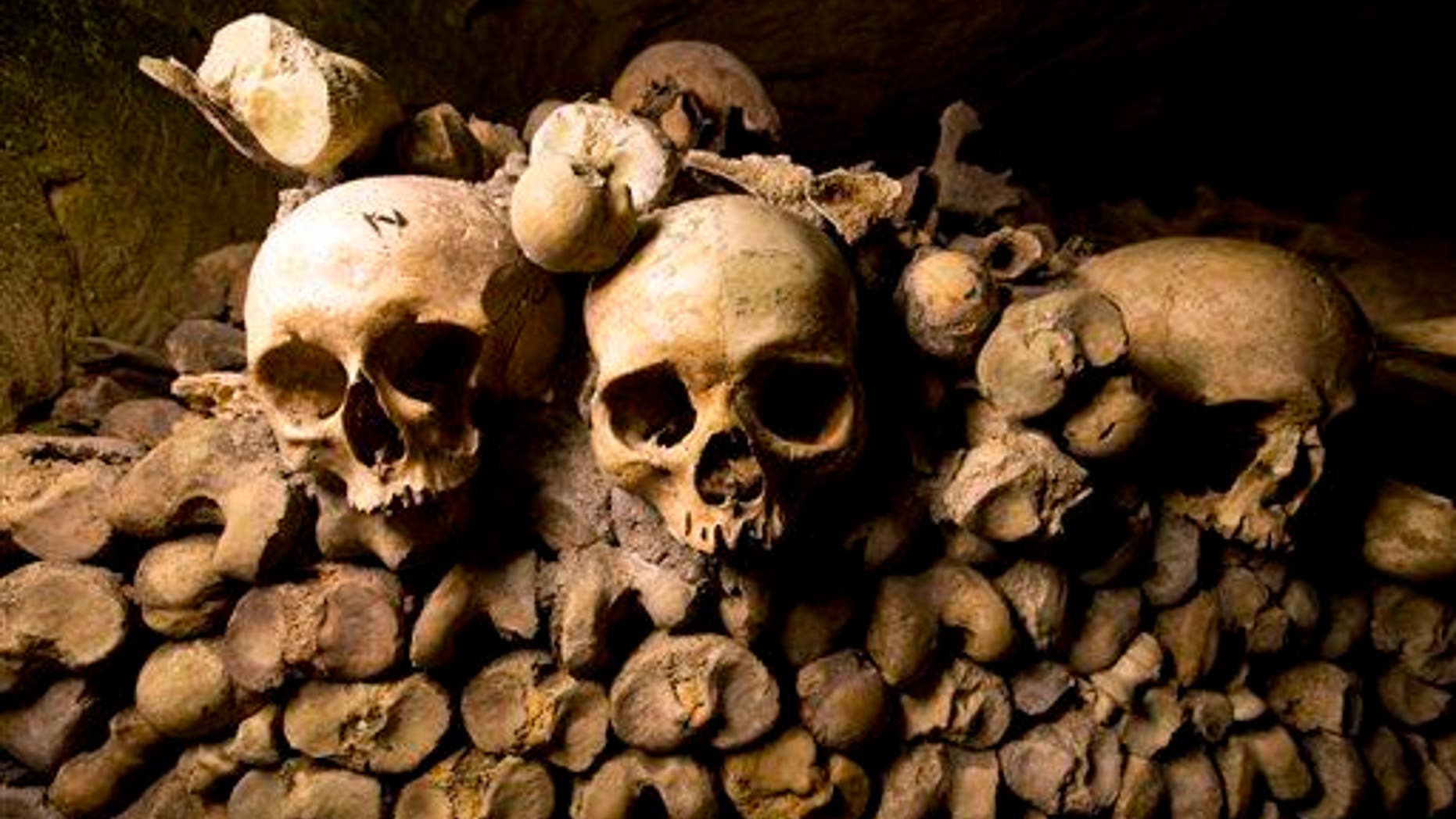 Investigating an ancient Roman burial site in southwest France, researchers came upon a creepy find: Five skeletons—one of them a child's—were stuck in shackles, the Independent reports.
Iron chains were locked around the ankles of three of the skeletons, while another had shackles on its neck. The child was apparently shackled on the wrist.
The skeletons were among hundreds found at the site, which is near an amphitheater that once hosted gladiator battles. The venue, which held between 12,000 and 18,000 people, had a "Door of the Dead" through which people would be carried to be buried, io9 reports.
Experts think the spot, which came to their attention last year, is a necropolis hosting bodies of people who died in the arena, perhaps as long ago as the first and second centuries AD, the Independent notes.
Archaeologists are hoping to figure out more about those buried there, including whether they came from the same areas and how they died. Not much was found in the way of artifacts, though one child was apparently buried with coins on his or her eyes; Roman tradition held that spirits needed money to cross the river into the world of the dead, the Daily Mail notes.
(A few months ago, researchers discovered an apparent "vampire grave" in Bulgaria.)
This article originally appeared on Newser: 5 Ancient Skeletons Found in Shackles
More From Newser