Archaeologists dig up first Viking fortress found in more than 6 decades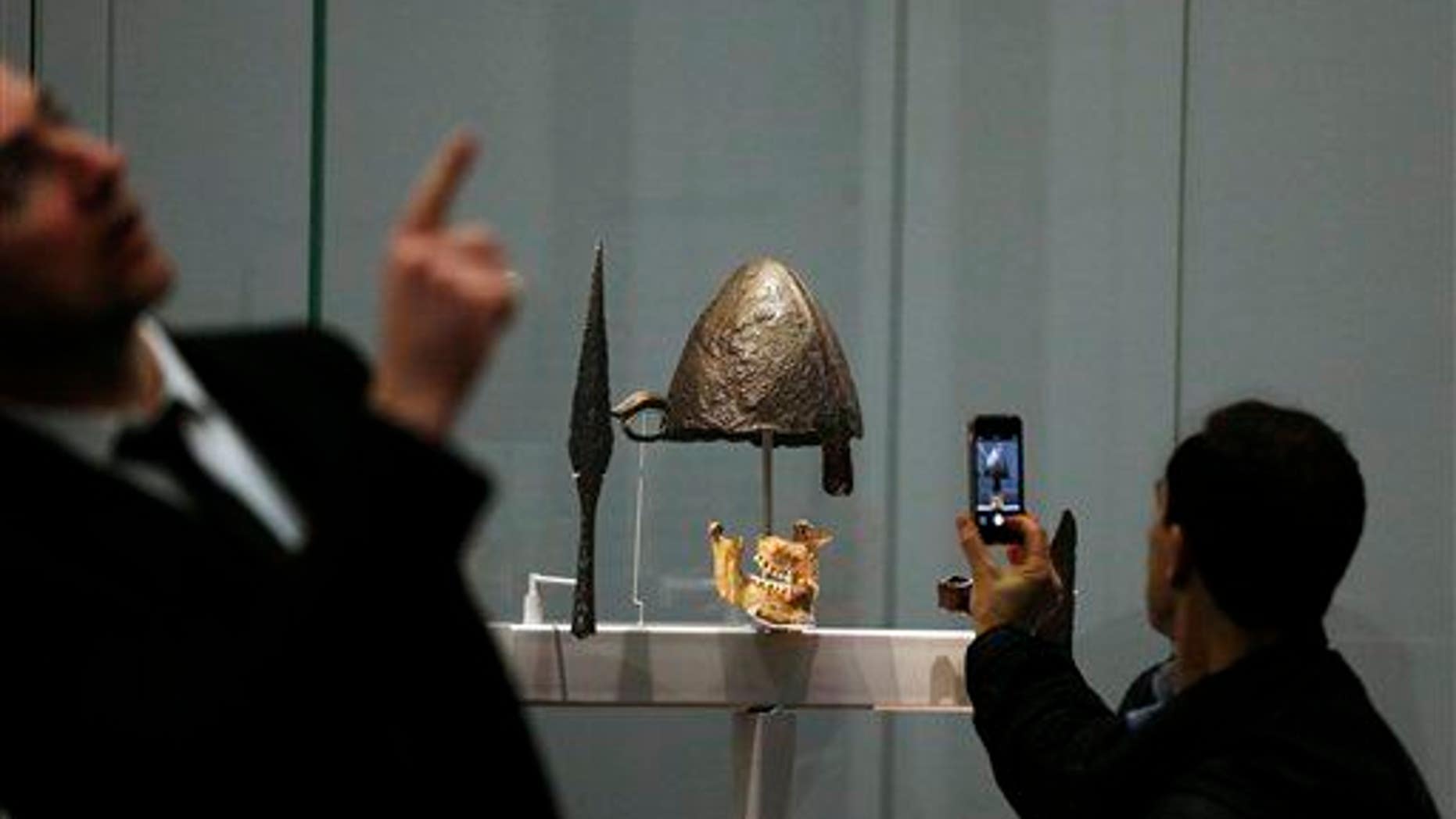 Archaeologists have dug up a rare find in Denmark: a Viking fortress. It's the first such discovery in more than 60 years, ScienceNordic reports. Researchers were clued in to its possible existence after examining the placement of fortresses nearby.
"It was clear that there was a fortress missing," says researcher Søren Sindbæk. His team investigated the area using archaeological technology: They developed a "ghost image" of the fortress using data on magnetic variations in the earth, World.Mic reports.
The discovery of "Vallø Borgring," located near Copenhagen, offered "the biggest rush an archaeologist can experience," Sindbæk says. Likely built around the 10th century, the fortress is a ring shape some 476 feet across.
"Although there were Vikings in other countries, these circular fortresses are unique to Denmark. Many have given up hope that there were many of them left," says a historian, as the Delhi Daily News reports.
But Sindbæk thinks there are more Viking fortresses to be found: "I'm excited for the future," he says. (Earlier this year, researchers found a skeleton that may have belonged to a long-lost Viking king.)
More From Newser