Antiques dealer sues Israel for $3 million after being acquitted of forgery charges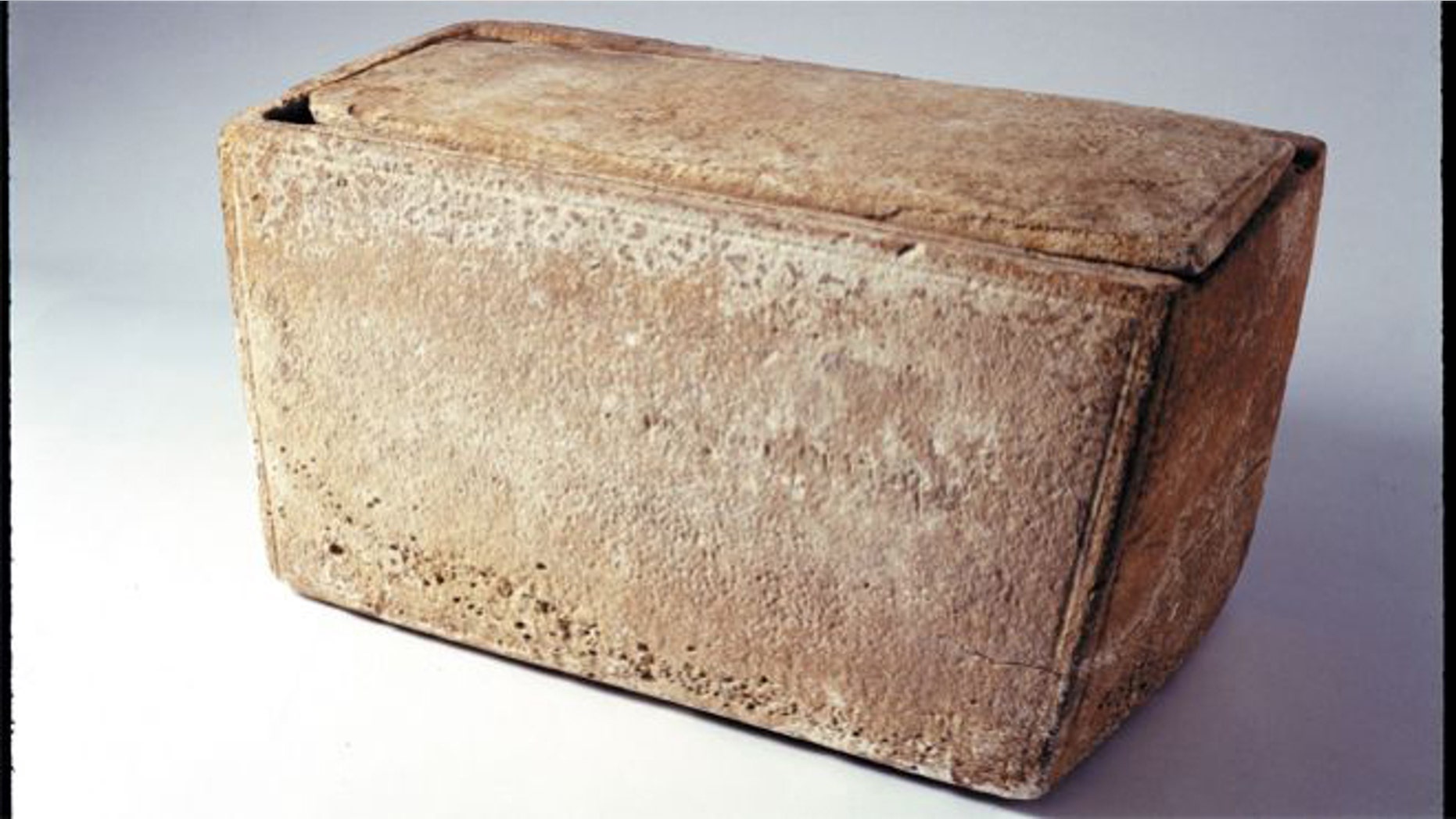 An Israeli antiquities dealer acquitted in a high-profile forgery case last year says the trial ruined his reputation and is suing the Israeli government for more than $3 million.
Robert Deutsch along with Oded Golan were accused of participating in a forgery ring that sold fake antiquities, such as the James Ossuary -- a stone casket that allegedly once held the bones of the brother of Jesus.
Deutsch was acquitted all of six charges against him in 2012. Now, two years later, he is suing the Israel Antiquities Authority (IAA), its director Shuka Dorfman, the head of its anti-theft unit Amir Ganor, the Jerusalem District Attorney and Assistant district Attorney Dan Bahat.
[pullquote]
"I lost a third of my business," Deutsch said, reported Israeli journalist Matthew Kalman who has covered the trial extensively. "I'm not judging my clients, because they don't know what's true. I'm on trial for faking and they don't want to buy from a faker."
Deutsch estimates that he has lost more than $1 million in revenue when buyers and suppliers abandoned him after his Dec. 2004 indictment, Kalman reported. Deutsch also says he paid $800,000 in legal fees.
"The prosecution and its investigators broke the law, flouting the regulations which require due and just process prior to serving an indictment," the suit states. It also said the sloppy 2004 indictment spells out a clear case of negligence.
"It seems clear that the prosecutor committed gross negligence, the indictment being written in an ambiguous and confused manner, without any concerted or clear relation to specific events and occurrences, and without proof of the basic facts in relation to the specific charges," he reported.
Deutsch says the trial has tarnished his name and cost him all his major clients. He has also been booted from his university doctoral program, a university teaching post and a major archaeological dig.
"I can never restore my name."
The IAA did not immediately respond to FoxNews.com for comment.
The Associated Press contributed to this report.