Skulls found in mass grave in China reveal ancient female sacrifice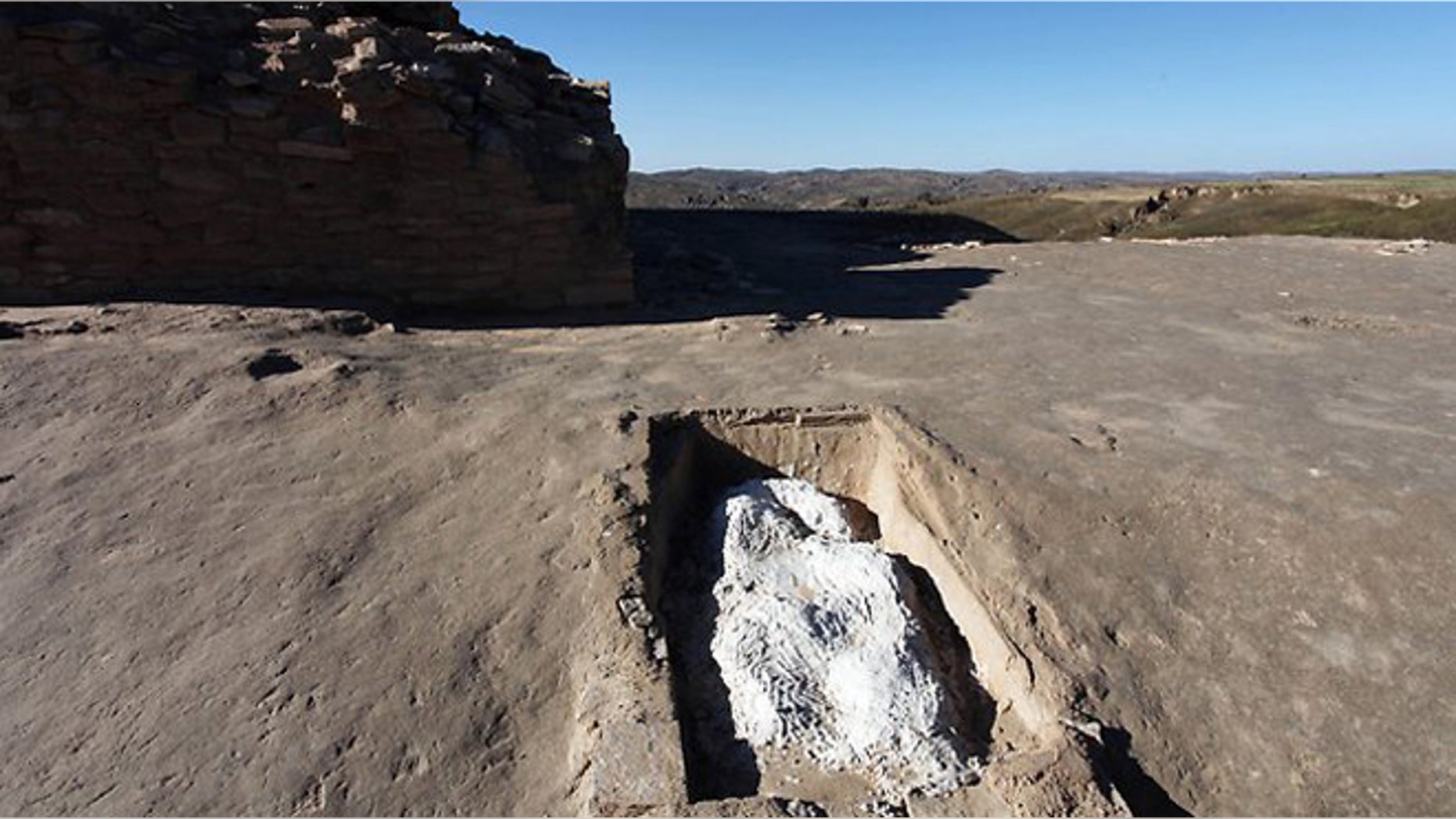 Archaeologists have uncovered more than 80 skulls of young women who may have been sacrificed 4,000 years ago in China.
The skulls were discovered in what is being called a mass grave at the Shimao Ruins at the site of a neolithic stone city in the northern province of Shaanxi.
"This collective burial might also have something to do with the founding ceremony of the city," Sun Zhouyong, deputy head of the Shaanxi Provincial Institute of Archaeology, told state broadcaster CCTV.
The women's bodies were not found according to China's official news agency Xinhua. Archaeologists in China suspect that a mass outbreak of violence or ethnic conflict may be the cause for the death of the women.
Zhouyong told CCTV that the first 40 skulls found last year at the Shimao Ruins showed "signs of being hit and burned." Archaeologists have since found more than 100 remains of murals and jadeware at the site which dates back to 2,000 BC.
This is not the first time evidence of human sacrifice in early China has been found. Kings and emperors were often buried with their servants and concubines who were sometimes killed first or buried alive.
In 2005, archaeologists in the central province of Hunan found an alter used for human sacrifice along with the skeleton of one victim.