Ancient designs in Peru desert revealed by sandstorms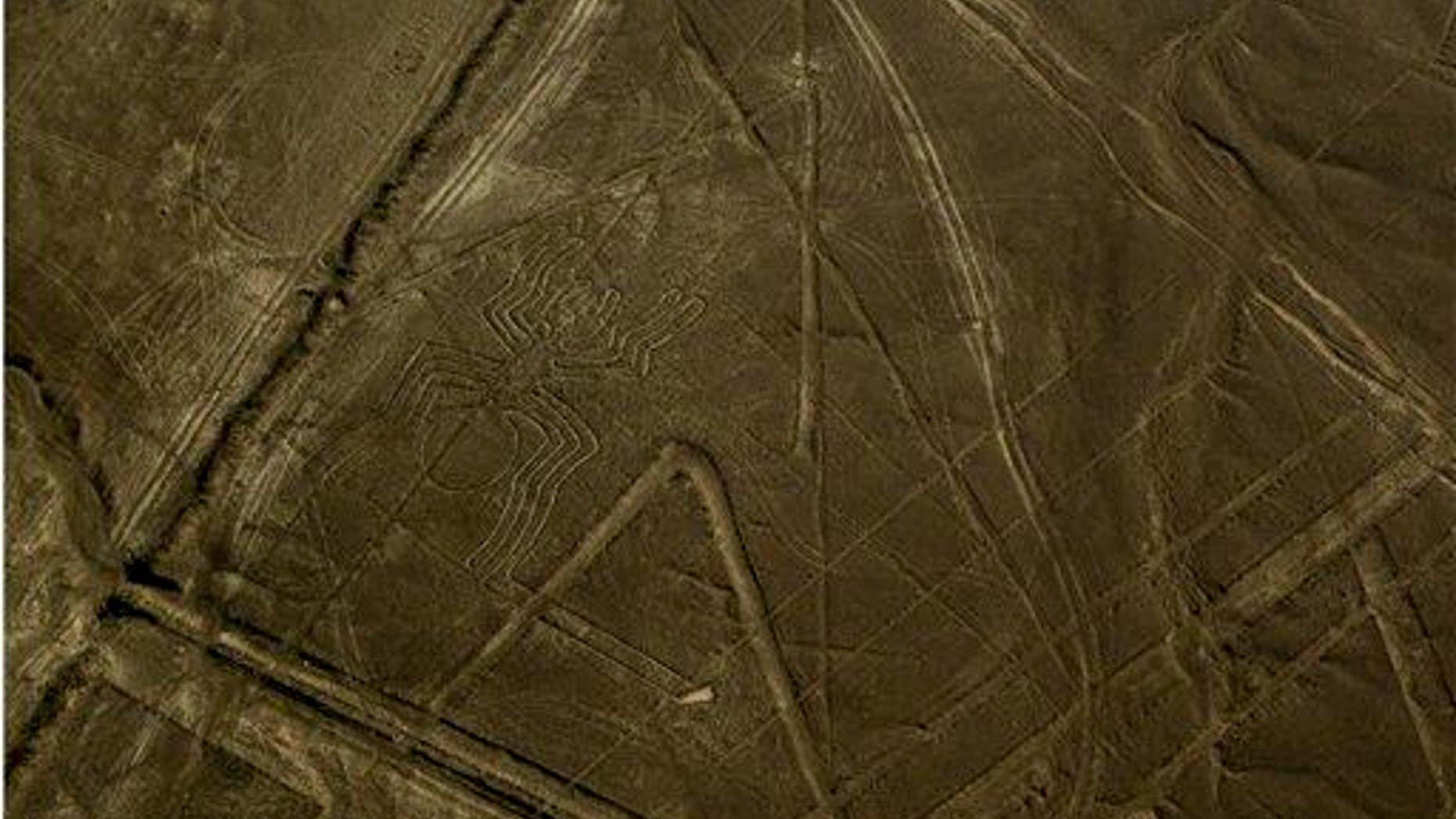 Sandstorms in Peru have revealed mysterious designs believed to have been etched into the desert thousands of years ago. The newly exposed geoglyphs, discovered last week by a pilot flying over the region, include a snake nearly 200 feet long as well as a bird and some llama-like creatures, reports the Independent.
Other designs, known as the Nazca Lines, were first spotted in the desert region from the air in 1939, the Daily Mail notes, and archaeologists are now working to confirm that the new lines are genuine.
The Nazca Lines—described by UNESCO as "a unique and magnificent artistic achievement that is unrivaled" elsewhere in the prehistoric world—are thought to have been etched into the desert by the Nazca people sometime before 500AD, and they include long lines and geometric shapes as well the shapes of animals and plants.
Many scholars believe they were used for astronomic rituals, but one of Peru's top experts tells El Comercio that the new finds confirm the relationship between "the ancient people who occupied this arid desert with rain and worship of water." (Another prehistoric find was made in Spain recently—the oldest human poop ever discovered.)
More From Newser