Amazing Crusader discovery: Gothic hall found at knights' hilltop castle
Archaeologists have discovered a Gothic hall at a medieval Crusader fortress in today's northern Israel.
The ceremonial hall found in Galilee's Montfort Castle offers a fascinating glimpse into the turbulent Crusader era in the Holy Land, which began in the 11th century and lasted until the 13th century.
Built by German Crusaders from the Teutonic Order on lands purchased in the 1220s, the castle was used by the knights for less than 50 years. The fortress fell to Mamluk troops from Egypt after a brief siege in the summer of 1271. The castle was then wrecked by Mamluk Sultan Baibars to prevent it from being used again.
CRUSADER-ERA HAND GRENADE SURPRISES ARCHAEOLOGISTS
"The significance of this find is chiefly in what it contributes to our understanding of the history of crusader castles, their design, Gothic architecture in the Latin East and in particular to our knowledge of Montfort Castle itself and its architectural development," Adrian Boas, president of the Society for the Study of the Crusades and the Latin East, told Fox News.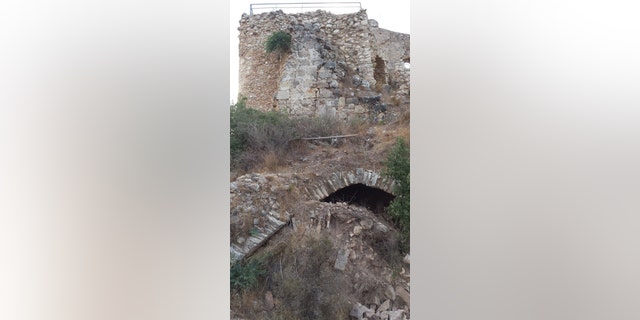 Haaretz reports that archaeologists were exploring the western end of the castle when they identified the outline of a barrel vault that extended from the wall. As they they excavated beyond this point, researchers found evidence of a two-story building with Gothic architecture and stained glass. Eventually, archaeologists discovered that this was a previously unknown Gothic hall with walls about 6.6 feet thick.
The hall, which had a plastered floor, was reportedly about half the size of the castle's Great Hall.
900-YEAR-OLD JEWELRY FOUND IN CRUSADER CASTLE
Boas, an archaeology professor at the University of Haifa, explained that the hall was found during the eighth season of excavations at Montfort Castle. "Each of our excavation seasons has contributed significantly to our understanding of this large ruin," he said. "We are moving around different parts of the castle each season in order to gain a broader understanding of how it developed, functioned and was destroyed."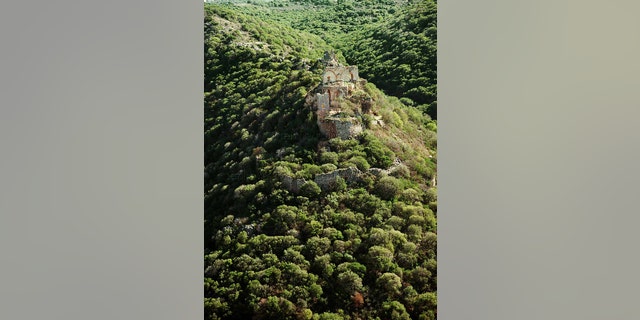 Previous discoveries at the site include a medieval board game and glass vessels, which hint at the relative luxuries enjoyed by the Teutonic Knights.
Perched on a hilltop among verdant hills, Montfort Castle is a popular hiking destination in Israel.
ARCHAEOLOGISTS UNCOVER RUINS OF CRUSADER CITY
New discoveries continue to reveal Israel's rich Crusader history. Last year, amazing medieval jewelry was found during the excavation of a Crusader castle on Tittora Hill in the town of Modi'in-Maccabim-Re'ut.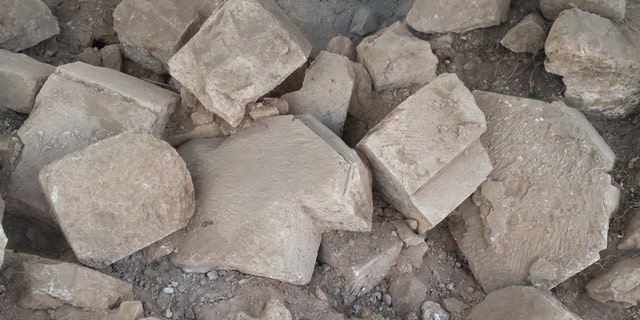 In 2016, a centuries-old hand grenade that may date back to the time of the Crusaders was among a host of treasures retrieved from the sea in Israel. The hand grenade was a common weapon in Israel during the Crusader era.
Over decades, archaeologists have also uncovered the ruins of the once-thriving Crusader city in the modern Israeli city of Acre.
Follow James Rogers on Twitter @jamesjrogers