Acknowledging Climate-Gate, U.N. to Announce Review of Climate Panel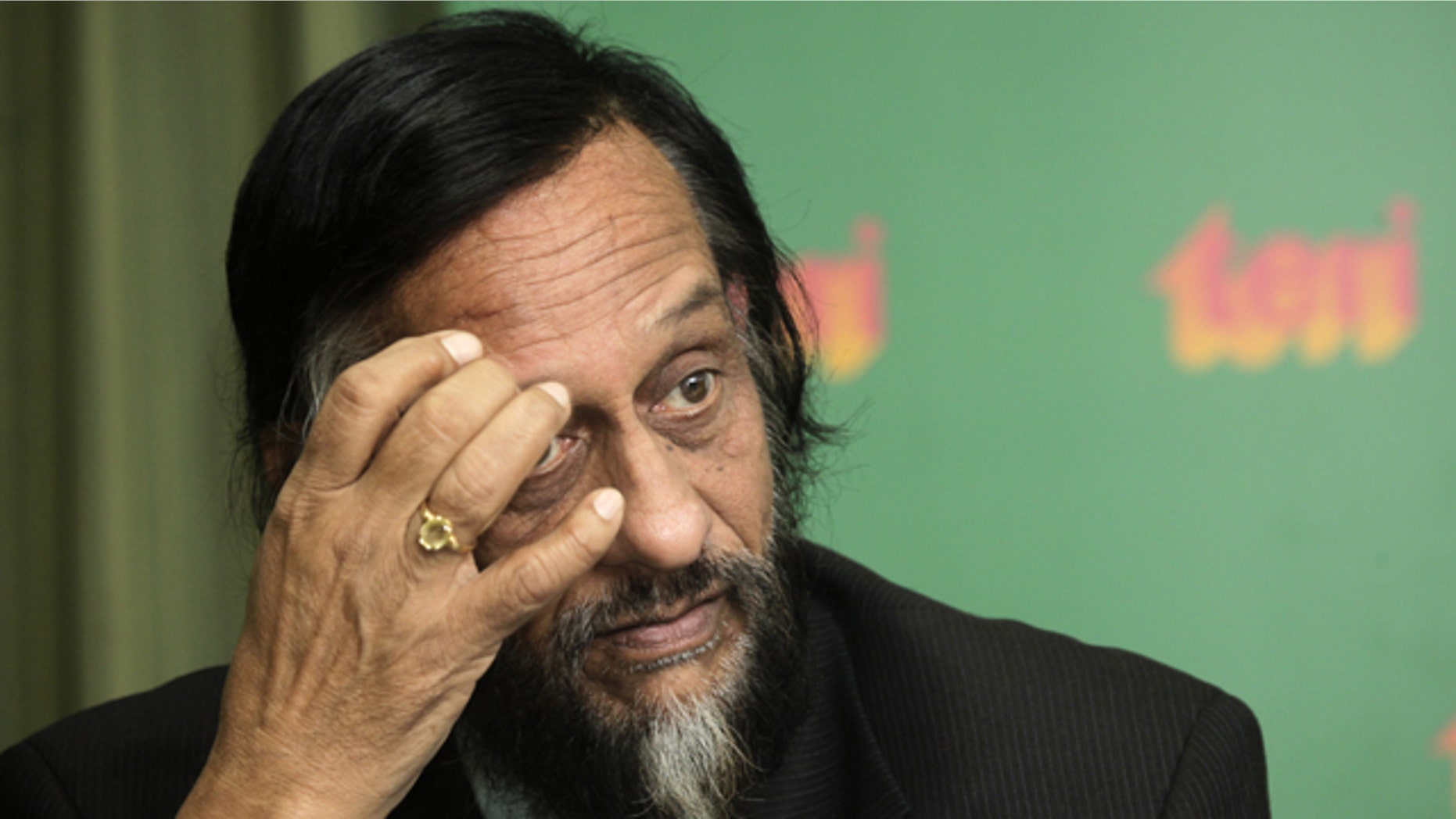 In the wake of errors, cover-ups and scandal, top United Nations officials will announce Wednesday a review of its Intergovernmental Panel on Climate Change.
Ban Ki-moon, the U.N. secretary general, and Rajendra Pachauri, the chairman of the IPCC, are set to announce that the InterAcademy Council (IAC), an organization representing scientists from around the world, will head up the review.
In a press release issued Wednesday morning, the IPCC said the secretary general will meet with Pachauri at noon in connection with the establishment of an independent committee to review IPCC procedures. Then, at around 12:30, Pachauri and Robbert Dijkgraaf of the IAC, will hold a press conference.
The announcement of more details of how the review will be conducted comes roughly a week after the panel said it would seek independent experts to investigate how numerous factual errors were published in the IPCC's landmark 2007 report, and how the panel can prevent such mistakes in the future.
The errors were uncovered following the leak of thousands of e-mails reportedly stolen from a top UK climate science institute.
The panel's leaders have said such a probe is necessary to ensure the IPCC's procedures are rigorous and are followed by the scientists who produce its influential reports -- and, more immediately, to restore the IPCC's reputation amid a recent string of criticism.
Britain's science academy said Wednesday that it too would take part in the review of U.N. climate science.
"I can confirm that we are one of the parties (on the review panel)," Bill Hartnett, a spokesman for The Royal Society, said. The independent review will be launched at the United Nations headquarters late on Wednesday in New York.
The InterAcademy Council, based in Amsterdam, is a global society of scientific academies. It exists largely to provide scientific advice to international institutions such as the U.N. and the World Bank. Its board includes the heads of scientific academies from more than a dozen countries, including the U.S.
In their earlier announcement of their plans for an independent review, IPCC officials said they wanted those conducting the probe to represent multiple countries and had top scientific credentials.
The Wall Street Journal contributed to this report.