3 great apps to help you find the foods you crave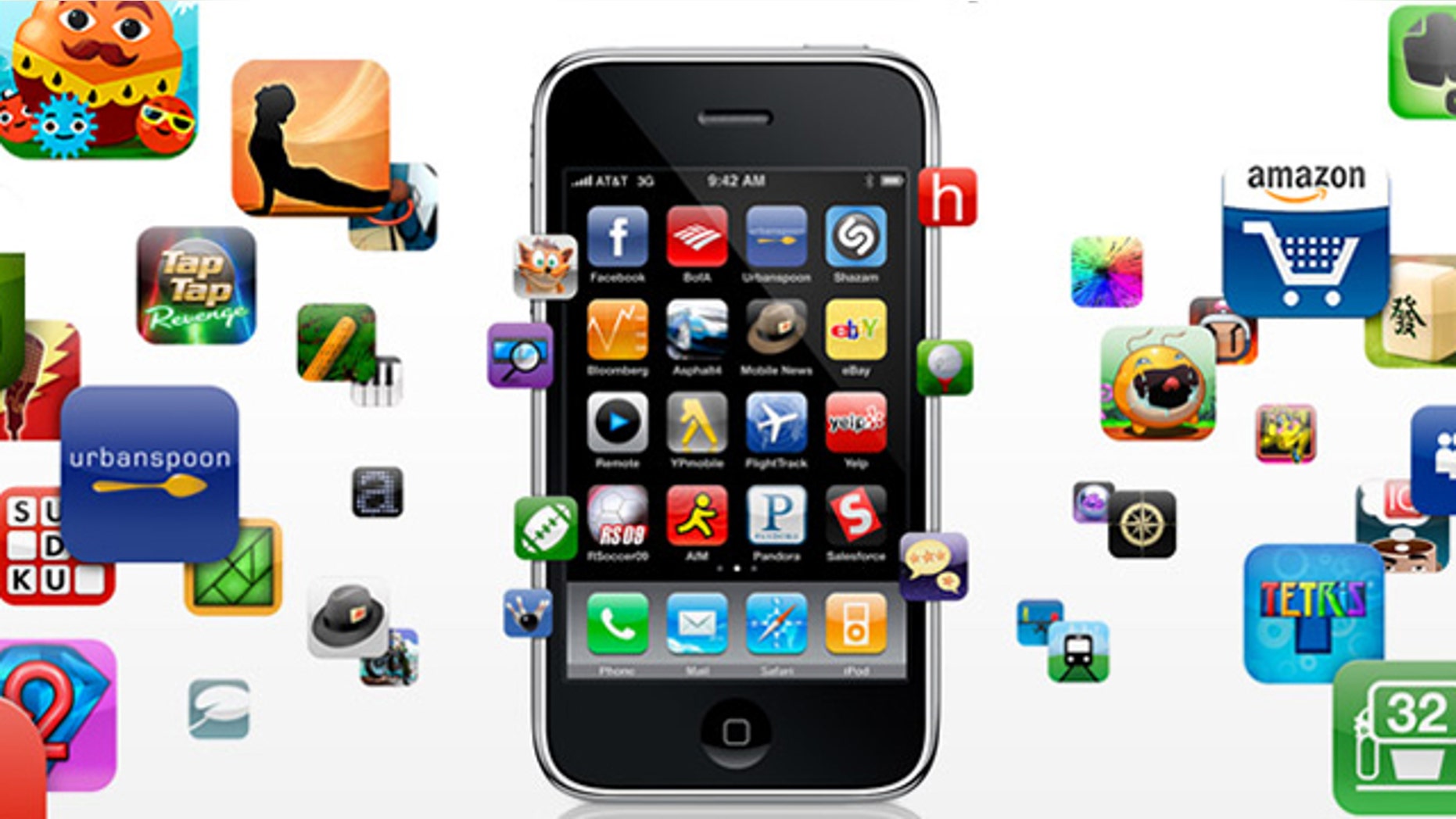 Have a craving? Looking for a restaurant that meets your health needs? Want to know more about the food you are actually eating? You can find out all of these things using your smartphone.
Here are three great apps to meet your food needs.
Foodspotting
Did you just have the best crème brulee you've ever had? Snap a picture, rate and share your favorite dish finds at restaurants near you, and reversely see what others recommend with Foodspotting. The app is a visual guide to delicious food whether it be in your neighborhood, based on a craving that you would drive miles to quench, or at the restaurant you are sitting in.
The socially driven Foodspotting app lets you bookmark dishes to try and rate plates you tried anywhere.
Click here to download Foodspotting: Apple iTunes
Click here to download Foodspotting: Android Marketplace
Mobilewalla score: 88 out of 100.
Here's how it works:
What is Foodspotting? from Foodspotting on Vimeo.
Clean Plates
Find a way to eat healthy even when dining out. Clean Plates directs you towards restaurants geared towards your preferences- like vegetarian, or gluten free. The app lists reviews, recipes, chef interviews, and other eating tips.
If you have a special event, easily plug in the details to match your eating preferences with the settings like date night, meetings, fast and affordable food, and more.
Download Clean Plates: Apple iTunes
Mobilewalla score: Not yet rated.
What's On My Food?
Ever wonder what's really on your food? Well there's an app to decode and alert you to what pesticides or chemicals may be still be on your fruits and veggies even after washing. It's called What's on My Food? Some pesticides are really scary while others are not as bad - the app sorts through these risks according to what matters most to you.
The app also offers advice on conventional vs. organic grocery buying suggesting items you may want spend a little extra on to avoid chemicals.
Download What's On My Food?: Apple iTunes