Wisconsin Governor Fires Campaign Official Over Anti-Hispanic Tweets Posted Two Years Ago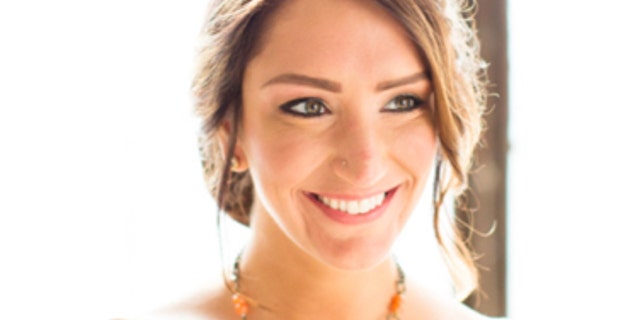 A top official in the re-election campaign staff of Wisconsin Gov. Scott Walker has lost her job over tweets that demeaned Latinos.
Taylor Palmisano, who was the Republican governor's campaign's deputy finance director, said in a 2011 tweet that she wanted to choke a custodian who was making too much noise in a library. Palmisano referred to the custodian as an "illegal mex."
"I will choke that illegal mex cleaning in the library. Stop banging (expletive) chairs around and turn off your Walkman," read one tweet, according to Milwaukee Journal.
That same year, Palmisano, apparently while riding on a bus, complained about passengers who were not speaking English.
"Nobody speaks English & these ppl don't know how 2 control their kids."
Palmisano issued a statement apologizing and saying she regrets "these offensive and irresponsible remarks."
Though the tweets were posted before Palmisano, 23, began working for Walker in January, they were seen as a liability in the governor's re-election campaign.
"Taylor Palmisano has been immediately removed from her position with the Friends of Scott Walker campaign," campaign spokesman Jonathan Wetzel said, according to published reports. "Both the governor and the campaign condemn these insulting remarks, which do not reflect our views in any way."
Palmisano, 23, was hired as an intern by the Walker campaign in January, but became the deputy finance director in the summer.
Walker fired another official in August for Facebook statements that took shots at undocumented immigrants.
"You may see Jesus when you look at them," Steven Krieser, the then-assistant deputy secretary at the state Department of Transportation, wrote on Facebook."I see Satan."
He described them as a "stream of wretched criminals" infiltrating the border, and said they "completely ruined" states and industries.
After his firing, a Walker spokesman said to the press: "These comments are repugnant, completely unacceptable, and have no place in Governor Walker's administration. Governor Walker condemns his views, and they do not represent the governor or his administration in any way."
The Associated Press contributed to this story.
Follow us on twitter.com/foxnewslatino
Like us at facebook.com/foxnewslatino