White House Ups Ante With New Criticism of Israel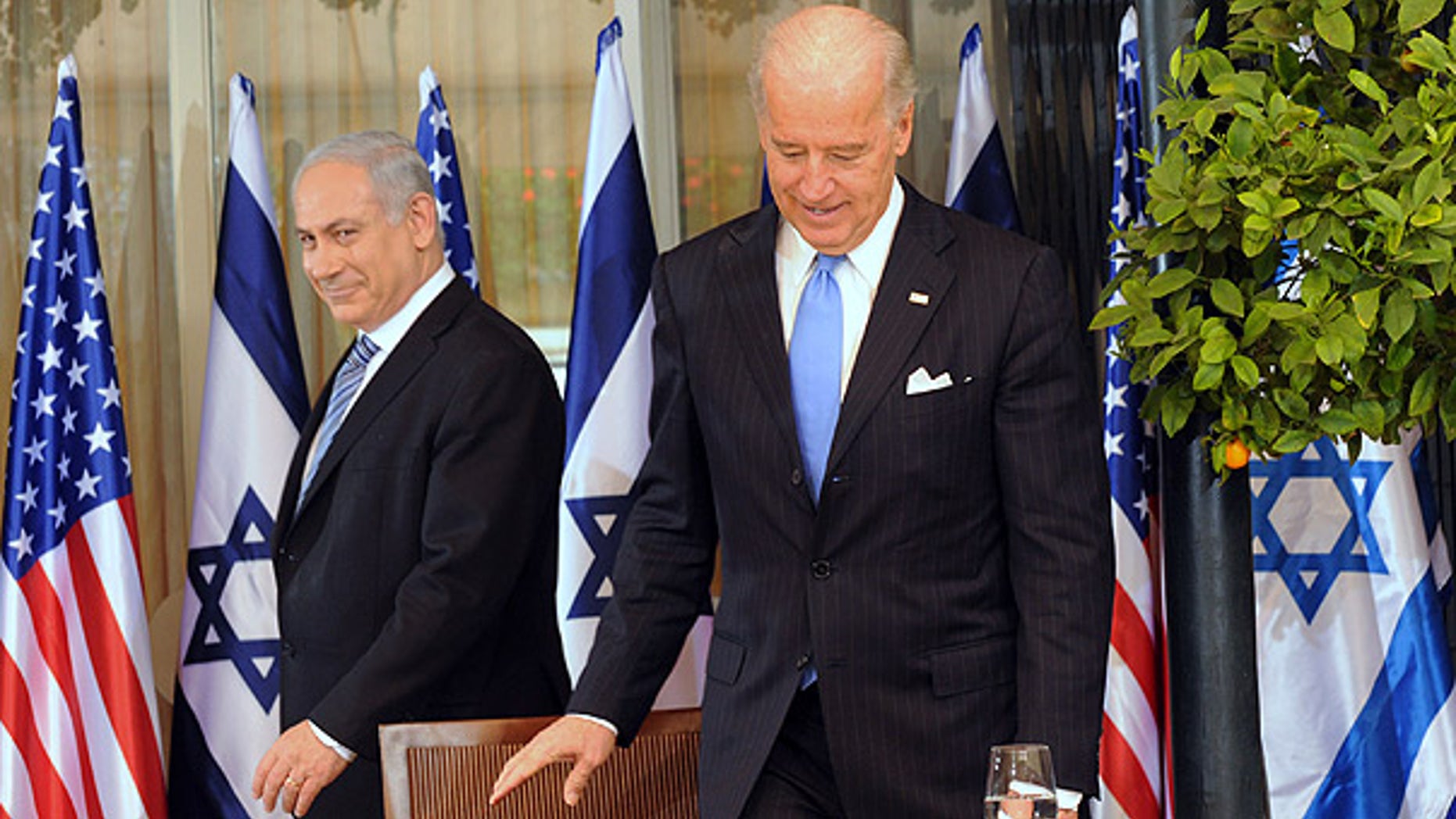 WASHINGTON -- The White House is raising the stakes with Israel, calling it an "insult" and an "affront" that the Jewish nation would continue plans to build 1,600 new apartments during a construction freeze aimed at re-igniting peace talks with Palestinians.
Palestinians have not sought as part of their capital the area of northeast Jerusalem where the Jewish settlement of Ramat Shlomo resides, but the decision to announce construction plans just as Vice President Joe Biden was visiting the region led to strained meetings that continues past his return.
Biden expressed his displeasure by showing up late to a dinner with Israeli Prime Minister Benjamin Netanyahu in order to issue a statement of condemnation.
On Sunday, President Obama's chief political adviser David Axelrod told ABC's "This Week" that the move undermines the fragile effort to bring peace to the troubled region and called the timing of the announcement "very destructive."
Axelrod would not say what has been discussed in diplomatic talks but suggested the decision by Israel was "calculated to undermine" peace talks with the Palestinians. He added that because Israel is a special ally to the United States "for just that very reason that was not the right way to behave."
But White House Press Secretary Robert Gibbs said Netanyahu's apology on Sunday was a "good start" to rebuild trust, but more needs to be done.
"I think what would be an even better start is coming to the table with constructive ideas for constructive and trustful dialogue about moving the peace process forward," Gibbs said.
"There's no doubt that events like last week weaken the trust that's needed for both sides to come together and have honest discussions about peace in the Middle East. So there's no doubt that that was not a bright spot for the Israeli government."
The State Department on Friday outlined what was described as a stern 45-minute call by Secretary of State Hillary Rodham Clinton to the prime minister. The unusually tough dressing down reportedly took Netanyahu by surprise. On Sunday he announced plans to set up a committee to review processes to ensure an embarrassment like the one with Biden doesn't happen again.
Though Netanyahu had not included East Jerusalem in an earlier decision to halt construction for 10 months, the Jerusalem District Planning and Building committee canceled two meetings scheduled for this week after Clinton's call, Haaretz newspaper reported Sunday.