White House keeping the lid on bin Laden images one year after raid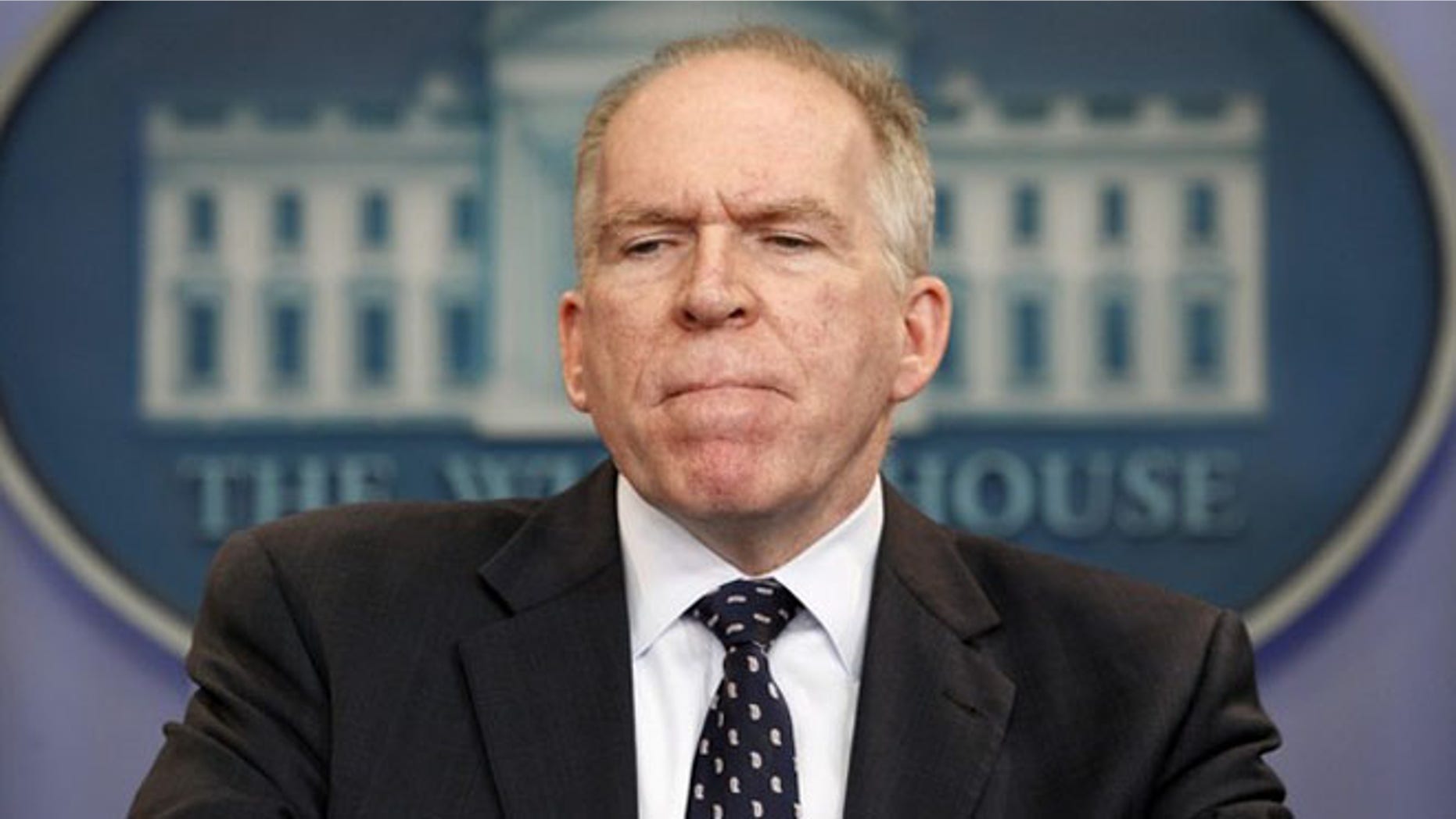 The Obama administration does not plan to release any images from the Usama bin Laden raid out of concern the footage could incite "emotions," the White House counterterrorism adviser said Sunday ahead of the one-year anniversary of bin Laden's death.
John Brennan told "Fox News Sunday" there's no need to release the photos and video because "there's no doubt whatsoever that bin Laden is dead." The comments come after a federal judge denied a request to declassify the images.
"What we don't want to do is put out anything that is going to unnecessarily incite emotions on this issue," Brennan said. "We believe that it's unnecessary to put something like that out."
While declining to release the images, the Obama administration has kept the narrative of the bin Laden raid front-and-center in advance of the anniversary. While Obama plans to give an interview on the raid, his campaign just released a new web video touting his decision to green-light the raid last year -- and questioning whether presumptive GOP presidential rival Mitt Romney would have done the same.
Asked about that video Sunday, Brennan said: "I don't do politics."
He said the president made a "gutsy call," but would not comment beyond that.
Brennan also said that while law enforcement and intelligence circles are staying "vigilant" in anticipation of possible strikes on the first anniversary of bin Laden's death, "there is no credible reporting right now that there is an active plot underway to coincide" with that date -- which is May 2.
"Clearly it was a momentous day in U.S. history," Brennan said. "This is something that we're going to make sure that we are not going to let down our guard and we are going to stay extra vigilant, in fact, during this period of time."
Going forward, Brennan vowed that the United States would eliminate Al Qaeda.
"We've degraded the organization significantly over the past decade and over the past several years in particular," he said. "We're determined to destroy that organization. We're going to destroy it."
He said the U.S. will continue to apply "pressure" not just in Afghanistan and Pakistan, but Yemen as well -- where Al Qaeda in the Arabian Peninsula poses a "serious threat" to U.S. security.
Looking back on the bin Laden raid, Brennan called the day one of "reflection" for all those who have been lost to the campaign of terror waged under bin Laden's auspices.
"Those images, those memories kept flashing though my mind that day," Brennan said. "It is something that I think was overdue. And I'm glad we seized the opportunity when we had it -- so that bin Laden could kill no more."