White House dodges question on Biden's $250K line of credit against Delaware beach home amid scandals
Biden quietly secured the line of credit against his home in early December
The White House on Wednesday sidestepped a question regarding a $250,000 line of credit President Biden took out against his Delaware beach home amid an investigation into his son Hunter Biden's tax affairs and as his classified documents scandal unfolded.
During an Air Force One press gaggle, an unidentified reporter questioned White House press secretary Karine Jean-Pierre about Biden's financial move, which he and his wife, first lady Jill Biden, made in early December.
President Biden "took out a $250,000 line of credit on his house in Rehoboth late last year. Can you say what that was for?" the reporter asked.
BIDEN TOOK OUT $250K LINE OF CREDIT AGAINST DELAWARE BEACH HOME AMID HUNTER PROBE, CLASSIFIED DOCS SCANDAL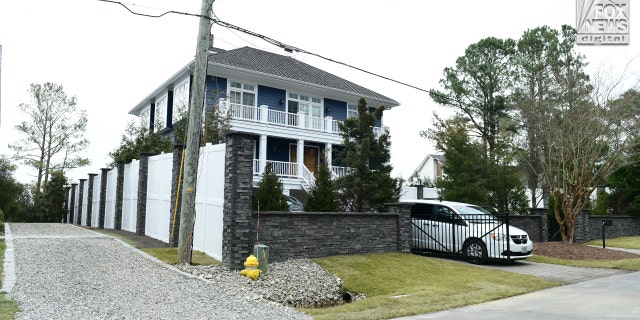 "Yeah, I saw reports on that. I would just refer you to the White House Counsel's Office," Jean-Pierre responded.
Fox News Digital first reported last Friday that the Bidens had quietly secured the six-figure line of credit against his multimillion-dollar Rehoboth Beach home on Dec. 5, 2022.
The White House initially acknowledged Fox News Digital's inquiry into the matter but did not provide a comment or explanation on the move before or after publication.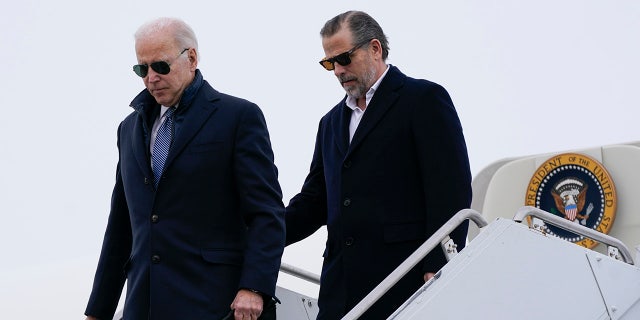 Biden took out the line of credit as Hunter Biden is under a federal probe over his tax affairs, and as between 25 and 30 confidential documents were turning up from his time as vice president.
Biden's lawyers discovered the classified materials at the Washington, D.C., office for his think tank, the Penn Biden Center for Diplomacy and Global Engagement, in early November and in his Wilmington, Delaware, home's garage in December.
NATIONAL ARCHIVES DISMISSED CLAIMS OF MISHANDLED OBAMA-BIDEN DOCUMENTS WEEKS BEFORE FIRST BATCH WAS FOUND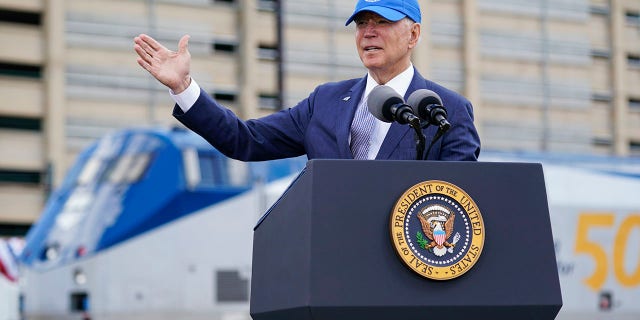 The discoveries forced Attorney General Merrick Garland to appoint U.S. Attorney Robert Hur as special counsel in mid-January to investigate Biden's handling of the documents.
The Bidens have made presidential history for being the first father-son duo to be simultaneously — but separately — under federal investigation.
Fox News' Brooke Singman contributed to this report.