West Virginia Senator Calls Out Fellow Democrat for Negative Coal Comments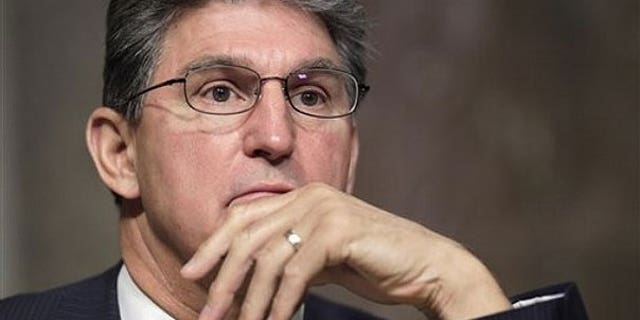 West Virginia Sen. Joe Manchin hit back Tuesday after another Democratic lawmaker suggested that coal was all his state has and that miners should find new jobs.
At the EPA's 2011 Environmental Justice Conference, Democratic Rep. John Conyers had said, "There's a big campaign going on about how you clean coal and we want to examine that as critically and fairly as we can, but here's the problem: I've been to West Virginia, and that's about all they've got there."
The congressman from Michigan also added that the history of coal mining in West Virginia "is one of the sorriest reports you'll ever see."
Following the criticism, Manchin released a letter inviting Conyers to visit his state, highlighting the importance of coal as an energy source in America.
"Without a reliable and affordable resource like coal, America wouldn't be where we are – whether it's the steel forged by West Virginia's coal that then was used to build our great skyscrapers and military, or whether it's the electricity from coal that today powers nearly half this country," Manchin said. He added that coal is key to helping the country become independent from foreign oil.
Manchin also said that "the technology already exists" to use coal in better and cleaner ways."
Conyers had said at the conference that from his "limited understanding, there is no such thing as clean coal."
Manchin also applauded West Virginia's economy, saying his is one of the few financially solvent states.
"We believe the federal government could learn a lot from West Virginia's common sense approach," he said.
There was no initial response from Conyers' office.
United Mine Workers President Cecil Roberts also said he was dismayed to hear Conyers call for his industry's shutdown.
Roberts said more than 100,000 Americans are directly involved in coal production, with another 300,000 providing direct support for the industry. That includes railroad workers who move it and power plant workers who burn it for electricity.
The Associated Press contributed to this report.