Wegmans grocery chain reportedly cuts health care for part-time workers over ObamaCare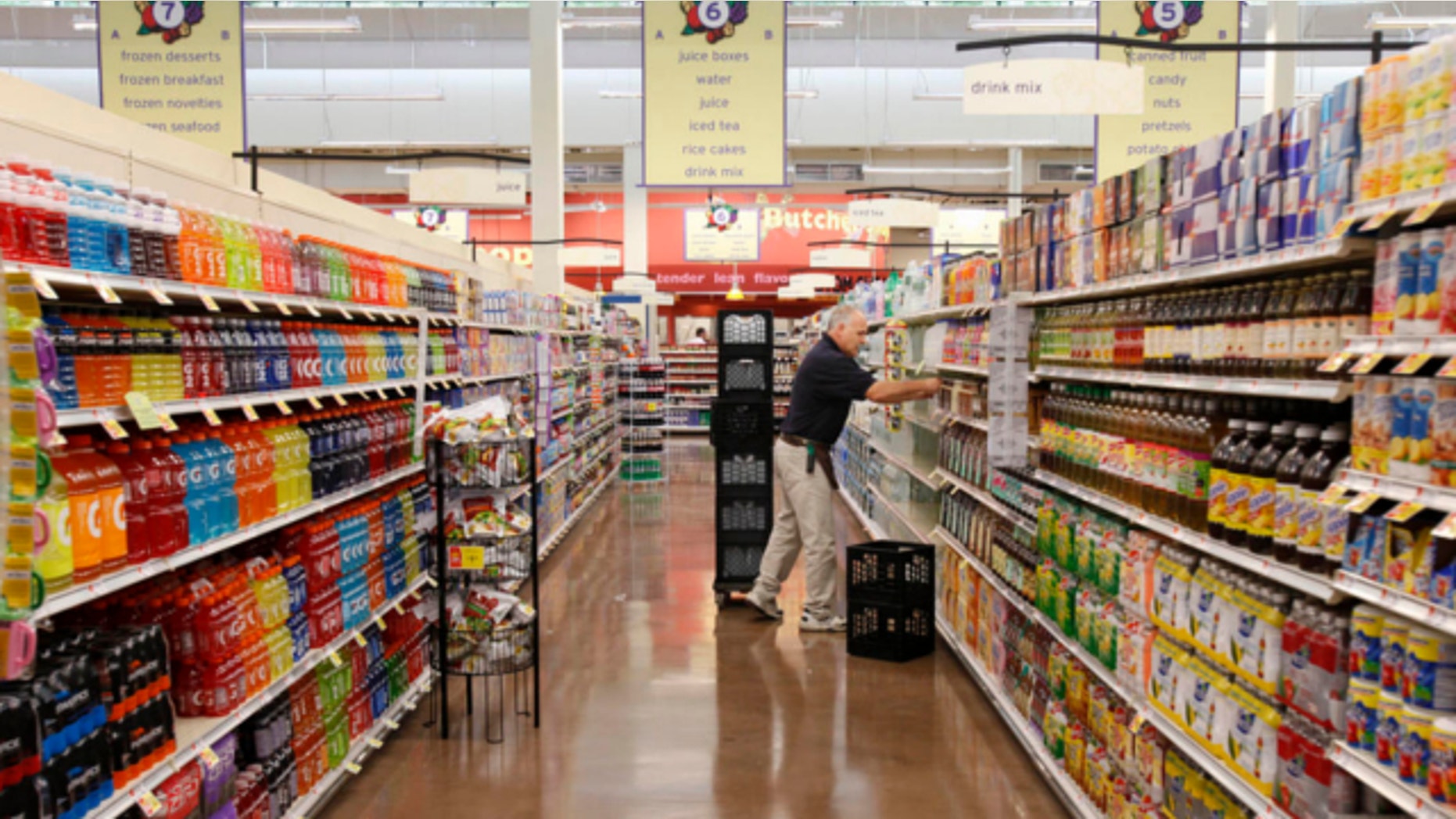 Wegmans grocery chain has reportedly cut health care benefits for part-time workers, citing changes brought about by President Obama's signature health care reform law.
Employees of the Rochester, N.Y.-based grocer told The Buffalo News that part-time health benefits had been cut and that the company had told them the decision was made as a result of ObamaCare.
The company, which employs 1,433 full-time employees and 4,304 part-time employees in the  Buffalo Niagara region, declined to comment on the specific changes to employee health coverage, the newspaper reported.
"As a private company, we don't share specifics of our employee benefits programs. It's a given that health care reform will result in some changes to our benefits program, but it will not change our commitment to meeting the needs of our employees," Wegmans told the newspaper in a statement.
Under the law, companies with 50 or more workers must provide affordable coverage to their full-time employees who work 30 hours or more per week or risk a series of escalating tax penalties if just one worker ends up getting government-subsidized insurance.
Last week, the White House unexpectedly announced a one-year delay in ObamaCare's employer requirement, saying the administration needed more time to work out technical details that employers find too burdensome. Some saw a political motive, since Republicans have criticized the requirement on businesses as a "job killer."
Originally, that requirement was supposed to take effect next Jan. 1. Business groups complained since the law passed that the provision was too complicated. But such complaints until now seemed to be going unheeded.
In February, Universal Studios Orlando announced it would drop medical coverage for part-time workers starting in 2014, due to a provision in the federal health care overhaul that would restrict annual limits on insurance policies.
Under the health care law, those without employer-sponsored coverage will still be required to purchase insurance -- but would also receive subsidies if they can't afford it.
Click here for more from The Buffalo News.
The Associated Press contributed to this report.