U.S. Military Assures U.N. WikiLeaks Suspect Treated 'Fairly'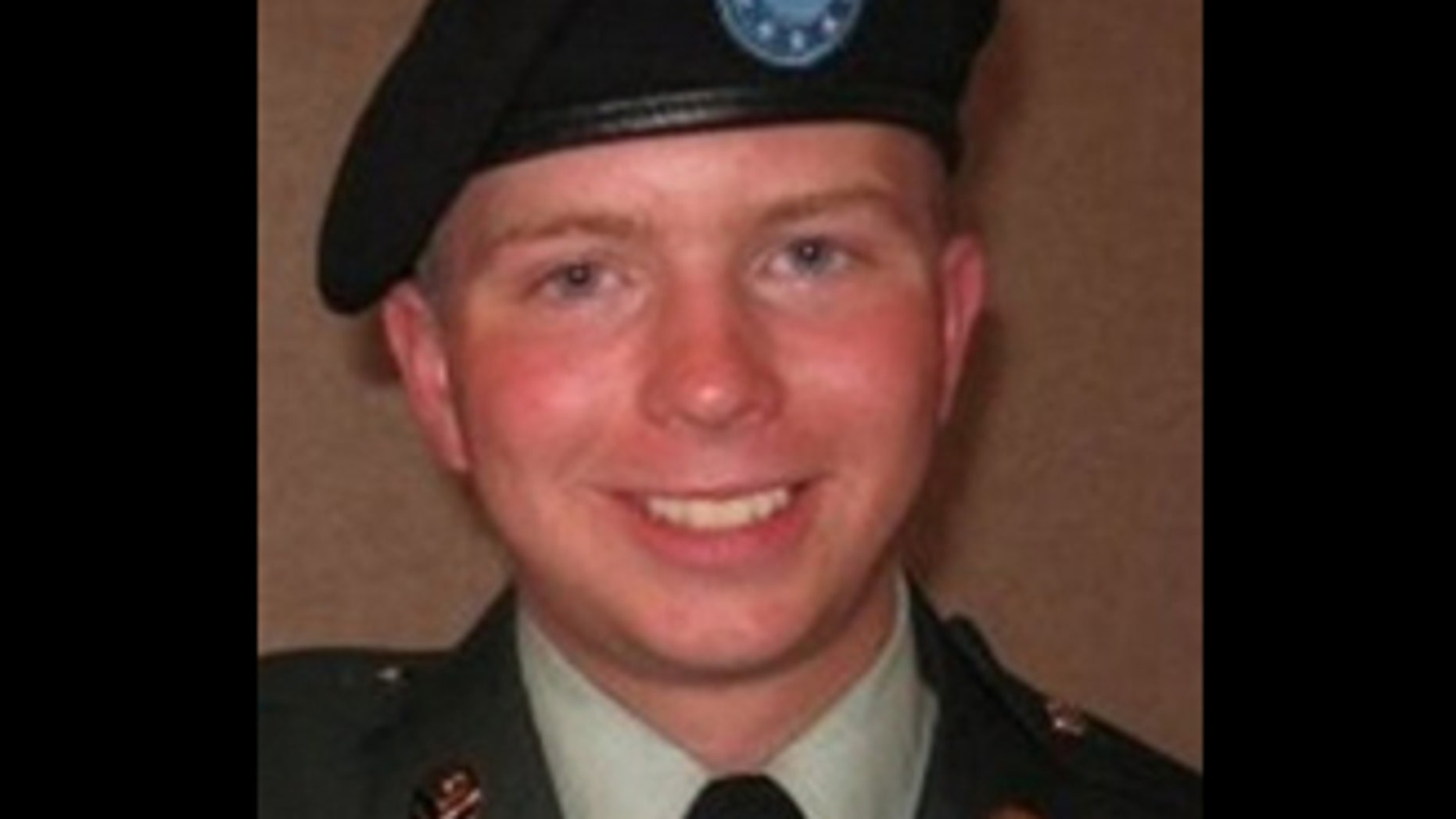 The U.S. military told the United Nations on Wednesday that it had nothing to worry about after the world body agreed to look into a complaint about prison conditions for the Army private suspected of dishing secret military and diplomatic computer files to WikiLeaks.
A spokesman for Quantico Marine Corps Base, where Pfc. Bradley Manning is being held, told FoxNews.com that U.N. intervention in the case would be unusual.
"I've never heard of the U.N. coming in to inspect a brig or confinement facility," Villiard said, "The Marines that are working at the brig are extremely professional. ... They've been doing this for awhile."
Villiard said Manning is being treated "fairly" and his conditions are being monitored by U.S. officials.
"We've been reviewed ... No concerns have been voiced from a (Department of Defense) perspective," Villiard said.
The State Department had no comment on the U.N.'s decision to consider the complaint, and the office of U.S. Ambassador to the U.N. Susan Rice referred all questions on Manning to the Pentagon.
The Associated Press reported Wednesday that the U.N.'s Geneva office for torture issues was looking into mistreatment complaints filed by supporters of Manning -- the prime suspect in what is believed to be one of the most blatant acts of treason against the United States.
Gary Tallman, with the Army media relations office at the Pentagon, said the U.N. action "does not necessarily constitute an investigation" at this point.
"The Army is aware of the reports of this," Tallman said in an e-mail. "We don't have an additional comment."
Urged on by his attorney, David Coombs, Manning supporters have been waging an online campaign claiming the Army private's prison conditions are inhumane, charges the military says are baseless. Villiard said Manning is treated the same as every other maximum-custody detainee in the brig.
"It's not the Shangri-La," Villiard said, but other prisoners in the wing receive the same treatment.