Trump's camp says 'real' candidate yet to emerge, Cruz thanks him for being 'candid'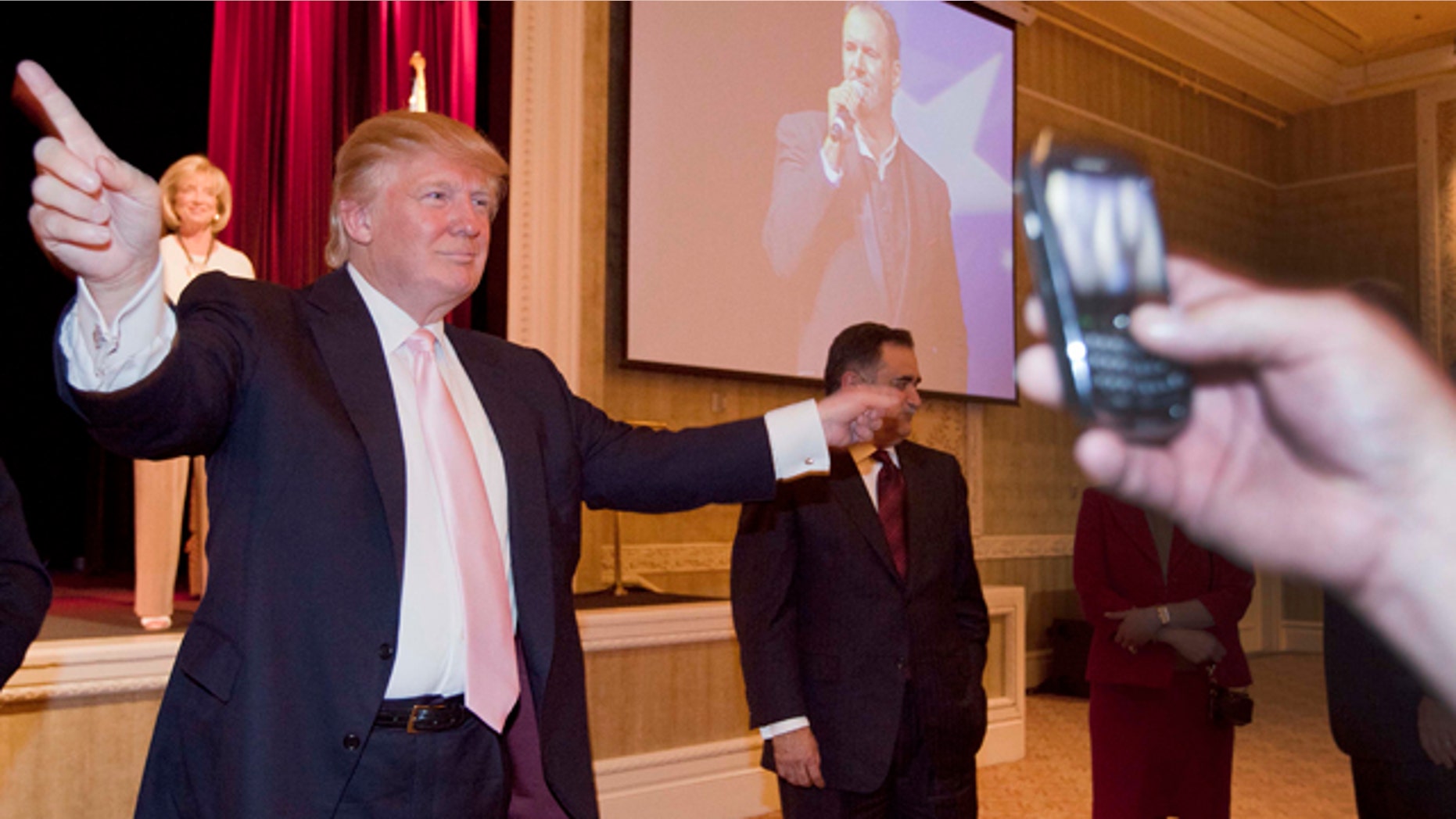 Republican presidential candidate Ted Cruz mocked his chief opponent, front-runner Donald Trump, after his campaign said Thursday that the real estate mogul will become "a real different guy" after he claims the GOP nomination in July.
"I'm actually going to give Trump a little bit of credit here. He's being candid. He's telling us he's lying to us," Cruz said in a radio interview late Thursday. "You look at what his campaign manager says, is that this is just an act. This is just a show."
The Texas senator continued: "When Donald talks about building a wall, when Donald talks about enforcing immigration laws, when Donald talks about, I guess, anything, that it's all an act, a show."
Cruz's comments came not long after Trump's campaign manager Paul Manafort held a private meeting with Republican National Committee members to address concerns about Trump's general-election appeal.
"When he's out on the stage, when he's talking about the kinds of things he's talking about on the stump, he's projecting an image that's for that purpose," Manafort said. The Associated Press obtained a recording of the discussion.
"You'll start to see more depth of the person, the real person. You'll see a real different guy," Manafort said.
"He gets it," Manafort said of Trump's need to moderate his brash personality. "The part that he's been playing is evolving into the part that now you've been expecting, but he wasn't ready for, because he had first to complete the first phase. The negatives will come down. The image is going to change."
The message is part of the campaign's intensifying effort to convince party leaders that Trump will help deliver big electoral gains this fall, despite his contentious ways. Yet it also opens him up to questions about his authenticity.