Trump has chosen Pat Cipollone as new White House counsel, sources say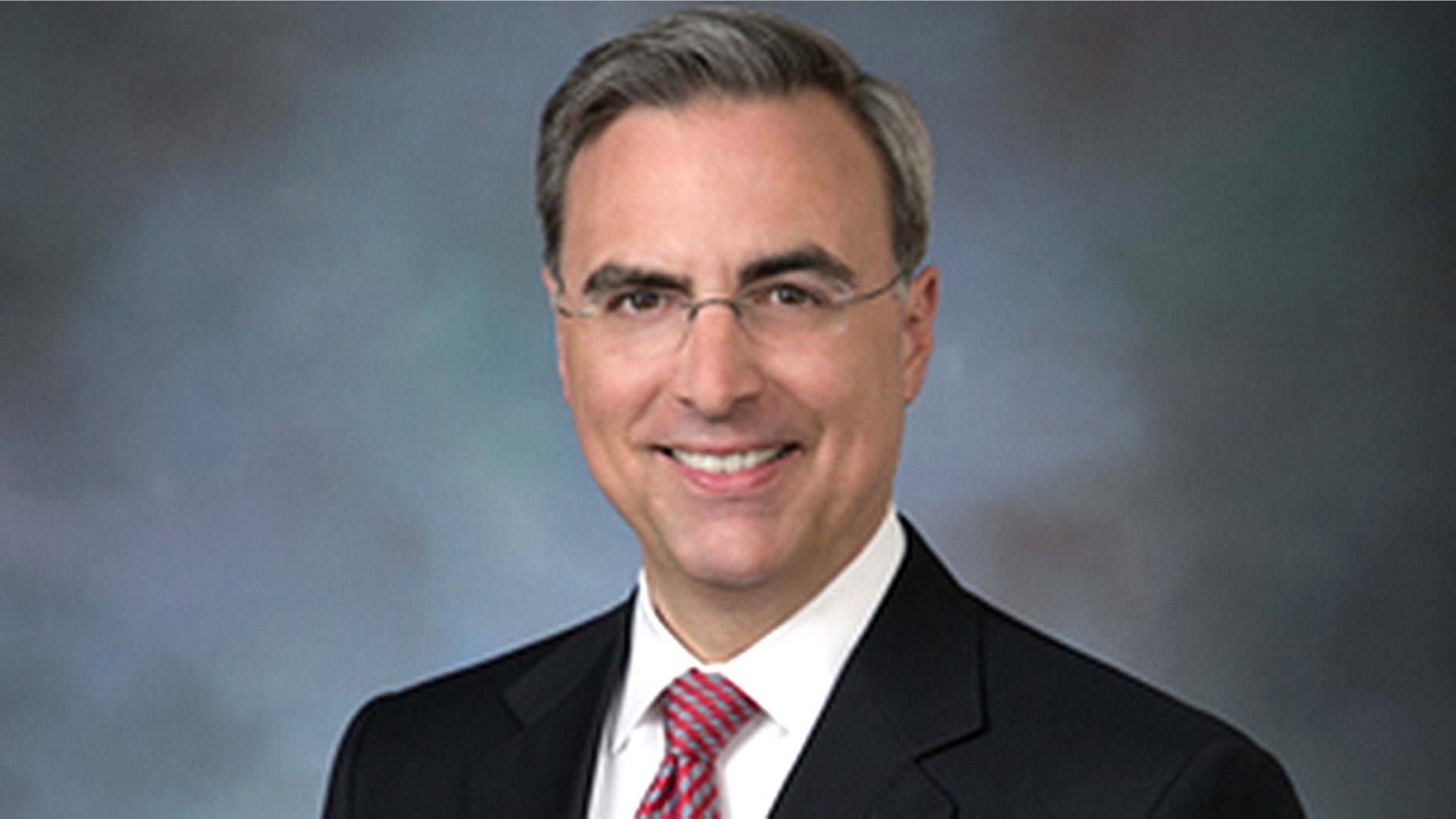 President Trump has picked Washington attorney Pat Cipollone as the new White House counsel, two sources familiar with the decision told Fox News on Saturday.
The decision comes more than a month after the president announced that the current counsel, Don McGahn, was planning to leave his position following the confirmation of Supreme Court nominee Brett Kavanaugh.
Kavanaugh was confirmed and sworn in as the 114th Supreme Court justice last week.
Trump, about to head to Kentucky for an evening campaign rally, was asked on the White House South Lawn who would fill the counsel post. "I haven't named the new White House counsel but over a short period of time I will," Trump said. "Pat's a great guy, I don't want to say, but he's a great guy. He's a very talented and he's a very good man, but I don't want to say yet."
TRUMP CONSIDERING DC ATTORNEY PAT CIPOLLONE FOR WHITE HOUSE COUNSEL
One source familiar with the decision told Fox News that Trump lawyer Rudy Giuliani, Jay Sekulow, also part of the president's legal team, and many others think Cipollone and Emmett Flood "pack a powerful one-two punch, a unique combination of intellectual rigor, integrity and dedication to serving the president."
Flood, who is part of the president's in-house legal team, was previously reported to be a potential McGahn replacement.
"Both are strategic thinkers and good friends who have enormous respect for each other and are respected by both Republicans and Democrats," the source said. "Cipollone has a measured calm exterior but a killer instinct."
WHITE HOUSE COUNSEL DON MCGAHN TO LEAVE JOB AFTER KAVANAUGH CONFIRMATION VOTE, TRUMP SAYS
In late August, it emerged that Trump was considering tapping Cipollone – a former Justice Department attorney with the firm Stein Mitchell Cipollone Beato & Missner – for the position.
Sekulow has praised Cipollone, describing him as "a brilliant attorney."
"I have had the privilege to work with him and can attest to his skill, integrity, and knowledge of the law," Sekulow is quoted as saying. "If selected by the president, he would make an outstanding White House counsel."
Fox News' Alex Pappas, Kristin Brown and Kaitlyn Schallhorn contributed to this report.