Trump administration praises deal expanding trade with China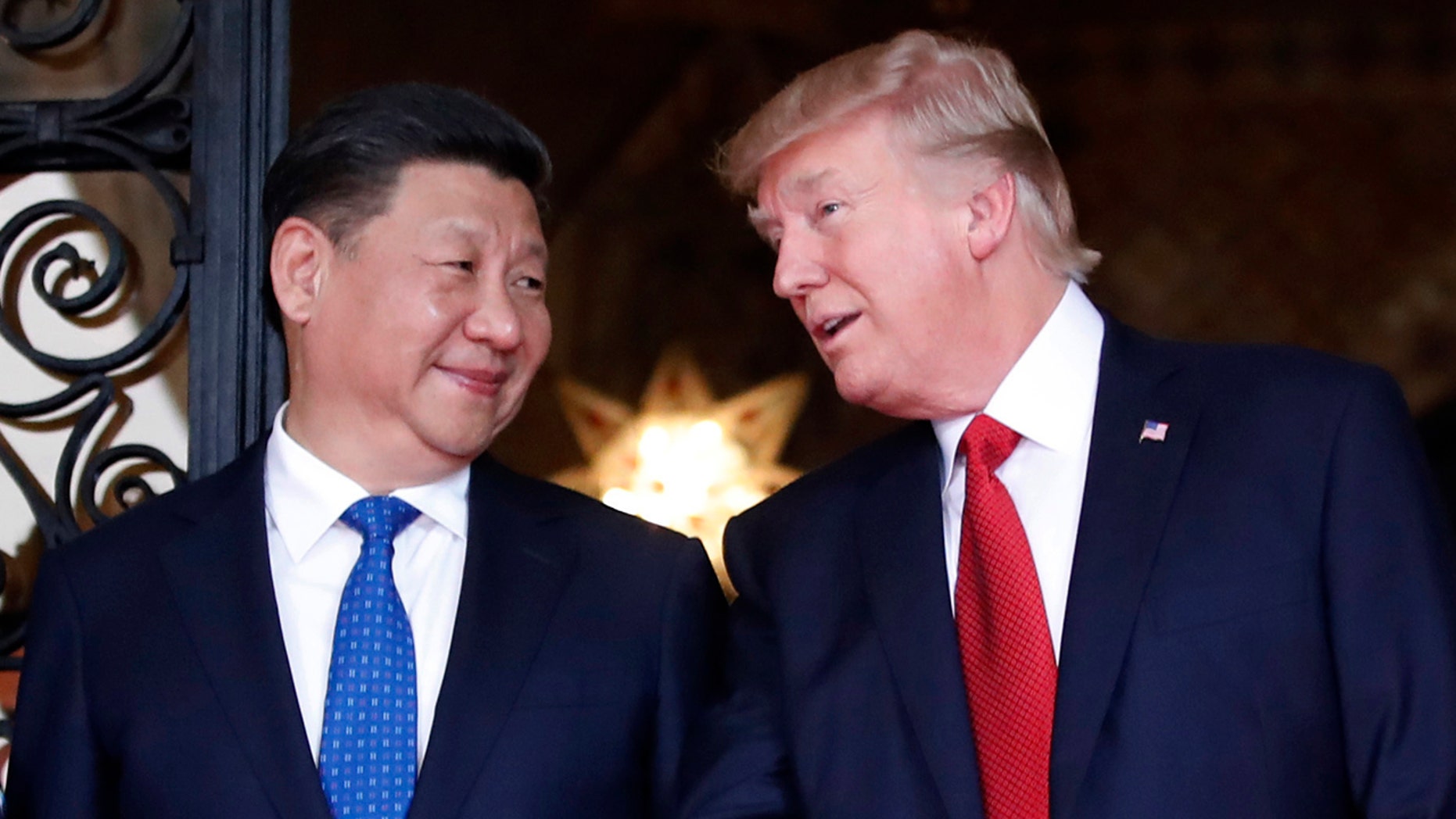 The White House announced Thursday that the U.S. and China have reached an agreement on trade polices related to beef, poultry and natural gas that are expected to increase American exports.
As part of the deal, China will open its borders to U.S. beef. In return, the U.S. has agreed to remove obstacles to China's imported poultry meat. The United States would also allow U.S. companies to ship liquefied natural gas to China
The biggest points in the 10-point plan deal with the American agriculture and financial sectors, which are being promised greater access in a range of areas, the Wall Street Journal reported. In addition to beef, China agreed to accelerate the process for approving U.S. biotechnology products.
Trump administration officials hailed the deal as a significant advance toward boosting U.S. exports and close America's trade gap with the world's second-largest economy.
"U.S.-China relationships are now hitting a new high especially in trade," Commerce Secretary Wilbur Ross said in unveiling the package at the White House.
"This is more than has been done in the whole history of U.S.-China relations on trade," Ross told reporters. "Normally trade deals are denominated in multiple years, not tens of days."
The trade talks between the two countries began after Chinese President Xi Jinping visited President Donald Trump at his Mar-a-Lago Florida resort home in early April.
The Journal reported that it is unclear if agreement reduces the US' $347 billion deficit.
The Associated Press contributed to this report.