Report: Holder Poised to Appoint Prosecutor for CIA Probe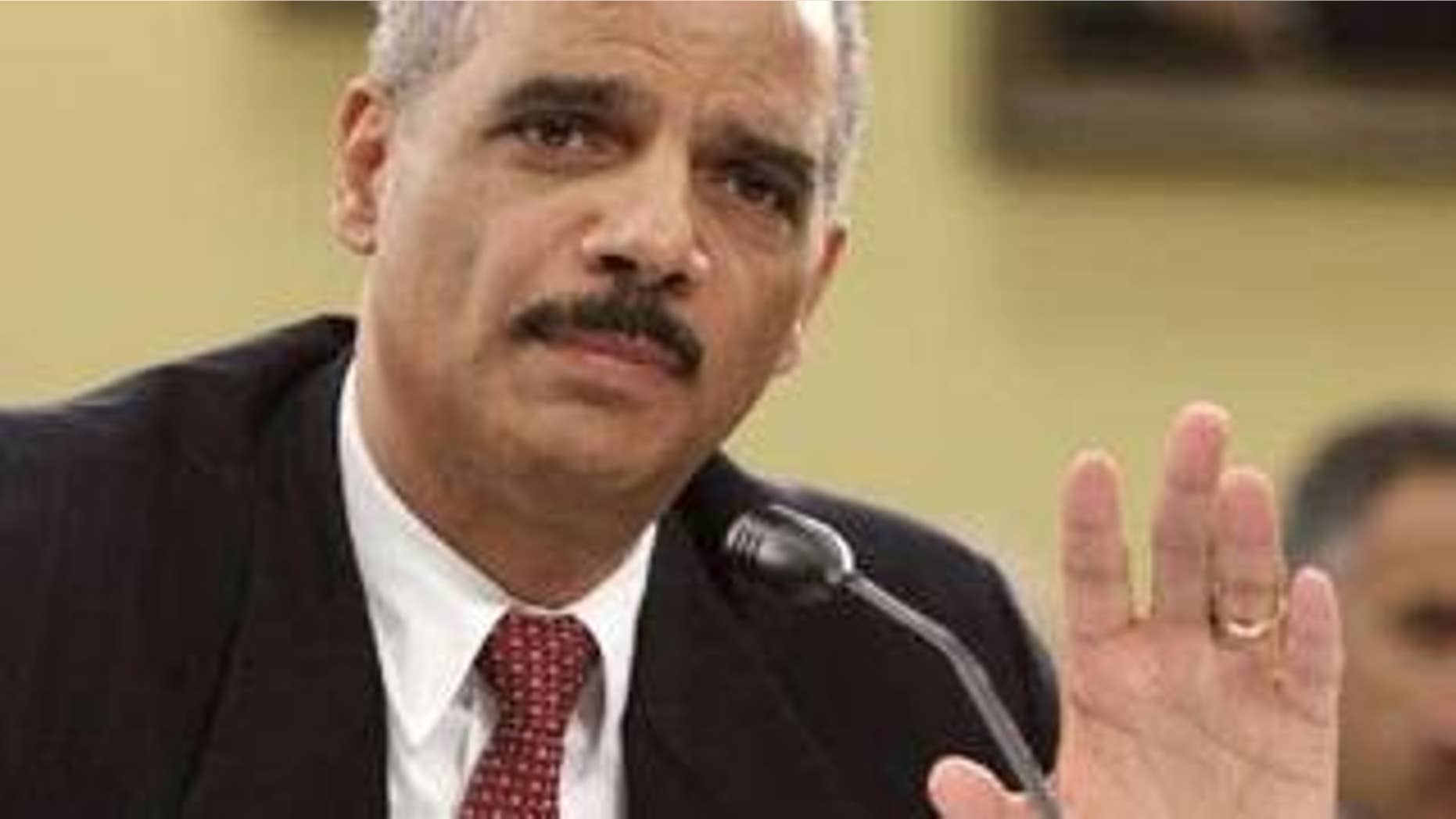 Attorney General Eric Holder is expected to appoint a criminal prosecutor to probe possible CIA abuses surrounding the interrogation of terrorism suspects under the Bush administration, the Los Angeles Times reported Sunday.
The looming decision comes after months of deliberation. It was reported last month that Holder was leaning toward appointing a prosecutor.
But sources told the Los Angeles Times that such an investigation is a near certainty, and that Holder would probably select a prosecutor from a short list he asked to be assembled.
One official told the Times that Holder is leaning toward a narrowly focused investigation that would look into "whether people went beyond the techniques that were authorized."
President Obama has publicly discouraged such an investigation but months ago left the door open for Holder to make the call. Such an investigation could open a Pandora's Box of political tension in Washington and hamper other aspects of Obama's agenda.
One official told the Times the decision is not yet final.
The Times reported that a few CIA officials have postponed retirement plans in order to be in a better position to defend against prosecution.
Click here to read the full story on Holder in the Los Angeles Times.