EXCLUSIVE – Rep. Duncan Hunter, R-Calif., told Fox News on Thursday night that charges filed against him and his wife, Margaret, were "pure politics" and that he never used campaign funds for personal spending.
Hunter and his wife were indicted on charges of illegally converting $250,000 in campaign funds for personal expenses and filing false records. They pleaded not guilty on Thursday.
Speaking to Fox News' Martha MacCallum on "The Story," Hunter said many of the trips in question "were fundraisers."
He continued, "That's how we campaign and try to raise money is by traveling, having dinners, meeting people and raising more money. That's how people get to hear me and hear what I have to say, and they donate money."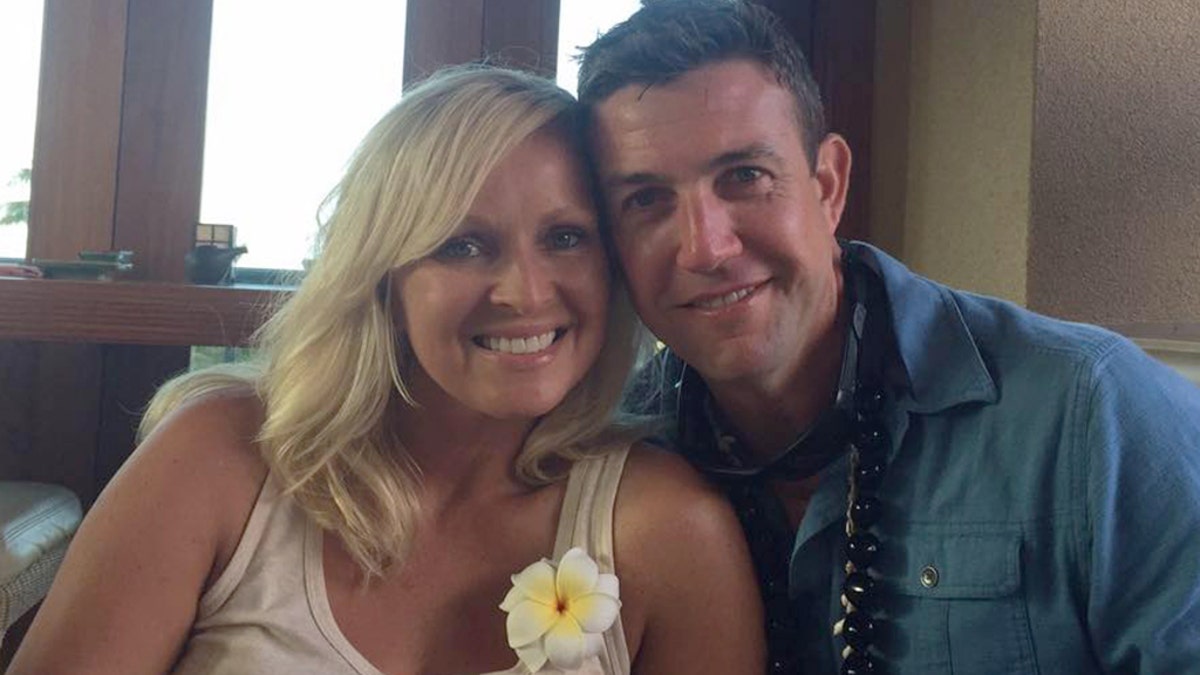 Still, he added, "My campaign did make mistakes. There was money spent on things, not by me but by the campaign, and I paid that back before my last election. I paid back $60,000 dollars after I did an objective audit. This is pure politics."
Hunter said that he has been a "prolific fundraiser" and has raised "millions and millions of dollars for the Republican party, and for myself and other candidates."
The congressman was pressed about a specific accusation: that he wanted to buy a pair of shorts during a Hawaii vacation but didn't have the money, so his wife told him to buy the clothing at a golf shop and describe the purchase later as "[golf] balls for the wounded warriors."
"I don't remember that but I would never do that," Hunter said.
He also said that his wife handled most of the family expenses when he was first deployed to Iraq in 2003 and that she continued to manage them when he joined Congress.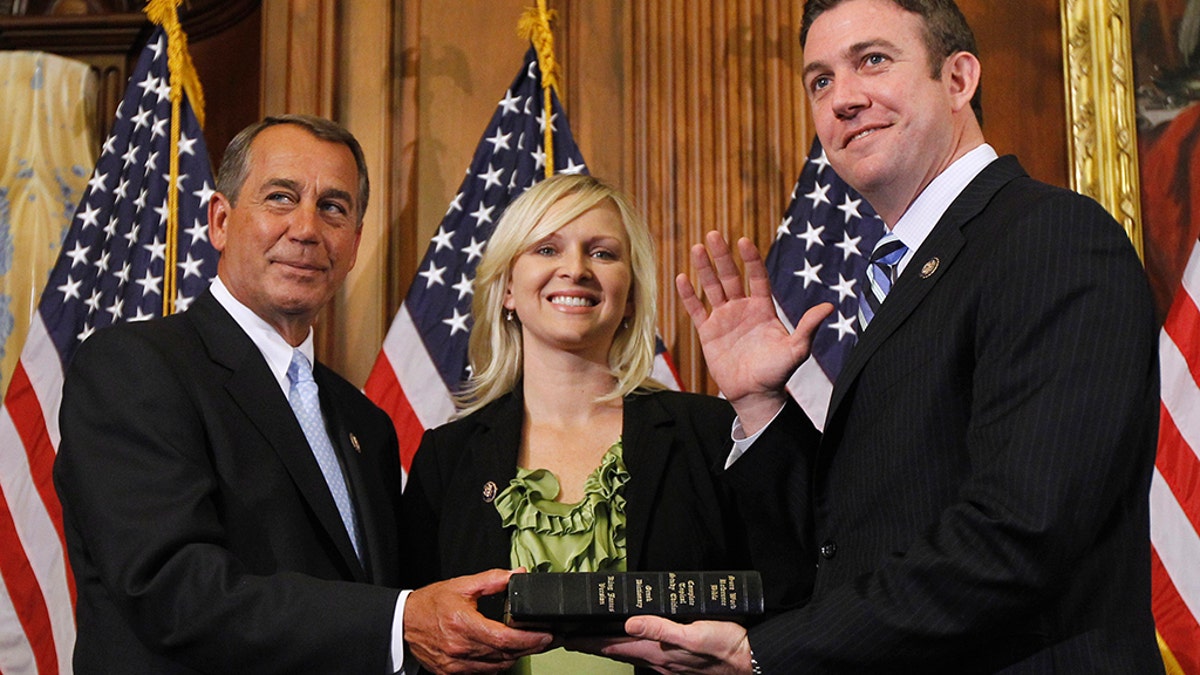 "When I went away to Iraq in 2003, the first time, I gave her power of attorney. She handled my finances throughout my entire military career and that continued on when I got into Congress... She was also the campaign manager so whatever she did, that'll be looked at too, I'm sure, but I didn't do it."
House Speaker Paul Ryan, R-Wis., this week called the charges "deeply serious" and said Hunter would be removed from the three House committees on which he sat. Hunter agreed to comply with Ryan's request and step down from his assignments -- avoiding the spectacle of a debate and vote on the House floor.
Fox News' Martha MacCallum and Adam Shaw contributed to this report.