Reagan Brothers Feud Over Father's Response to Tea Party Movement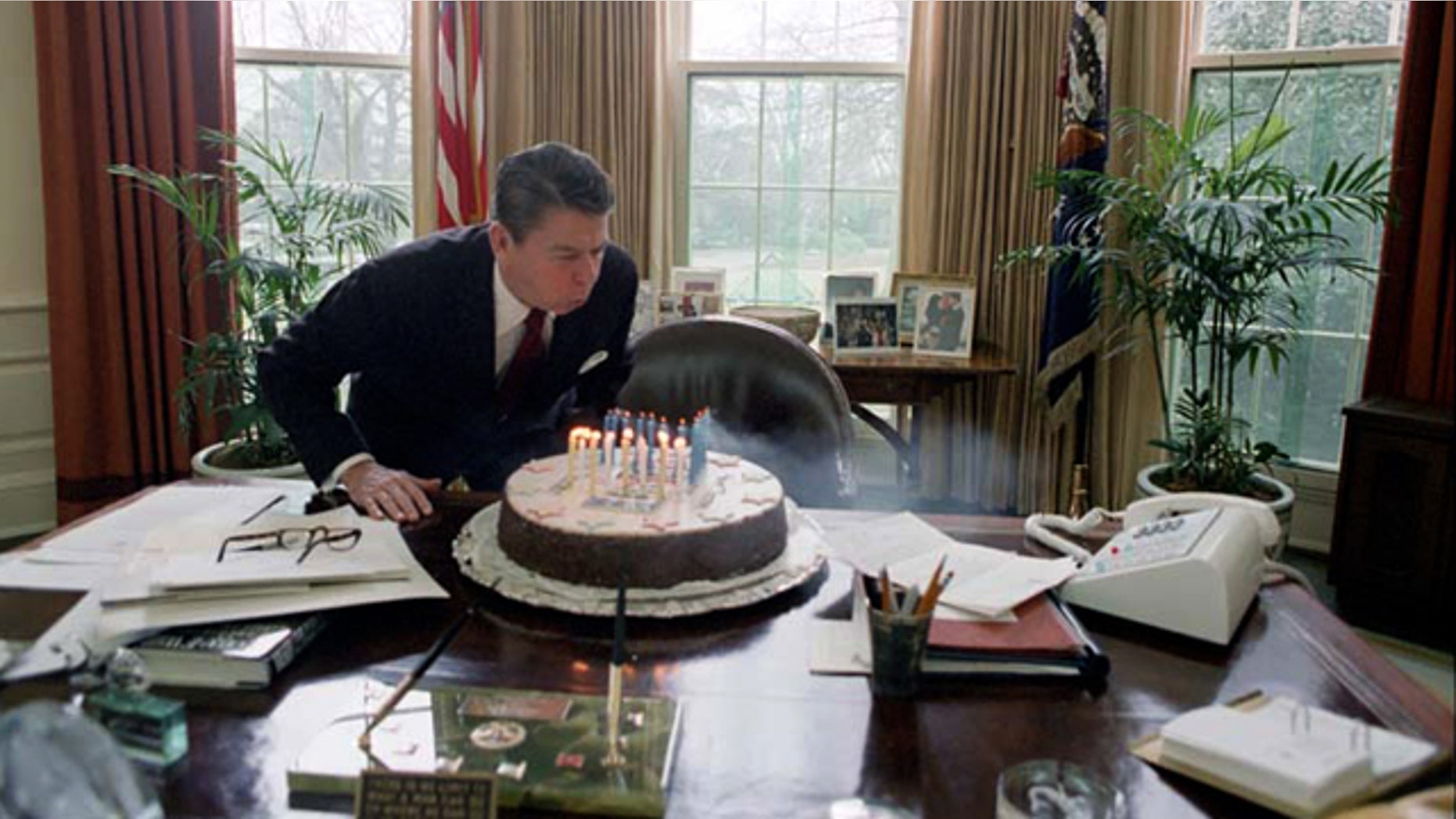 Ronald Reagan's sons -- who share virtually nothing about their political persuasions -- are in a feud over what the late president would have to say about the Tea Party Movement and Sarah Palin.
Spurred by his younger brother Ron's recent appearance on Joy Behar's Headline News show, Michael Reagan, a Republican strategist, issued a written statement Wednesday saying his father would've supported the movement.
"I believe he would embrace the Tea Party Movement, if he were alive today, and support the work of Sarah Palin, Scott Brown and others who espouse conservative principles, who are opening up the eyes of the public to what is happening to our nation," said Michael Reagan, who runs Reagan PAC, which supports candidates in the Reagan mold.
Ron Reagan, a liberal Democrat, told Behar last month that the Gipper, a conservative icon who would have turned 99 last weekend, would've been turned off by the modern Tea Party.
"Oh I think he would be unamused by the tea partiers with their Hitler signs and all the rest of it,"  he said. "No, I don't think he'd be cottoning to that much at all."
Ron Reagan went on to say that despite the troubles of the Democratic Party, the GOP is a "true train wreck."
"Look at Sarah Palin and Scott Brown," he said.
The public sibling rivalry follows the first National Tea Party convention held in Nashville last weekend in which Palin, the former Republican vice presidential candidate, was they keynote speaker, and a party at the Reagan Library commemorating the 40th president's birthday.
Many Tea Party activists say Reagan and his mantra of tax cuts and a strong national security are part of the inspiration behind the rallies that have gripped the nation in the past year.
"Unlike my brother, I campaigned with and for my father in 1976 and in 1980 -- and I feel more qualified to say what he would and would not have supported," Michael Reagan said.
"He would be applauding the grassroots organization of this country and Sarah Palin for making herself available to elect conservative candidates.
He added that the Tea Party Movement helped force negotiations between President Obama and Republicans on health care and are part of the reason Republican Sen. Scott Brown won the seat previously held by the late Sen. Ted Kennedy.
"There's no doubt that President Reagan would respect the power and political potency of this movement," he said.