President Obama Says E-Verify is an Effective Tool, but Needs to be Perfected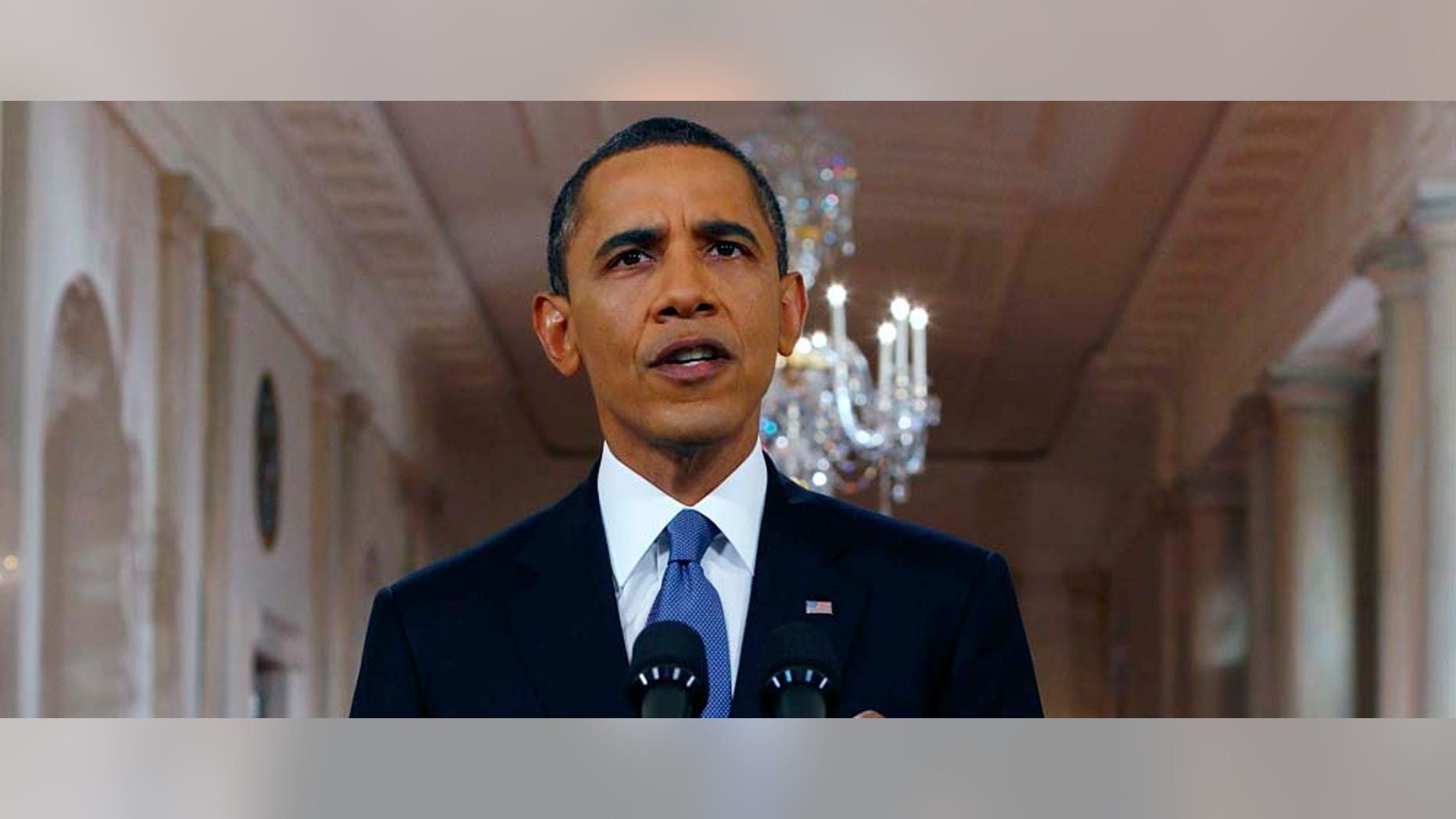 President Obama reiterated his commitment to comprehensive immigration reform Wednesday, but said the overall initiative must go beyond E-Verify – an effective, though imperfect, tool that needs improvement.
In a wide-ranging press conference at the White House, the president repeated his quest to fix the nation's broken immigration system – but said any repair would have to balance tough security, a pathway toward legalization, and enforcement that protects, and holds accountable, employers and the immigrant workers they hire.
"E-Verify can be an important enforcement tool if it's not riddled with errors, if U.S. citizens are protected – because what I don't want is a situation in which employers are forced to set up a system that they can't be certain works," Obama said. "And we don't want to expose employers to the risk where they end up rejecting a qualified candidate for a job because the list says that that person is an illegal immigrant, and it turns out that the person isn't an illegal immigrant.
"That wouldn't be fair for the employee and would probably get the employer in trouble as well," he added."
E-Verify is an electronic employment eligibility system that allows employers to check the immigration status of their workers.
Obama added that the broken immigration system must be fixed, but not without a balance that weighs security with the country's immigrant foundation.
"I've said it before. I will say it again. I will say it next week. And I'll say it six months from now," the president stressed. "We've got to have a system that makes sure that we uphold our tradition as a nation of laws and that we also uphold our tradition as a nation of immigrants."
"And that means tough border security, going after employers that are illegally hiring and exploiting workers, making sure that we also have a pathway for legal status for those who are living in the shadows right now," he added.
Obama also said that any comprehensive reform would have to include the DREAM Act. The act would provide a path to legalization for children who have lived in the U.S. for at least five years, for those who arrived before the age of 16, and attend college or enlist in the military for at least two years.
"Let's also not lose sight of some of the other components to immigration reform," Obama said. "For example, making sure that DREAM Act kids – kids who have grown up here in the United States, think of themselves as Americans, who are not legal through no fault of their own, and who are ready to invest and give back to our country and go to school and fight in our military and start businesses here – let's make sure that those kids can stay."
Follow us on twitter.com/foxnewslatino
Like us at facebook.com/foxnewslatino