Poll: 75 percent of Americans think wealthy should pay 30 percent or less in taxes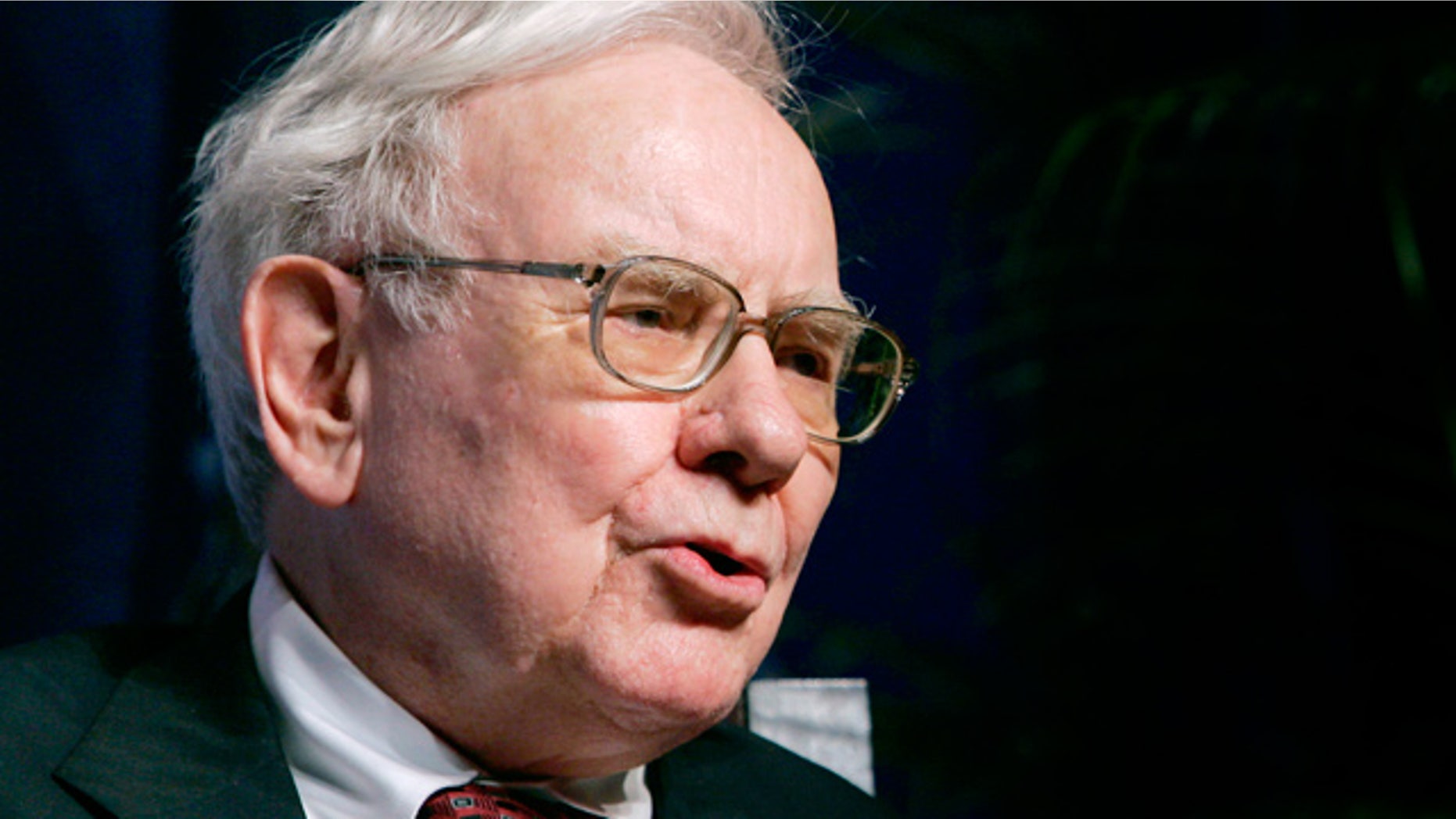 A new poll suggests that Warren Buffett's call for high-income Americans to pay more in taxes  may not have the backing that the investment mogul believes.
The Hill newspaper interviewed 1,000 likely voters and results released Monday show 75 percent of them think the "most appropriate top tax rate for families earning $250,000 or more" is 30 percent or less.
Currently, upper income Americans pay a 35 percent rate, and President Obama and several Democrats in Congress want to raise that rate to nearly 40 percent next year.
According to the poll results, the largest plurality of those surveyed -- 23 percent -- said the rate should be 25 percent. Another 17 percent said the rate should be 20 percent and 21 percent said it should be under 20 percent. Fourteen percent said the rate should be 30 percent and 13 percent said 35 percent. Only 4 percent said the rate should be 40 percent.
As for corporate taxes, 11 percent favored the current corporate tax rate of 35 percent, while 73 percent thought it should be lower. The current rate is 35 percent.
"If you ask people, 'Should families with more than $250,000 pay a higher tax rate?' you would get a lot of yeses on that," Clint Stretch, managing principal of tax policy at Deloitte Tax LLP told The Hill. "And yet ... you've got 75 percent of the answers are suggesting high-income people should have a lower tax rate, and that's an astonishing result."
It may also come as a surprise to Buffett, the Berkshire Hathaway chairman who on Monday took New Jersey Gov. Chris Christie to task for a recent comment he made saying that Buffett needs to "shut up" and write a check to the Treasury rather than constantly complaining that wealthy Americans should pay more.
"The fact of the matter is that I'm tired of hearing about it. if he wants to give the government more money, he has the ability to write a check, go ahead and write it," Christie told CNN.
Told by CNBC that several viewers had expressed similar sentiment, Buffett responded, "I hope they were a little more eloquent than that."
Buffett then mocked Christie and Senate Minority Leader Mitch McConnell, who had made a similar comment.
"You know, it's sort of a touching response to a $1.2 trillion deficit isn't it -- that somehow the American people will all send their checks and take care of it?" Buffett said, pointing to an offer he made to McConnell to triple any extra money he wants to pay the government.
"It's sort of astounding to me that somebody that has the responsibility to being the minority leader in the Senate would think that you attack a $1.2 trillion or so deficit by asking for voluntary contributions," Buffett said. "The real problem we have is we're taking in too little money and we're spending too much. That's not going to be solved by voluntary contributions."
Buffett argued that 131 of the top 400 income earners in the United States in 2008 paid an effective rate of 15 percent or less. He did not say what the appropriate rate should be.