Ombudsman: Washington Post 'Virtually Silent' on Black Panther Case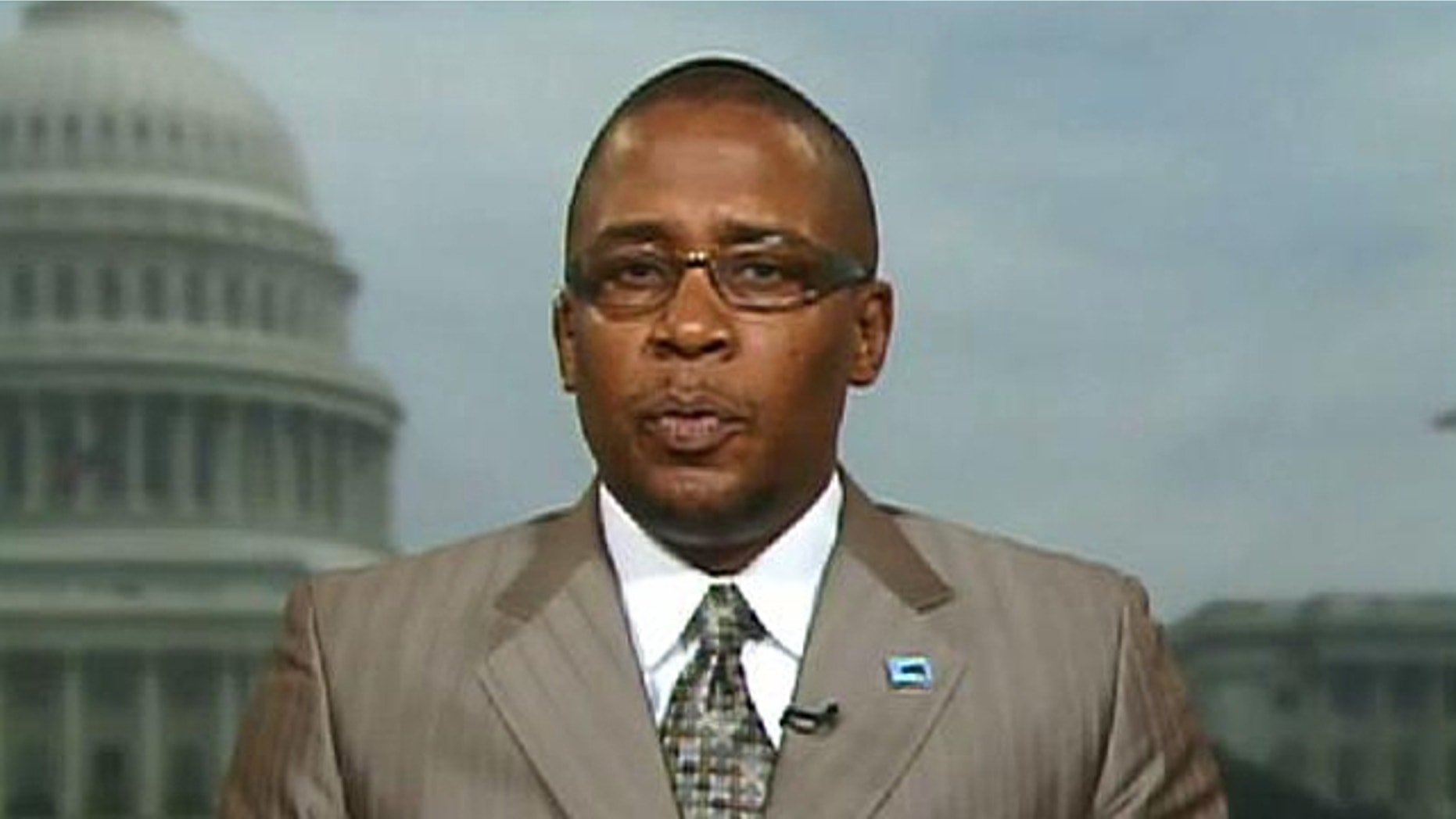 The Washington Post ombudsman on Sunday chided his newspaper for ignoring the voter intimidation case against the New Black Panther Party, saying The Post remained "virtually silent" as the story developed in recent weeks.
The newspaper carried a full-length news article about the case on Thursday. But ombudsman Andrew Alexander wrote that readers have been contacting him "for months" wondering what was taking so long for The Post to show interest in the controversy.
"The Post didn't cover it. Indeed, until Thursday's story, The Post had written no news stories about the controversy this year," Alexander wrote. "That's prompted many readers to accuse The Post of a double standard."
Alexander wrote that while the newspaper should not feel obligated to cover stories "simply because of blogosphere chatter," the Black Panther story merits attention.
"Coverage is justified because it's a controversy that screams for clarity that The Post should provide," Alexander wrote.
The case involves New Black Panther Party members accused of intimidating voters at a Philadelphia polling place in November 2008. The Obama administration abandoned most of the case, save for a narrowly tailored injunction against one member -- but the case heated up two weeks ago when ex-Justice official J. Christian Adams testified that the Justice Department was showing a bias in favor of black defendants. Adams spoke before the U.S. Commission on Civil Rights, which is investigating the handling of the case.
Alexander wrote that the story should be covered regardless of who's telling the truth.
"If Attorney General Eric H. Holder Jr. and his department are not colorblind in enforcing civil rights laws, they should be nailed," he wrote. "If the Commission on Civil Rights' investigation is purely partisan, that should be revealed. If Adams is pursuing a right-wing agenda, he should be exposed."
Click here to read the ombudsman's column in The Washington Post.