'Old white guys' weren't hired, so restaurant chain to pay $3M in age bias settlement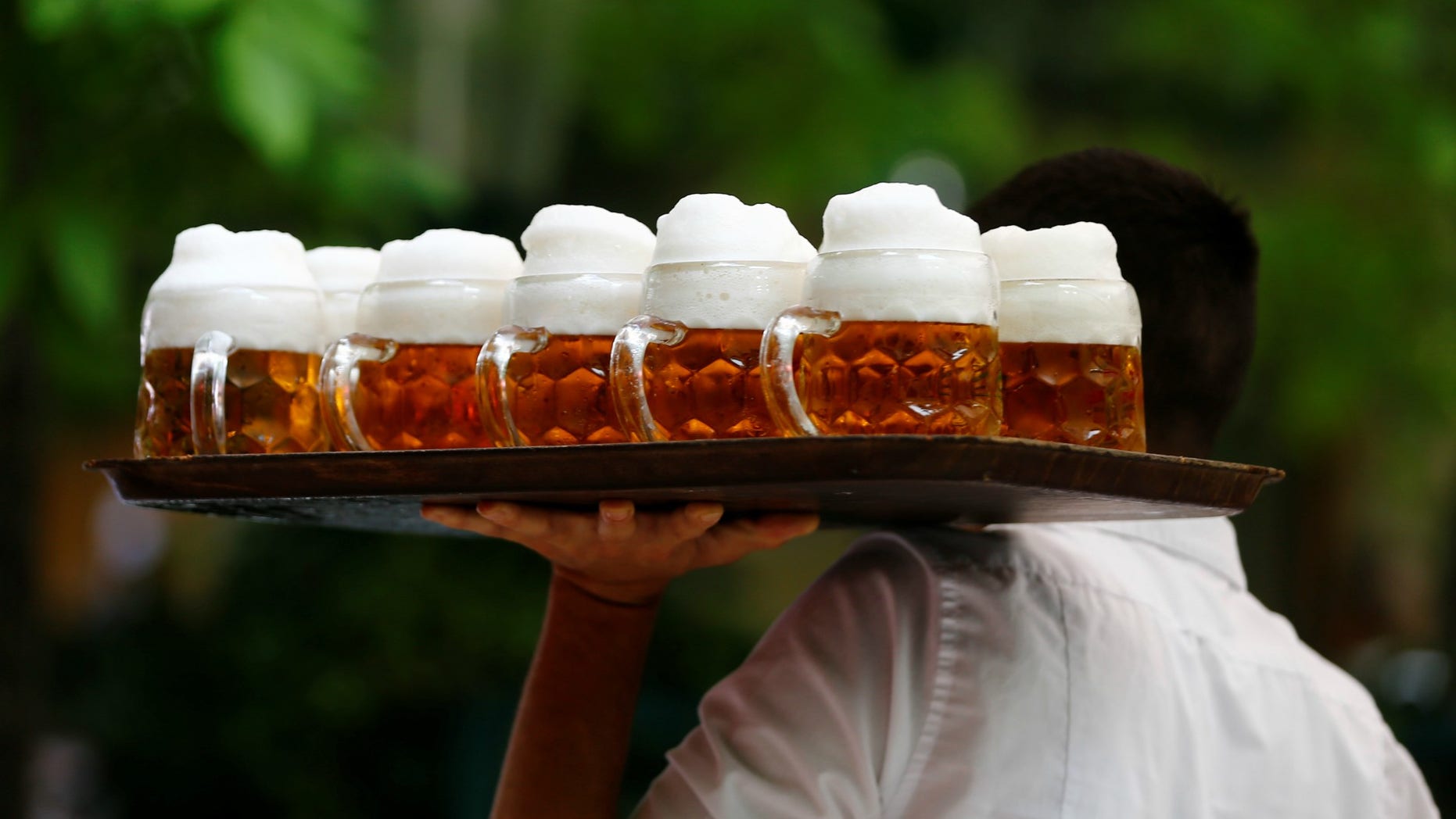 A national restaurant chain that allegedly wanted only "fresh" employees and rejected "old white guys" has settled an age discrimination class action lawsuit to the tune of nearly $3 million, the U.S. Equal Employment Opportunity Commission said Wednesday.
Orlando, Fla.-based Seasons 52 is a member of the Darden family of restaurants, which include the Olive Garden, Yard House and LongHorn Steakhouse. The chain was accused of disproportionately rejecting applicants over 40 years old from both front-of-the-house and back-of-the-house positions.
The alleged incidents occured at 35 locations across the country, and the lawsuit includes some 254 plaintiffs, the EEOC said -- although more employees are eligible to come forward to claim a part of the settlement money.
A total of 135 applicants told the EEOC in sworn testimony that managers made a variety of discriminatory comments, such as: "Seasons 52 girls are younger and fresh," "Most of the workers are younger," and "Seasons 52 hires young people."
"Seasons 52 girls are younger and fresh."
A manager even told the EEOC matter-of-factly that "old white guys" are not employable at the company, the Orlando Sentinel reported.
FAMILY 'HORRIFIED' BY 'POLITE NOTICE' DISTRIBUTED BY RESTAURANT
The settlement, in the form of a consent decree monitored by a court, will provide compensation to Seasons 52 applicants over age 40 who experienced discrimination. A claims process will also be established to identify other employees who may have been victimized.
Additionally, the EEOC will require the restaurant chain to change its hiring practices and hire a compliance monitor to ensure that the terms of the agreement are followed.
"We are pleased to resolve this EEOC matter," Darden spokesman Hunter Robinson said in a statement, according to the Orlando Sentinel. "Putting this behind us is good for Seasons 52, good for our team members and good for our shareholders."
The EEOC emphasized that age discrimination is a particularly prevalent form of illegal workplace discrimination. Ordinarily, employers are eligible to discriminate among applicants only on the basis of characteristics considered "essential" to the job.
"Although ageism is among the most common forms of employment discrimination, applicants who are turned down rarely know the reason why," EEOC Trial Attorney Kristen Foslid said in a statement. "When an employer has a trend of rejecting older applicants, the EEOC will respond aggressively to combat age stereotypes."