Obama Says he Plans to Ride Florida's High Speed Rail System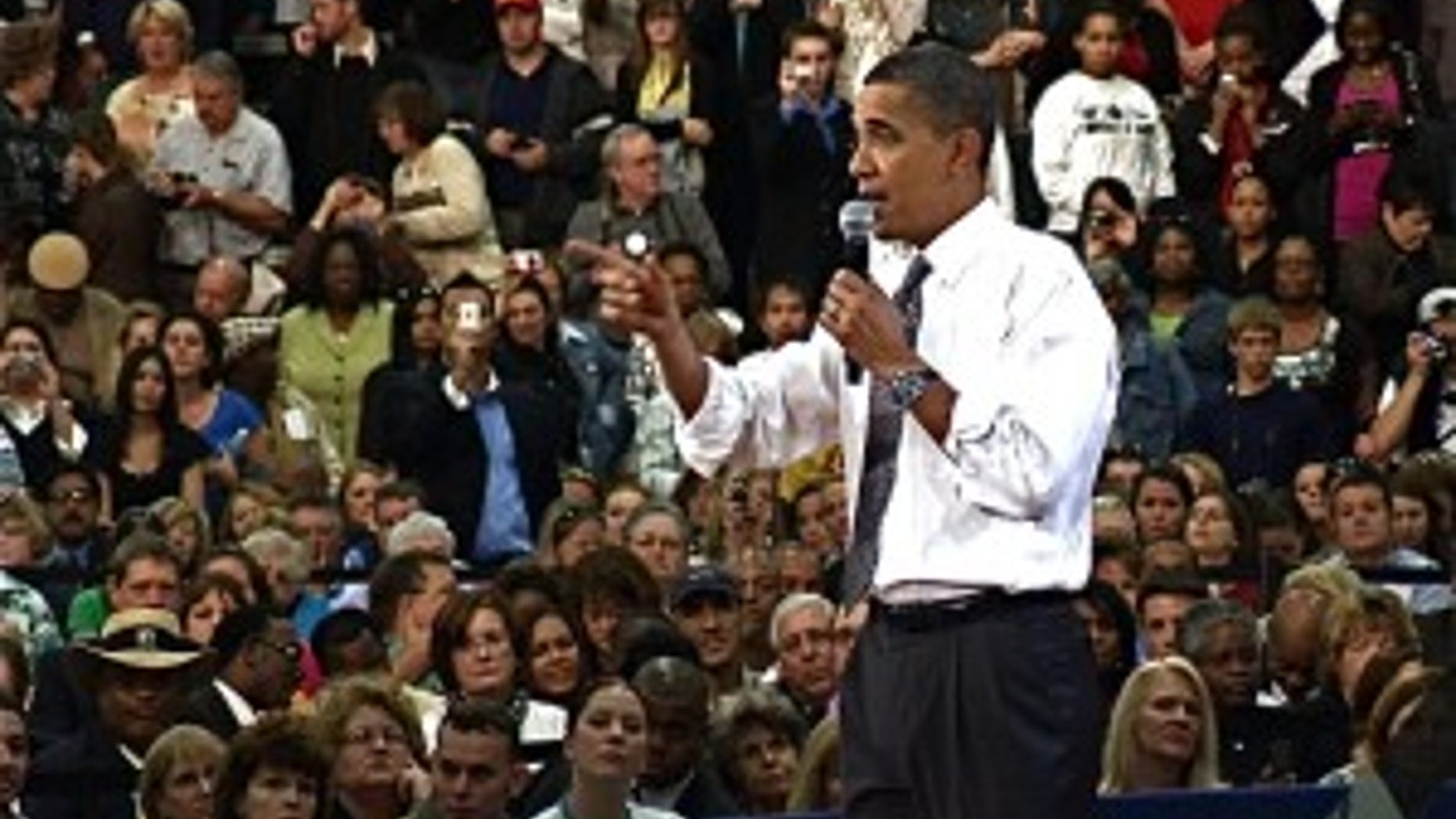 President Obama says he will come back to Florida and ride the new high speed rail train connecting Tampa and Orlando once it's completed. Florida is just one of the states, along with California and Illinois, receiving billions in Recovery Act money for the development of a high speed rail line. Joining the President in the announcement was long time supporter of the passenger rail system Vice President Joe Biden. The Vice President joked he was very familiar with riding trains having commuted daily between Wilmington, Delaware and Washington, DC on Amtrak during his many years in the Senate.
President Obama told the Tampa audience a high speed rail line will help the economy. Mr. Obama said "it creates jobs immediately and it lays the foundation for a vibrant economy in the future."
The initial $8 billion is only a downpayment to get started. The Florida route will not begin construction for two years and it will take another three years before the project would be completed. Randal O'Toole, who follows transportation issues for the CATO Institute, says "the worst thing is, it's going to lead to a trillion dollar subsidy to complete the High Speed Rail System..the entire system is going to cost a fortune and hardly anybody's going to use it." But Orlando Mayor Buddy Dyer says the country cannot afford to pass on this system. He told Fox News Florida "has been looking at High Speed rail for almost a decade and if we're going to continue to grow and prosper and be competitive, we have to have new ways to move our citizens around."
Critics have pointed out that these high speed trains will not boast the traveling time of similar lines in Europe and Asia which have been operating fast passenger trains for decades.
Miami Bureau reporter Steve Harrigan contributed to this report.