NY Senate passes bill to protect police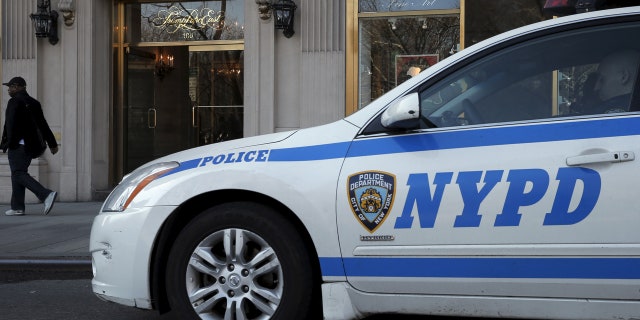 Proposed legislation that would increase penalties for crimes committed against first responders has passed in the New York State Senate.
The Community Heroes Protection Act, which passed Tuesday, "classifies certain crimes against first responders, such as law enforcement officers, firefighters, and emergency medical services personnel as hate crimes," according to a press release.
Senator Fred Akshar, a former New York deputy sheriff who sponsored the bill, said, "The passage of stiffer penalties will not single-handedly protect all of our emergency service workers but we must make it clear that targeted offenses against our Community Heroes will not be taken lightly."
First responders are not considered victims in the current definition of a hate crime.
The bill now goes to the State Assembly.