North Korea Intends to Match U.N. Resolution With New Nuclear Test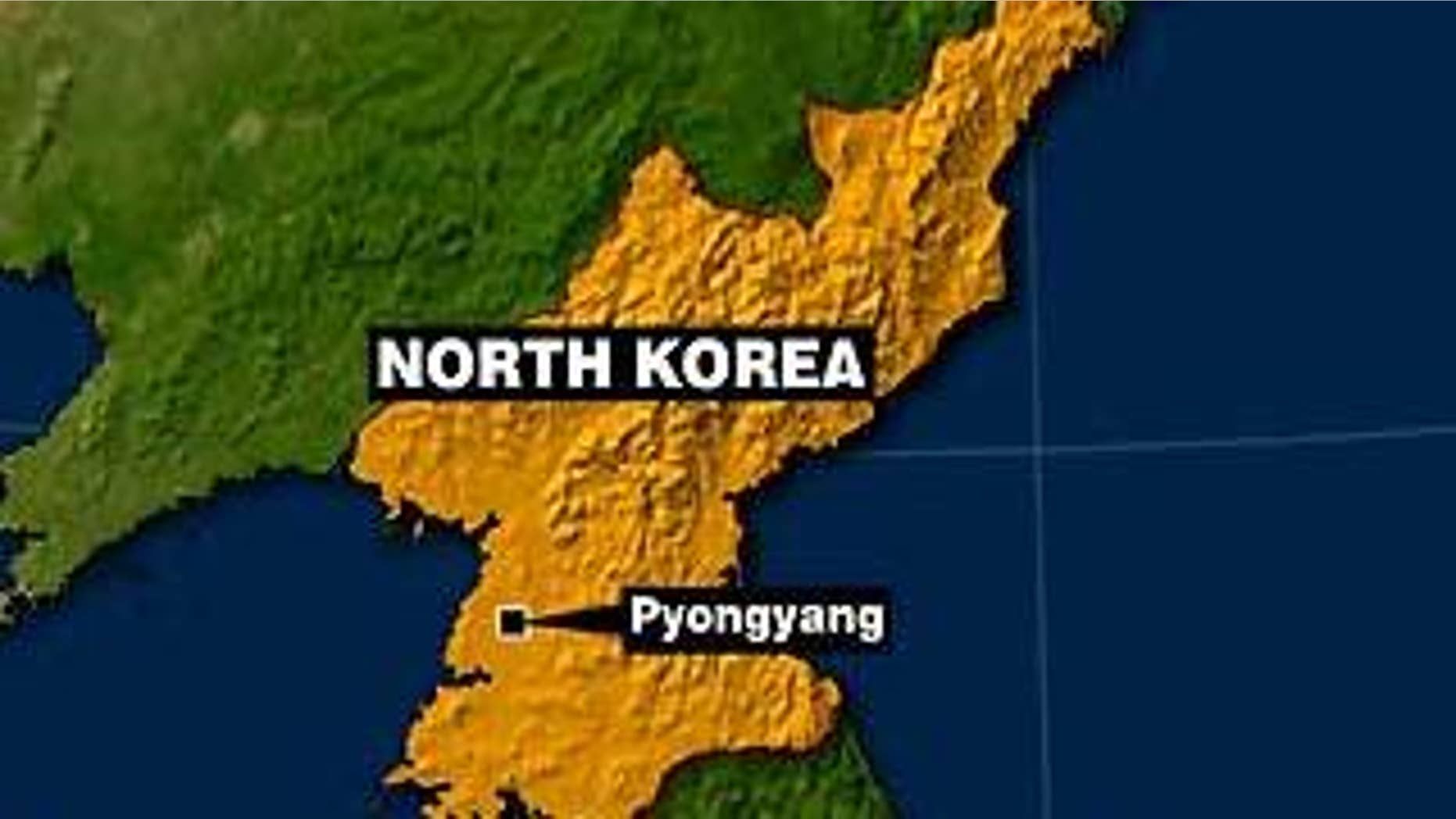 U.S. intelligence officials have warned President Obama and other senior American officials that North Korea intends to respond to the looming passage of a U.N. Security Council resolution this week -- condemning the communist country for its recent nuclear and ballistic missile tests -- with another nuclear test, FOX News has learned.
What's more, Pyongyang's next nuclear detonation is but one of four planned actions the Central Intelligence Agency has learned, through sources inside North Korea, that the regime of Kim Jong-Il intends to take -- but not announce -- once the Security Council resolution is officially passed, likely on Friday.
The other three actions include the reprocessing of all of the North's spent plutonium fuel rods into weapons-grade plutonium; a major escalation in the North's uranium-enrichment program; and the launching of another Taepodong-2 intercontinental ballistic missile from the Yunsong military complex on the west coast of North Korea. The North last launched a Taepodong-2 on April 5; it conducted its second nuclear test in the last three years on Memorial Day.
The intelligence community only learned of North Korea's plans this week, prompting CIA to alert senior officials. Asked who would be briefed on this kind of data, a source told FOX News: "The top people: POTUS, DNI." "POTUS" is acronym for the president of the United States; "DNI" refers to the director of the Office of National Intelligence.
FOX News is withholding some details about the sources and methods by which American intelligence agencies learned of the North's plans so as to avoid compromising sensitive overseas operations in a country -- North Korea -- U.S. spymasters regard as one of the world's most difficult to penetrate.
A White House official, contacted by FOX News, declined to comment, saying only that the U.S. government never speaks publicly about intelligence matters.
As top Obama administration officials weigh this prized data and what actions they might take to counter North Korea's plans for a third nuclear test, American intelligence analysts have also encountered setback in their efforts to track developments in the reclusive Stalinist country.
Where U.S. officials had observed the arrival of the first-stage transporter for a Taepodong-2 at Yunsong by June 2, leading to predictions of an imminent launch by officials as high-ranking as Defense Secretary Robert Gates, sources now tell FOX News they see no significant activity consistent with an imminent launch.
"The TD-2 activity has been rather dormant," one source said.
As well, where American intelligence officials on June 9 observed components for the long-range Musudan missile leaving the Wapo-ri installation area, they have now "lost track of them," FOX News has learned.
"We spotted the TELs [Transporter-Erector-Launchers] and then we lost track of them," a source said. "NGA lost track."
NGA refers to the National Geospatial-Intelligence Agency, a unit the Defense Department that provides imagery and geospatial information for military and civilian purposes.
"It's disturbing," the source added.
As well, despite multiple tests, U.S. scientists have only reached inconclusive results in their efforts to use air samplings collected over the Korean Peninsula in the days after the Memorial Day detonation to confirm with 100 percent certainty  that North Korea conducted a nuclear test, as is still widely believed.