No Gulf War Record Found for Rhode Island Lawmaker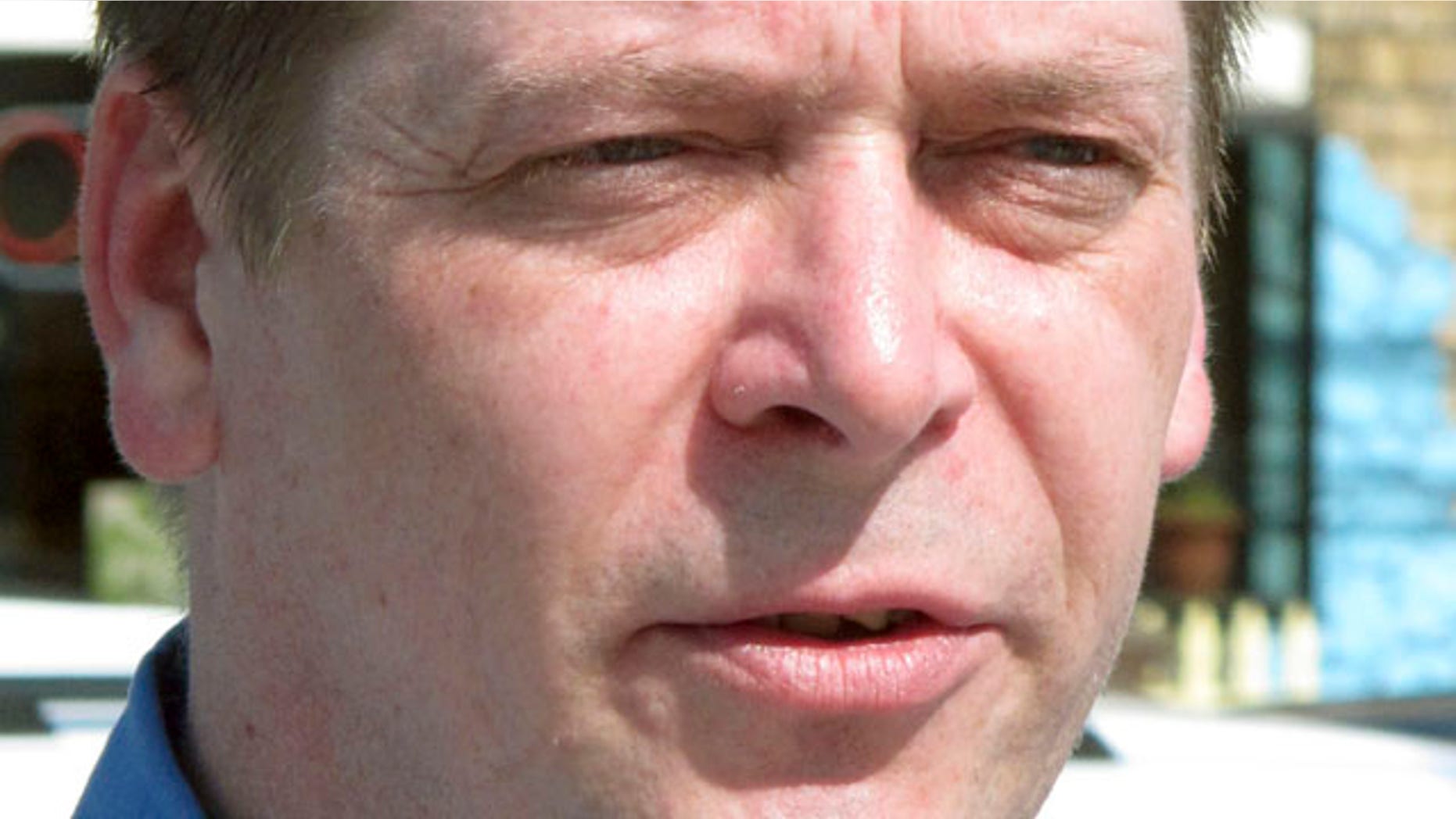 PROVIDENCE, R.I. – Military service records for a Rhode Island lawmaker who has blamed a string of legal troubles on combat stress he suffered in the 1991 Gulf War indicate he never served in the Middle East.
State Rep. Daniel Gordon's Marine Corps records, obtained by The Associated Press, list him as an aircraft technician who served from 1987 to 1991 in the U.S. and Japan. Gordon has said his leg was injured by shrapnel outside Baghdad.
Gordon's records also list no Purple Heart award for his injury.
The Portsmouth Republican is fighting calls for his resignation following his arrest on charges stemming from a 2008 police chase in Massachusetts. The arrest exposed past legal problems, including a four-month sentence in 1999 for assault, and a long list of traffic offenses in Massachusetts.
Gordon has said his problems sprang from alcohol abuse relating to post-traumatic stress from his service. He did not return calls seeking comment Friday.
Records obtained from the Marine Corps show Gordon joined the Marines on June 4, 1987, and served at bases in South Carolina, Tennessee, Washington and California, and spent six months with an aviation unit at a Marine Corps air station in Japan.
The records show no deployments to the Middle East. Maj. Shawn Haney, a public affairs officer with the Marines, said Gordon's file would indicate any time spent in Saudi Arabia, Kuwait or Iraq during the Gulf War.
Gordon told reporters this week that his right leg was struck by shrapnel "eight miles south of Baghdad" in 1991. He declined to offer details of his injury or the combat he said he saw in the Gulf War, or to say whether he had a Purple Heart.
"I can assure you, I was there," he said Wednesday.
Purple Heart awards are given to service members injured caused by "enemy action or in action against the enemy," according to guidelines listed on the Department of Defense's website.
Gordon is one of three Rhode Island lawmakers who have been arrested this year.
Democratic Rep. Leo Medina, of Providence, was arrested earlier this month for allegedly pocketing proceeds from a life insurance policy on a friend's dead daughter. Medina maintains his innocence.
Last spring, Republican Rep. Robert Watson, of East Greenwich, was charged with drug possession and DUI in Connecticut. Watson has denied allegations by police that he had consumed cocaine and said he possessed marijuana to treat pancreatitis but hadn't smoked that day.